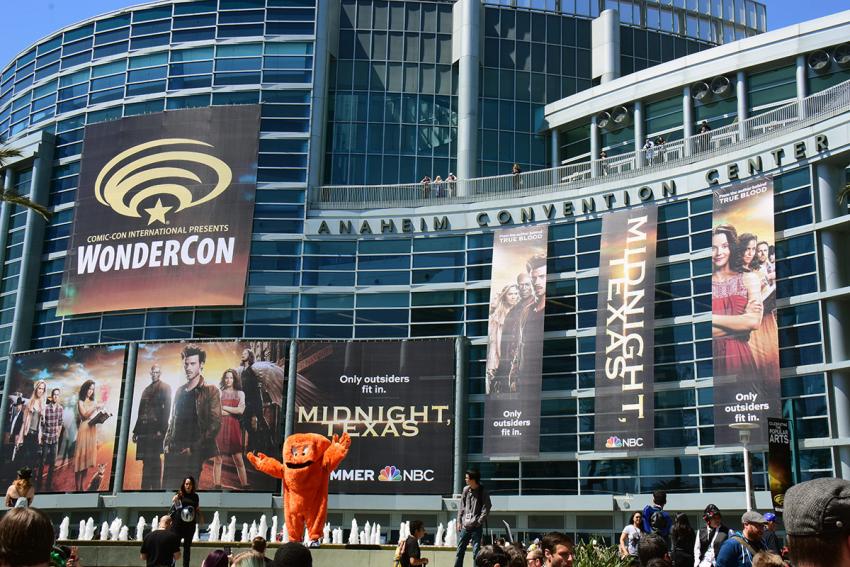 Welcome to 2018! We've already brought you some WonderCon news with our first WonderPost of the year. Today, Comic-Con International announced its sixth wave of guests for WonderCon Anaheim 2018.
The sixth wave of special guests for this year's con, which will be held on March 23-25 have been revealed. From the Toucan Blog, attendees to WonderCon 2018 can look forward to seeing:
Larry Hama • Writer, artist, GI Joe, Deathstroke
Kelley Jones • Artist, Batman, Swamp Thing
Patrick Rothfuss • Author, The Name of the Wind, The Wise Man's Fear
Gail Simone • Writer, Crosswind, Wonder Woman, Clean Room
Badges for WonderCon Anaheim 2018 are currently available. Purchase them online before February 20, 2018 to have them shipped right to you.
Additional special guests will be announced next week.
You can find the complete announcement on the Toucan Blog.
Are you excited about theses special guests? Let us know in the comments.