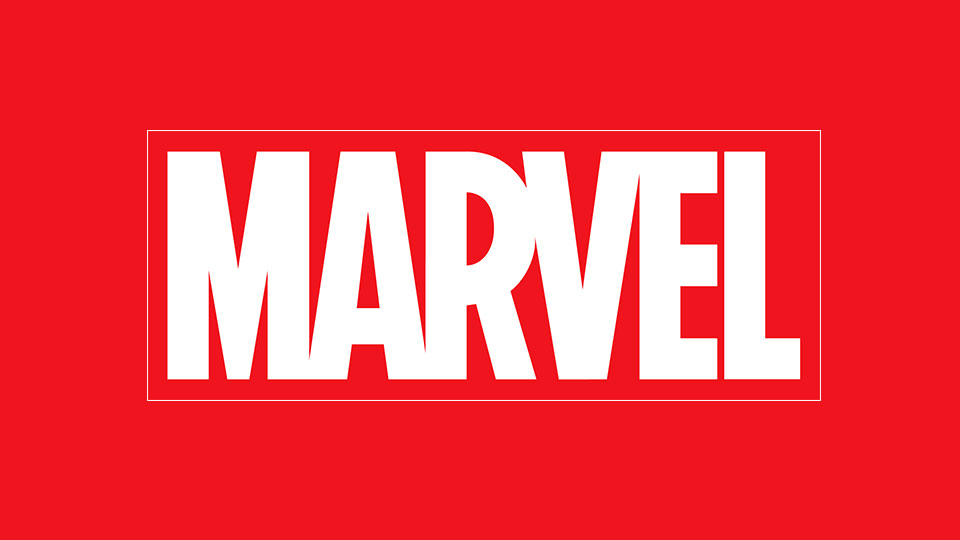 Marvel fans making the pilgrimage to Anaheim this year are about to get very excited. Marvel Television released its WonderCon panels and autograph schedule today, which contains a lot of really interesting news.
Many fans were disappointed last year when Agents of S.H.I.E.L.D. skipped SDCC, but it looks like they mean to make up for it at WonderCon this year with a Saturday panel.
But perhaps even more interesting than that, Marvel's announcement today also comes with news of what looks to be a whole a new format for WonderCon autographs. According to their release:
Please note that the WonderCon online Exclusives Portal will launch on February 28th and at that time WonderCon Anaheim badge holders can log-in and create a list of exclusive signings they'd be interested in attending. On March 19th, WonderCon attendees will be selected at random and receive an email confirmation with more details.
So if you were in favor of moving to a lottery for autographs rather than skipping the long, long line-ups for autographs only to wind up unlucky – it looks like you might just be in luck. We're also guessing that this could be a prototype for San Diego Comic-Con 2018.
From Marvel.com, here is Marvel TV's WonderCon 2018 schedule:
Panels
FRIDAY, MARCH 23
MARVEL'S CLOAK & DAGGER
Anaheim Convention Center, March 23, 2018 – 4:45PM – North 200A
Join series stars Olivia Holt and Aubrey Joseph, along with executive producer and Head of Marvel Television, Jeph Loeb, executive producer and showrunner Joe Pokaski, and director Gina Prince-Bythewood for a must-see panel featuring a sneak peak at the highly-anticipated new series.
Freeform's new original series "Marvel's Cloak & Dagger" is the story of Tandy Bowen (Olivia Holt) and Tyrone Johnson (Aubrey Joseph) – two teenagers from very different backgrounds, who find themselves burdened by newly acquired superpowers which are mysteriously linked to one another. Tandy can emit light daggers and finds hope in the light, while Tyrone has the ability to control darkness which gives him the power he needs. They quickly learn they are better together than apart as they join forces to seek justice for the loved ones they lost early on. You won't want to miss this!
SATURDAY, MARCH 24
MARVEL ANIMATION: FROM PENCIL TO SCREEN
Anaheim Convention Center, March 24, 2018 – 12:30PM – 300D
Join Marvel Animation for a behind the scenes journey through all aspects of production and development! You'll get an exclusive look at how Marvel assembles acclaimed animated series and projects such as "Marvel's Avengers: Secret Wars," "Marvel's Guardians of the Galaxy: Mission Breakout" and the highly-anticipated "Marvel Rising," as well as an inside glimpse at the popular Marvel Funko animated shorts and "Marvel LEGO Super Heroes – Black Panther: Trouble in Wakanda." Led by Cort Lane (SVP, Animation and Family Entertainment) and featuring several special guests, the Marvel Animation team will share rare insight into the writing process, voice direction, production, never-before-seen sneak peeks from upcoming projects, and tons of scoops on future storylines. Don't miss it!
MARVEL'S AGENTS OF S.H.I.E.L.D.
Anaheim Convention Center, March 24, 2018 – 4:45PM – Arena
Your favorite agents are back in Anaheim! Join Clark Gregg, Chloe Bennet, Ming-Na Wen, Elizabeth Henstridge, Iain De Caestecker, Henry Simmons, Natalia Cordova-Buckley, and Jeff Ward, along with executive producers Maurissa Tancharoen, Jed Whedon, Jeff Bell, and Jeph Loeb, Head of Marvel Television, to talk all things "Marvel's Agents of S.H.I.E.L.D." season five! Find out what's coming up with a Q&A and sneak peek of a never-before-seen episode. The action-packed series from Marvel Television airs Friday nights at 9|8c on ABC!
*Talent is subject to change.
Autographs
FRIDAY, MARCH 23
MARVEL'S CLOAK & DAGGER – Exclusive Signing Room – 1:30-2:30PM
Freeform and Marvel will be hosting a special exclusive autograph signing with cast and executive producers from their highly anticipated new original series "Marvel's Cloak & Dagger." For more information on "Marvel's Cloak & Dagger," please visit www.freeform.go.com.
SATURDAY, MARCH 24
Marvel's Agents of S.H.I.E.L.D. – Exclusive Signing Room – 3:00-4:00PM 
Marvel is excited to announce a special exclusive autograph signing with the cast and producers of Marvel's Agents of S.H.I.E.L.D.!
Are you excited about Marvel Television's announcement? Let us know in the comments.