Our friends at Ninjabot: The Art of Arnel Baluyot have been especially busy lately, working on everything from sketchbooks to card games to new prints.
[UPDATED] Ninjabot is at it again, with a just-announced WonderCon exclusive, celebrating Blade Runner 2049. There's two versions of the print, with a "Classic Version" that retails for just $30 and will be making its debut at the convention. However, if you're after something really special – for WonderCon, Ninjabot is bringing an exclusive Hand Embellished (with gold metallic paint) version, which is embossed, signed, and hand-numbered. This 13″x19″ print is limited to just 20 pieces, and will retail for $100 each. If you want one, make sure you hurry – you can reserve your copy today, but pre-orders will end on Tuesday, March 20.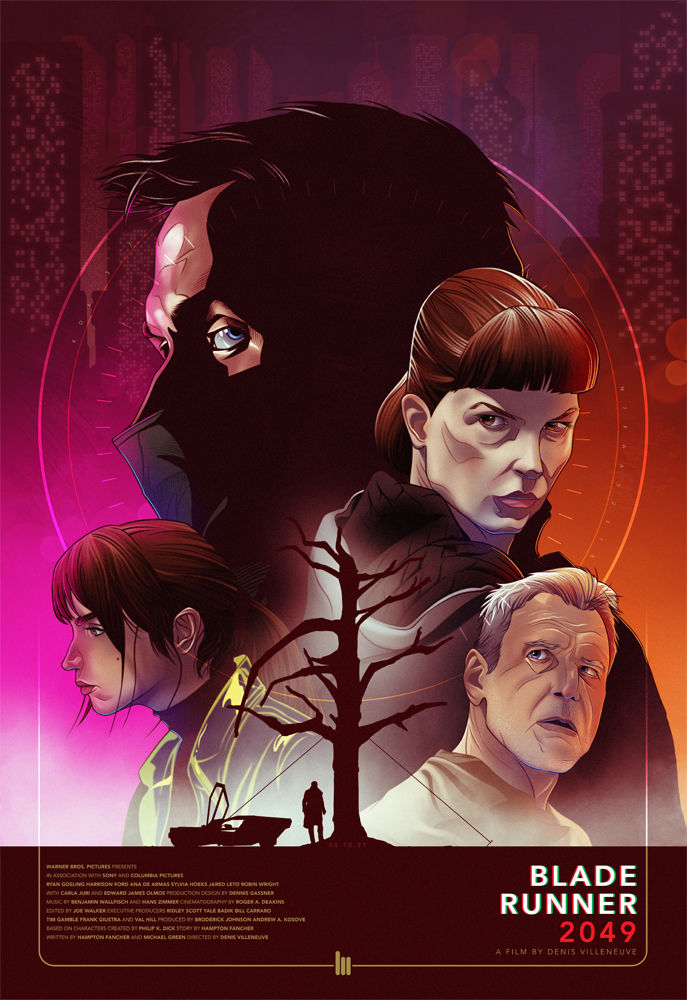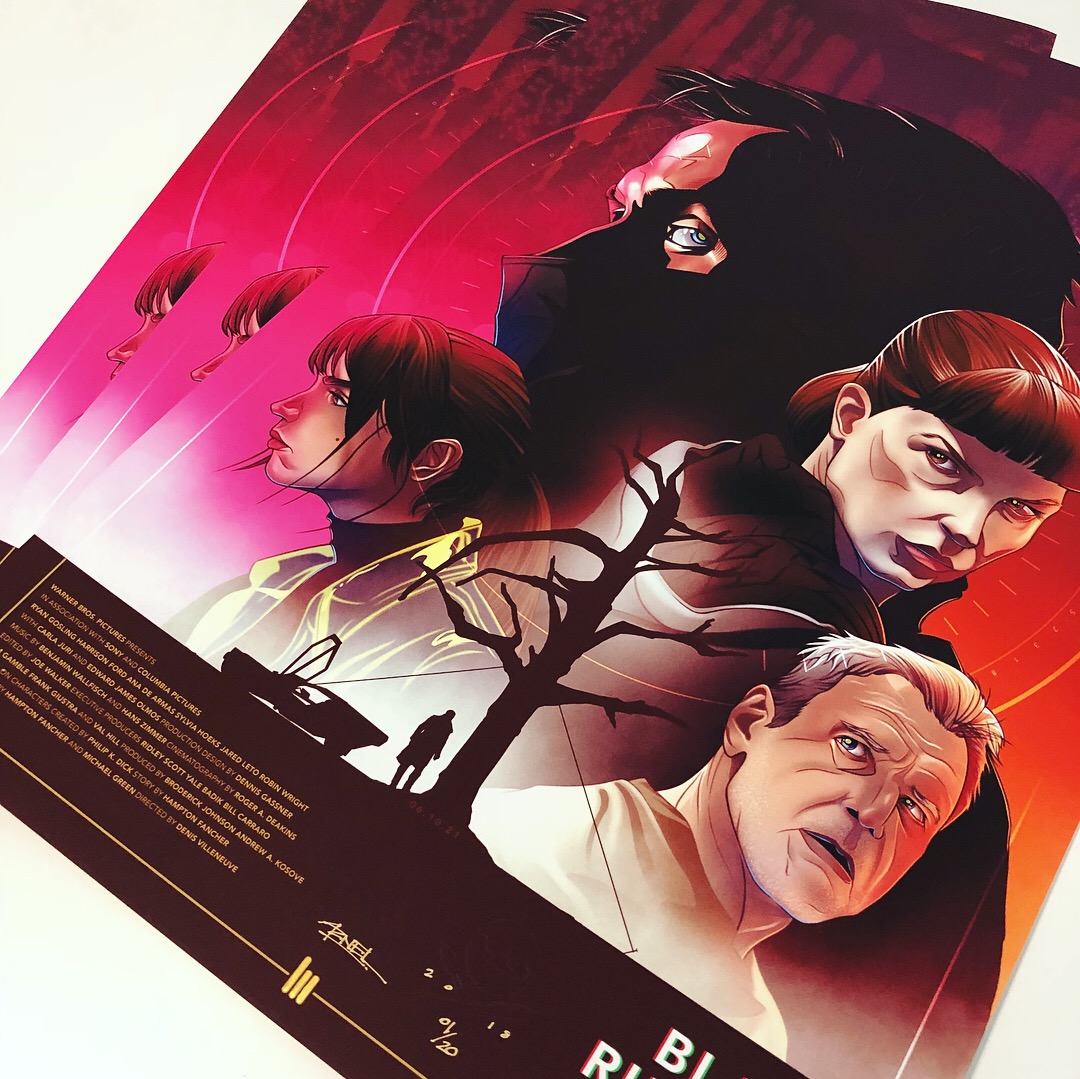 [PREVIOUS] Up first, though, is Arnel Baluyot's first ever sketchbook, Inklings, which will be debuting at WonderCon Anaheim 2018.
The 52-page 5.5″x8.5″ softbound sketchbook features sketches and paintings by Baluyot over the last seven years. You can pre-order it now for $20 through March 12, and every pre-ordered book will arrive signed, with an official Jolly Robot sticker. Pre-orders will ship on April 2 – but if you'd like to get it first, just stop by Ninjabot's WonderCon Booth #2044.
They'll also have a WonderCon exclusive print, but we'll have more information about that next week.
Here's a look at Inklings: