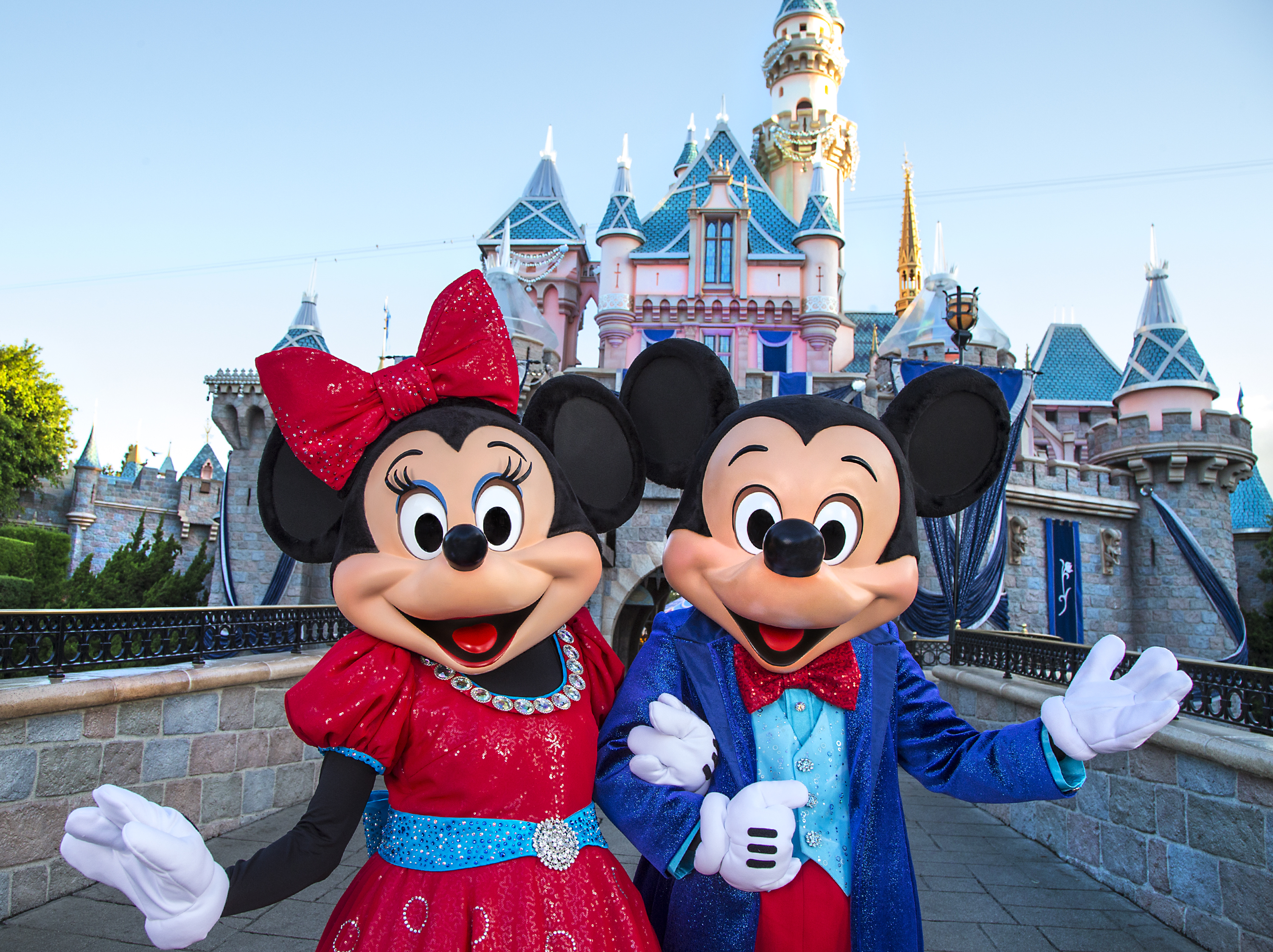 If you're going to WonderCon and want to head to The Happiest Place on Earth, you might want to read the fine print.
Comic-Con International has a great history with offering attendees discounts during WonderCon, with specially-priced tickets being offered this year to Disneyland, Knott's Berry Farm, and even Cirque du Soleil – Luzia.
However, for the first time in our recollection, at least, the Disneyland tickets require a bit of further investigating. While the discounted 1-day and multi-day theme park tickets are eligible for use during WonderCon tickets, it appears that the Twilight Tickets (which are the cheapest option, and allow the user to enter the theme park after 4PM or four hours before park closing, whichever is earlier), is blocked out March 23, 2018 – April 7, 2018. That means you won't be able to use it during the actual dates of WonderCon.

If you already purchased a Twilight Ticket, hopefully you'll be in the Anaheim-area some other time during the year, when you'll be able to use your tickets. And for those of you who haven't purchased yet, but would like to – hurry, as the CCI "ticket store" closes at 9PM PT tonight.
We've reached out to Comic-Con International for comment, but as of press time, have not heard back.