Toynami always makes some of the most unique toys on the convention market – and they're bringing a few of their exclusives and debuts to WonderCon this year.
You'll want to head to Booth #827 to snag these three items, and from Comic-Con International, here's a look at what Toynami is bringing:
Acid Rain Space Scientist (N. America Exclusive) ($40): Acid Rain is proud to announce their fist North America exclusive Space Scientist. This USA exclusive is set in the 1:18 scale with a pale color scheme. The model is highly articulate, with exceptionally flexible joints, robotic gloves and a space helmet (both detachable). This item also comes with a heavy duty storage case. There will only be one run of this item so you don't want to miss out!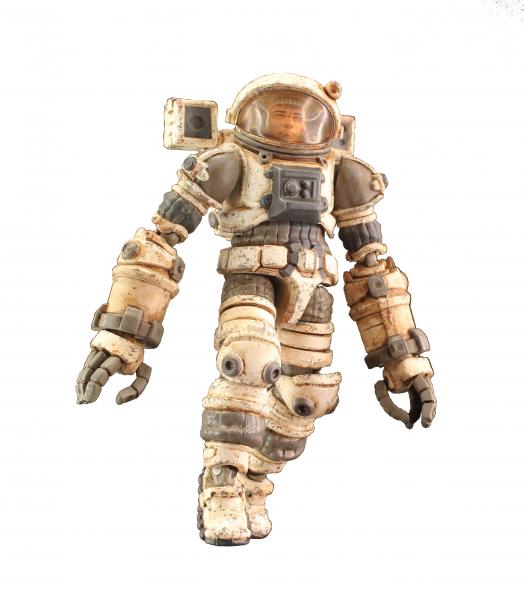 Hello Sanrio Capsule Diorama Exclusive 2 pack – Pochacco x Chococat ($25): Say hello to the immersive new world of HELLO SANRIO. For the first time, your favorite Sanrio characters are featured all together in a super cute immersive world filled with fun, friendship and big smiles. Toynami is proud to announce its exclusive Hello Sanrio Capsule Diorama 2 pack! This WonderCon exclusive 2 pack includes two of your favorite Sanrio characters Pochacco and Chococat! Each capsule stands approximately 4 inches tall and is perfect to display in or out of the vinyl display box. You won't want to miss out on this super cute exclusive.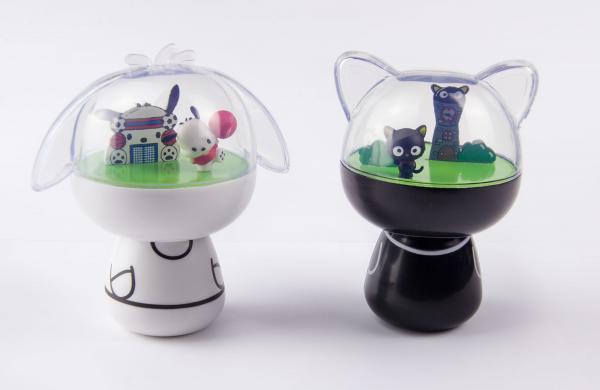 Robotech VF-1 Transformable Veritech Fighter Collection Rick Hunter Volume 1 (Convention Debut) ($35): Toynami is proud to announce the exclusive debut of its first volume in the ROBOTECH VF-1 TRANSFORMABLE VERITECH FIGHTER COLLECTION at Wonder Con 2018. Rick Hunter Volume 1 comes fully equipped with 2 pilots; one cockpit pilot and one standing pilot. This Veritech stands approximately 6 inches tall, is fully articulated and can be converted into three different modes: Fighter, Battloid or Gerwalk. The Veritech Micronian Pilot Collection will each be packed in their limited-edition boxes which, when collected in its entirety, will showcase an image of all your favorite Robotech pilots! This item is set to hit stores worldwide May of 2018.