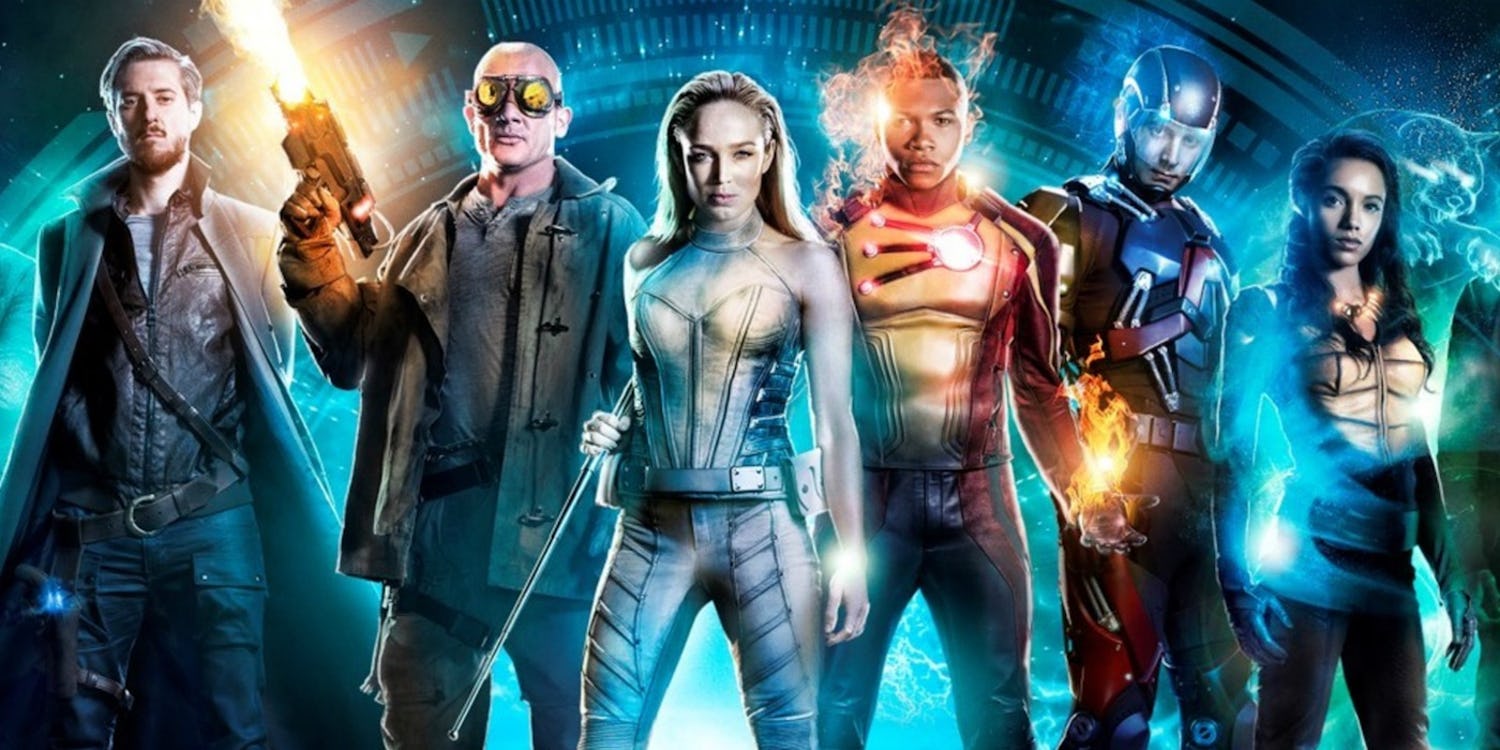 While panel confirmations for this year's San Diego Comic-Con have yet to go out (and won't for a few weeks), information is slowly starting to trickle down about which network TV series might be in attendance. Last week, we got a sign that Freeform's Shadowhunters will be returning to SDCC this summer — and now, it looks like Legends of Tomorrow will likely be joining it.
On a recent episode of Entertainment Weekly's Superhero Insider radio show, EW chatted with Legends of Tomorrow executive producer Marc Guggenheim about Maisie Richardson-Sellers, who plays Amaya on the series.
While in this year's season finale, Amaya left the Waverider to return to her village, Richardson-Sellers will be returning to the series. In discussing that, Guggenheim mentioned that, "I'm looking forward to a different storyline for Amaya next year. I think we're going to announce – announce sounds really momentous. But we'll reveal our plans for Maisie's character at Comic-Con this year."
While that isn't set in stone — it was already very likely that Legends of Tomorrow would be back at Comic-Con this year. It's already been renewed for a fourth season, and considering that Warner Bros. tends to bring all of their DCTV series to the convention, it's a no-brainer.
Would you be excited about Legends of Tomorrow heading back to San Diego Comic-Con this year? Let us know in the comments.