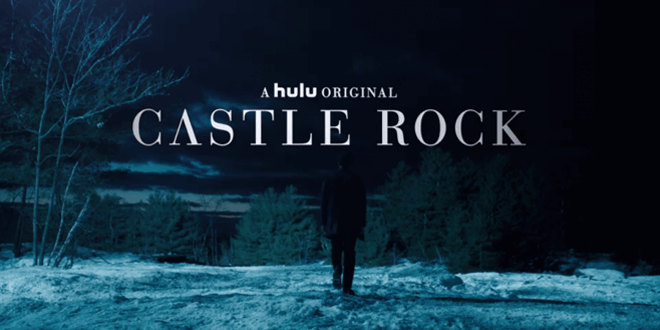 As we previously reported, Hulu's Castle Rock is going to have a huge presence at San Diego Comic-Con this year.
The upcoming JJ Abrams-produced series, which covers the beloved stories from Stephen King's massive canon of work, premieres on July 25 — but according to Deadline, attendees will be treated to a screening a few days early. The panel — which is set for Ballroom 20, and where the screening will take place — won't include either Abrams or King (at the moment, but always subject to change), but stars Sissy Spacek and Bill Skarsgard, as well as others, will be in attendance.
Deadline also reports that Hulu will be taking over an area near the Hard Rock Hotel for an immersive experience for Castle Rock. Series writer Marc Bernardin wrote a few months ago that he expects his SDCC to be "bananas", so expect big things for the series during the convention.
Are you excited for Castle Rock at Comic-Con? Let us know in the comments.