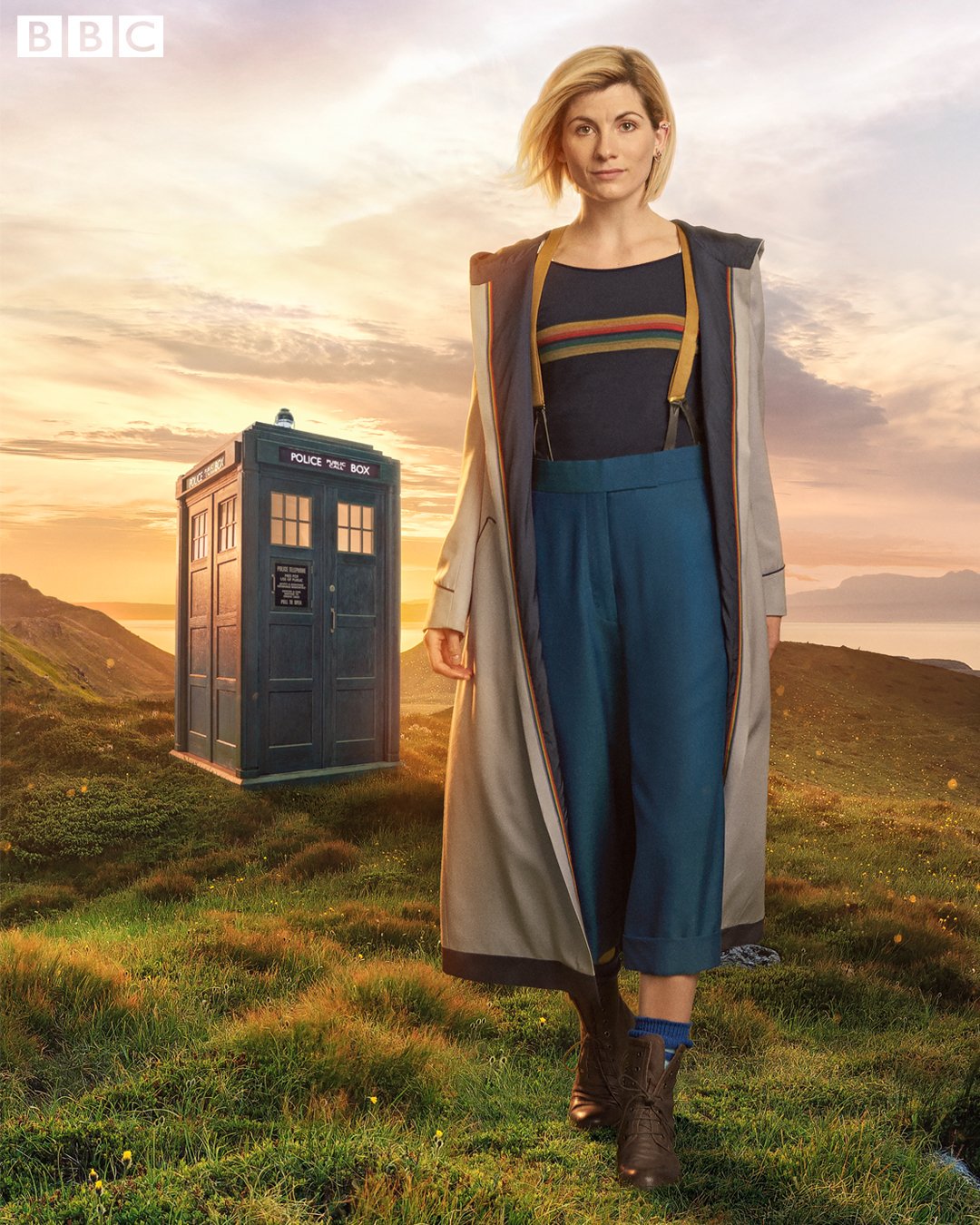 The Doctor is in. Doctor Who, that is.
BBC America revealed today that Jodie Whittaker – who will soon be taking on the role of the 13th Doctor – "will be alighting in San Diego to appear on a panel for the beloved science-fiction show at this year's Comic-Con."
She will be joined by fellow new Doctor Who cast members Tosin Cole and Mandip Gill, showrunner Chris Chibnall, and executive producer Matt Strevens. The panel will be hosted by Chris Hardwick.
This is really big news for a lot of reasons. Not only will it be Comic-Con attendees first chance to meet Whittaker, as it will be her first time at the convention – but this also marks the first time in at least several years that BBC America is bringing a new Doctor to San Diego ahead of their full television debut. Previously, BBC had skipped in both 2010 and 2014, in years where Comic-Con appeared ahead of the new Doctor's seasons.
There's no word yet on when or where the panel will take place, but our money would be on Hall H – likely on Sunday.
Are you excited to meet the first female Doctor? Let us know in the comments.