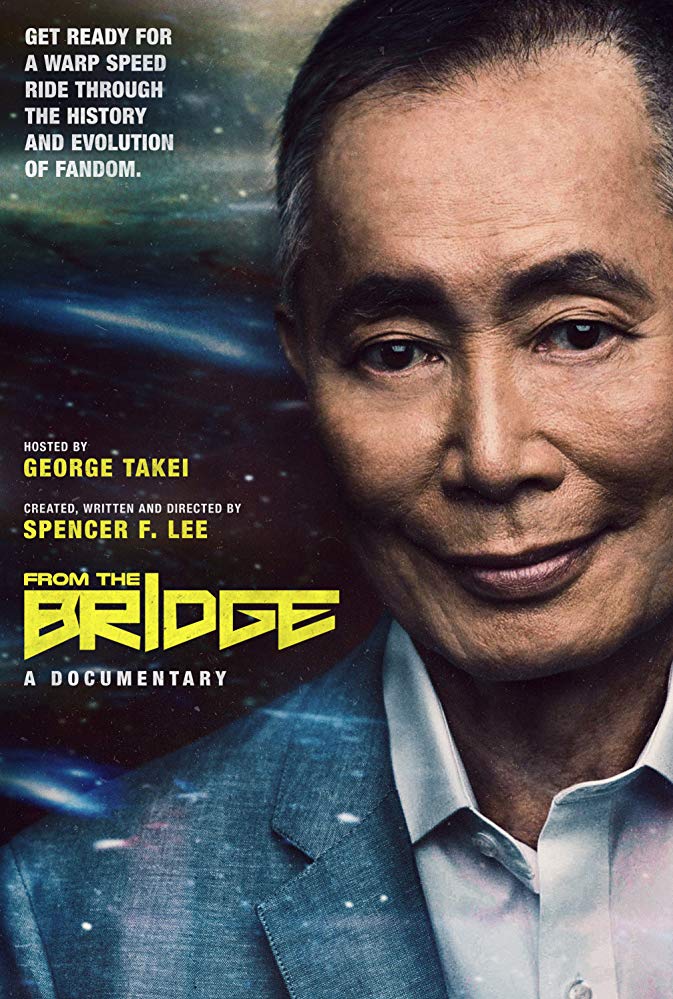 Deadline revealed that From the Bridge, an upcoming documentary tracing the evolution of sci-fi, horror, and comic book fandom – and featuring interviews from Stan Lee, Nichelle Nichols, Adam Nimoy, Bryan Fuller, Neal Adams, Doug Jones, Rod Roddenberry, and others – will get a panel at San Diego Comic-Con.
On Thursday, July 19, the documentary will kickstart the convention in Ballroom 20 at 10AM, for a panel moderated by Star Trek: Beyond and Heroes actor Greg Grunberg. Writer/director Spencer F. Lee will be in attendance, along with Nichols, Roddenberry, Kerry O'Quinn, Tom DeSanto, cosplayer Cecil Grimes, and other special guests.
George Takei, who narrated the documentary, will be "beamed in" – presumably for a video message of some sort.
Grunberg will lead a Q&A, and attendees will be treated to a sneak peek at the documentary.