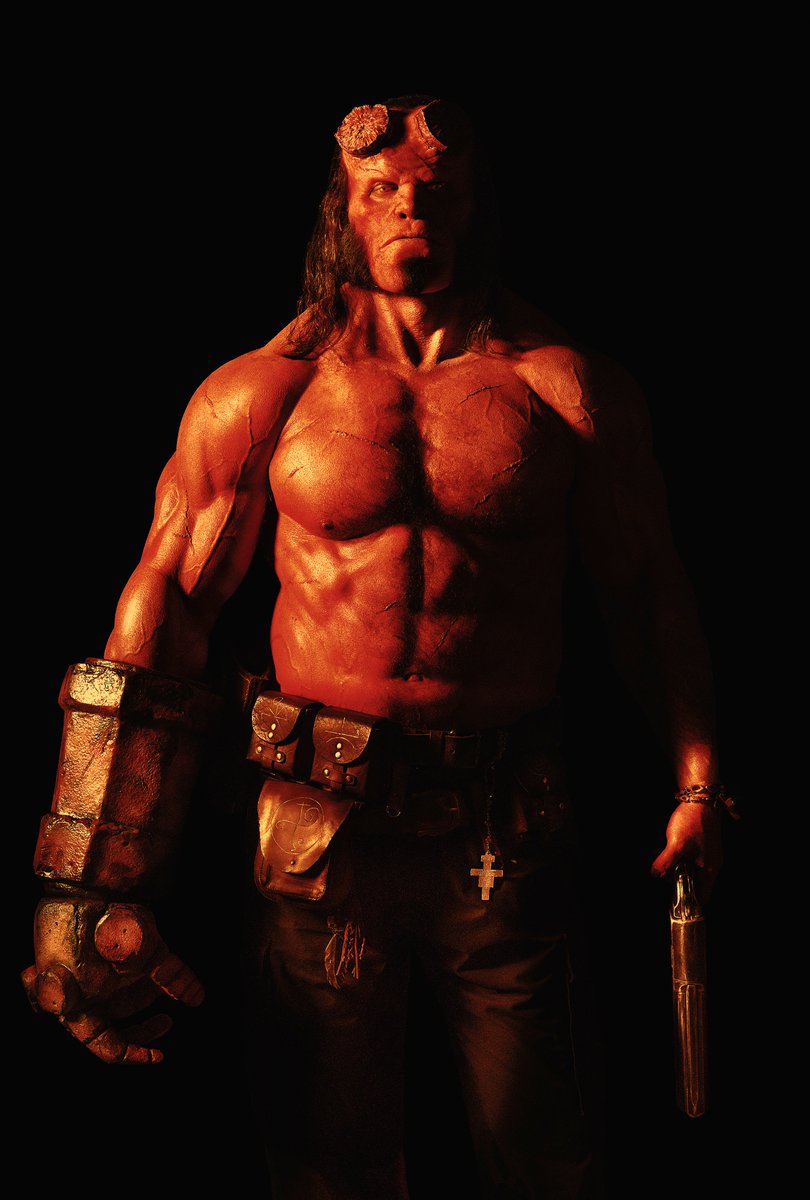 While we'd been hearing rumblings that Lionsgate would once again be having a light San Diego Comic-Con presence, we have confirmed with the studio that for the second year in a row, they won't be holding any panels in Hall H or presenting any screenings.
This isn't shocking, as Lionsgate hasn't held a panel at San Diego Comic-Con since 2015 — though in 2016 they did offer screenings for both The Woods and Nerve. Attendees hoped that when Lionsgate joined forces with Comic-Con International in 2016 for the now-mostly-defunct Comic-Con HQ online streaming service that they would offer a more robust Comic-Con programming schedule, but that hasn't been the case so far.
Lionsgate had no shortage of offerings they could have potentially brought this year, with Kin (which follows an ex-con and his adopted teenage brother, who is armed with a mysterious weapon, as they're on the run from a vengeful criminal and a gang of otherworldly soldiers) out in August, and the David Harbour-led Hellboy out in January. They also had Chaos Walking, based on the Patrick Ness trilogy, which follows a man named Todd Hewitt (Tom Holland) who has been brought up to believe that a viral germ has killed all the women and unleashed "Noise", the special ability to read people's and animal's minds — but he soon discovers a patch of silence and a young girl, Viola Eade (Daisy Ridley). Many had also hoped for a screening of The Spy Who Dumped Me, the upcoming comedy starring Mila Kunis, Kate McKinnon, Sam Heughan, Justin Theroux, and Gillian Anderson, which releases on August 3.
The studio will still have a booth on the show floor (#3635), so you could potentially find some footage or first look posters there.