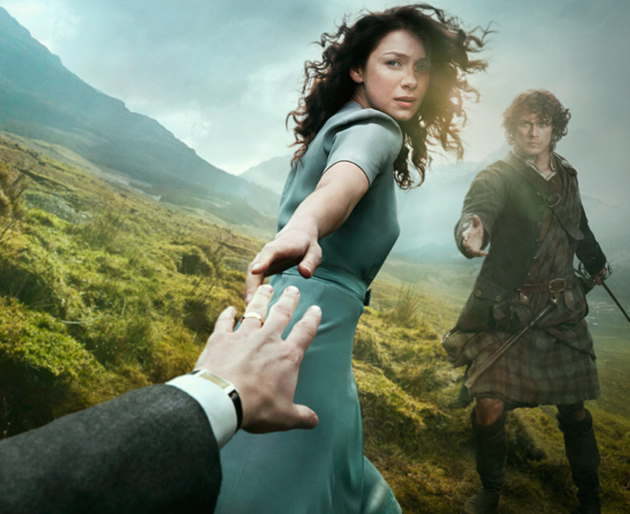 Although soon we'll start finding out what will be at San Diego Comic-Con, it looks like there's one series that it looks like you can count out: Outlander.
[UPDATE June 14] THR reported today that along with HBO, Starz will be skipping SDCC this year. It looks like without Outlander coming, Starz didn't have anything else ready to bring to the show.
[PREVIOUS]
Entertainment Weekly revealed today that Outlander will be making an appearance at New York Comic Con 2018 – but that it will doing so instead of San Diego Comic-Con 2018.
The series had previously skipped the convention in 2016, due to production schedules at the time. It's less clear what the reasons for 2018 would be, though it may simply be a matter of New York being closer to their promotion timeline, given that season four premieres in November.
The bigger question, then, is will Starz have a presence at all? The second season of American Gods is currently in production, but it's not slated to return until sometime in 2019, which could push it too far out from Comic-Con to make an appearance. They also have Rook, a new series which follows a young woman pursued by shadowy paranormal adversaries while dealing with her own extraordinary abilities, all while resuming her position at the head of Britain's most secret service. Based on the Stephanie Meyer book, it stars Emma Greenwell, Joely Richardson, and Olivia Munn. It's also in production, but doesn't have a premiere date, which could also mean it's simply too far out.