Every week from now until San Diego Comic-Con, we're celebrating you: our readers! So let's meet this week's Attendee of the week: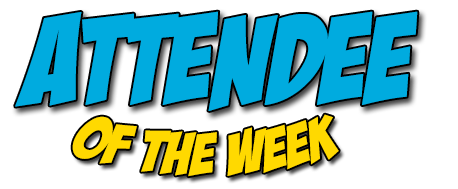 Francheska Buonocore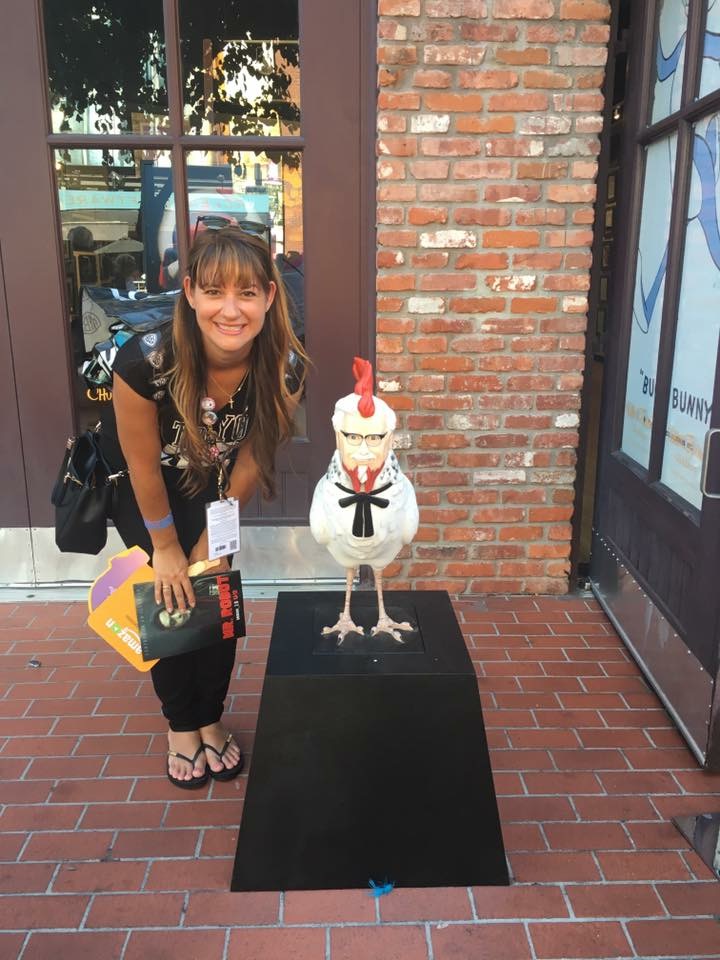 Where are you traveling from?
Orlando, Florida.
How many years have you been attending?
We have been attending since 2009.
What was your favorite panel and why?
Star Wars: The Force Awakens. We camped for two days. All the stars were there. After the panel we got escorted to the marina by storm troopers, we got free lightsabers, they had alcohol, all the stars were there too and the San Diego Symphony was playing Star Wars music. It was amazing.
What is your favorite exhibitor or artist booth and why?
So hard to pick just one. But… maybe Mattel. They have such good merchandise. Oh! And Monogram International. I always end up buying a ton of things at that booth too. I love anything exclusive to SDCC. We pre-order when we can.
What's your favorite item you've ever taken home from the convention (swag, exclusive, merch, etc.)?
Has to be the hat I got at the final Fringe panel in Hall H in 2012.
What was your favorite autograph session and why?
I don't really look for those. I have gotten a few autographs on SDCC exclusive comics at the tables and that is the only kind I really do.
What is your favorite con snack?
I hate the food in the con. It makes my tummy hurt. We usually buy snacks and carry them with us or we go eat downtown if we have time. Last year I did enjoy the chocolate they sold near Ballroom 20.
Tell us about your most memorable celebrity encounter?
There have been so many! Maybe… meeting Colin Firth!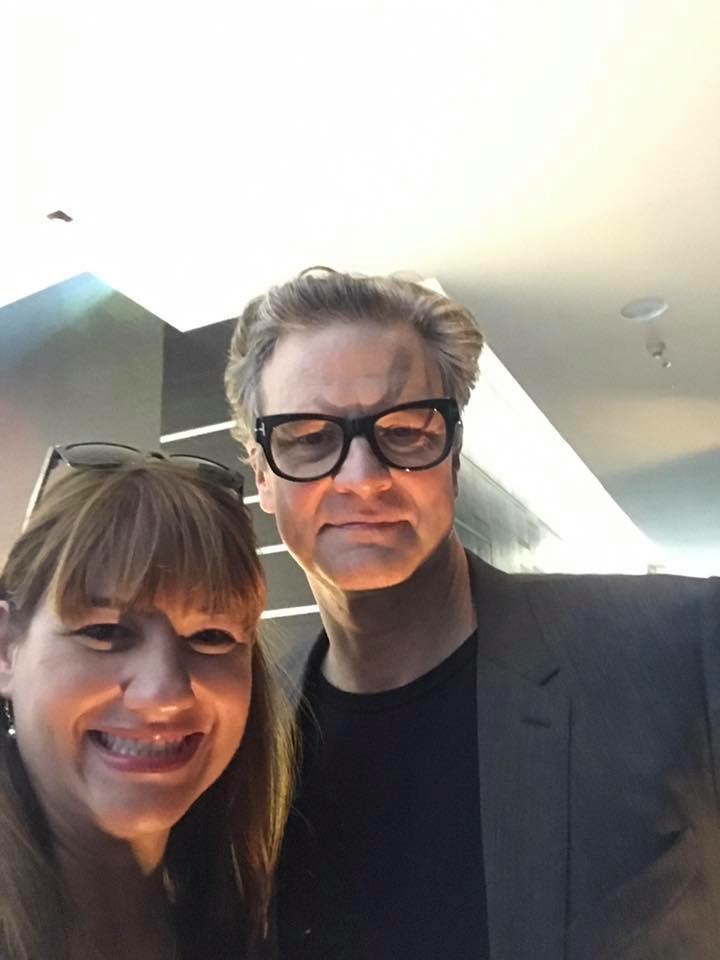 What is (or was) your favorite offsite and why?
The Adult Swim funhouse we did in 2015! The entire house is crazy but at the end, you go through a "washing machine" and come out of a cat's butt! It was hilarious!
What is your favorite restaurant in downtown San Diego?
We love Mary Jane's because it is so close and also we love Rustic Root rooftop.
What is your favorite Comic-Con memory/moment?
The first year we went in 2009, we were big fans of True Blood and really wanted to go to the panel. We got to the con early and got in to Ballroom 20. We were planning on staying in there all day until the True Blood panel late in the day. One of our friends we never see wanted to eat lunch downtown with us that day. We couldn't figure out how to say no so we painfully left Ballroom 20. We had lunch and came back and got in line again for Ballroom 20. We were there for a couple of hours. The True Blood panel was about to start and we were close but they cut off the line. At the very last second they let us in! We were the last two people in for that panel. It was amazing. That feeling of getting in to a panel you want to see is everything.
Do you have any advice for a first time attendee?
Make sure you look at the schedule several times and decided what you want to see. Go on the SDCC Unofficial Blog and find the offsites and decide what you want to do. Unless you have Hermoine's time turner, you won't be able to do everything you want. Set real expectations for what you can actually see and do. Pace yourself and have fun. Talk to the people around you. I have made some amazing life long friends there.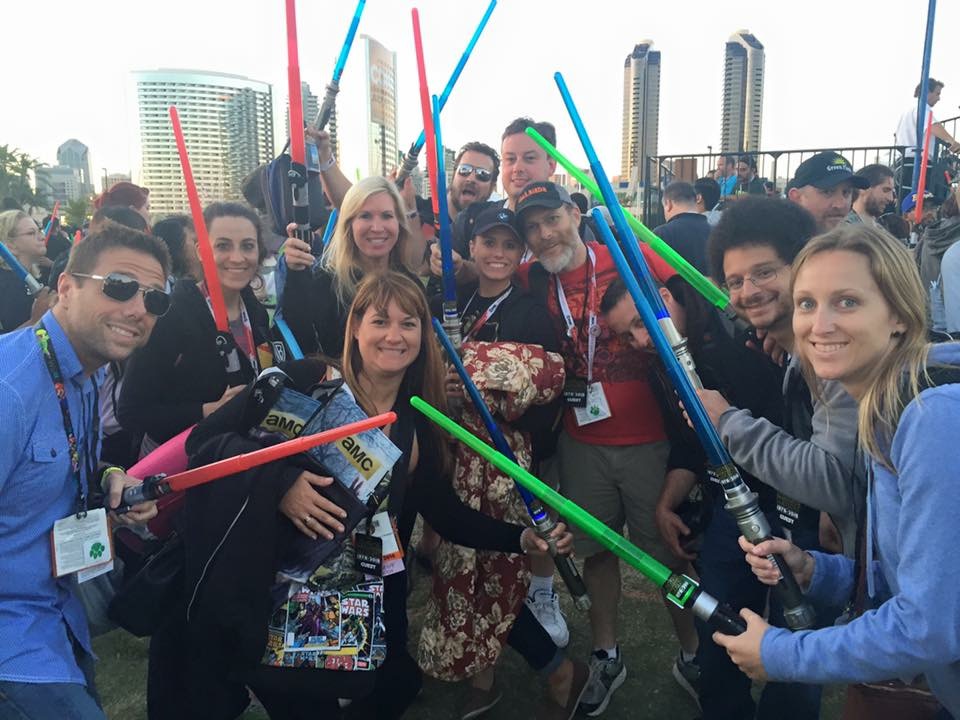 Want to be featured as our Attendee of the Week? Find out how!