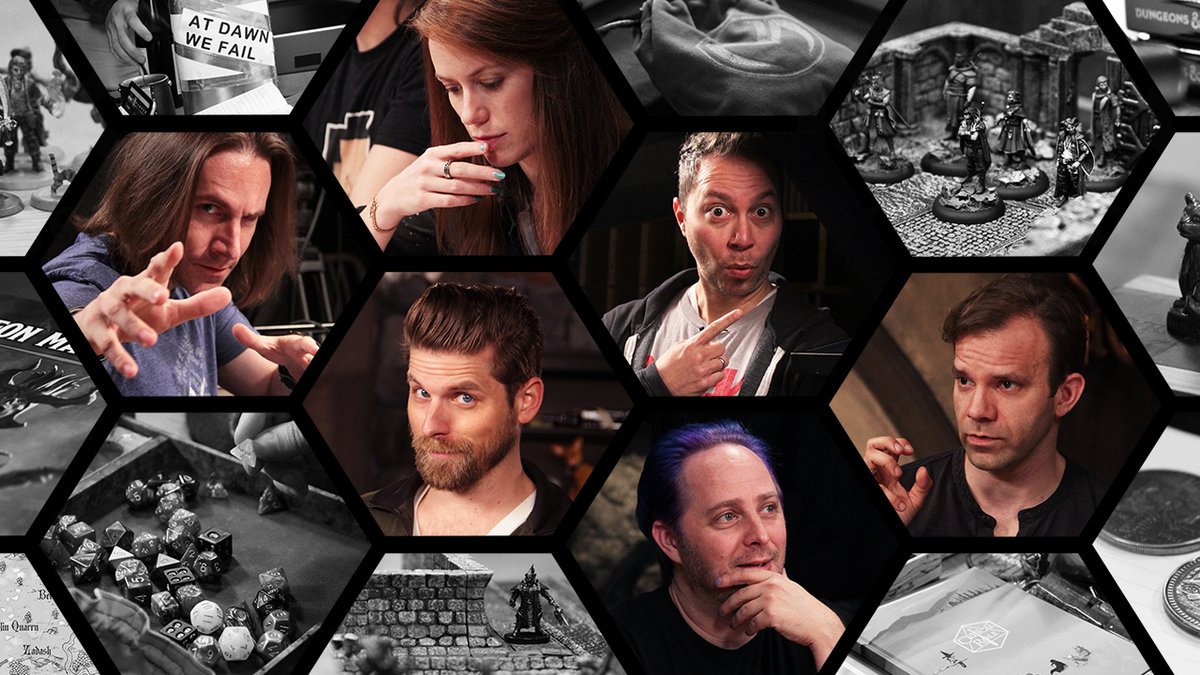 Critical Role, the popular streaming series of actors on epic Dungeons & Dragons campaigns, will return to San Diego Comic-Con this year on Saturday, July 21.
The panel – which is set for 6:30PM in Room 6BCF – will feature a Q&A with Matthew Mercer, Marisha Ray, Liam O'Brien, Sam Riegel, and Taliesin Jaffe. Talks Machina's Brian W. Foster will moderate, so bring all of your burning questions for the cast.
For those not at the convention, the panel will air in place of Talks Machina on Tuesday, July 24.