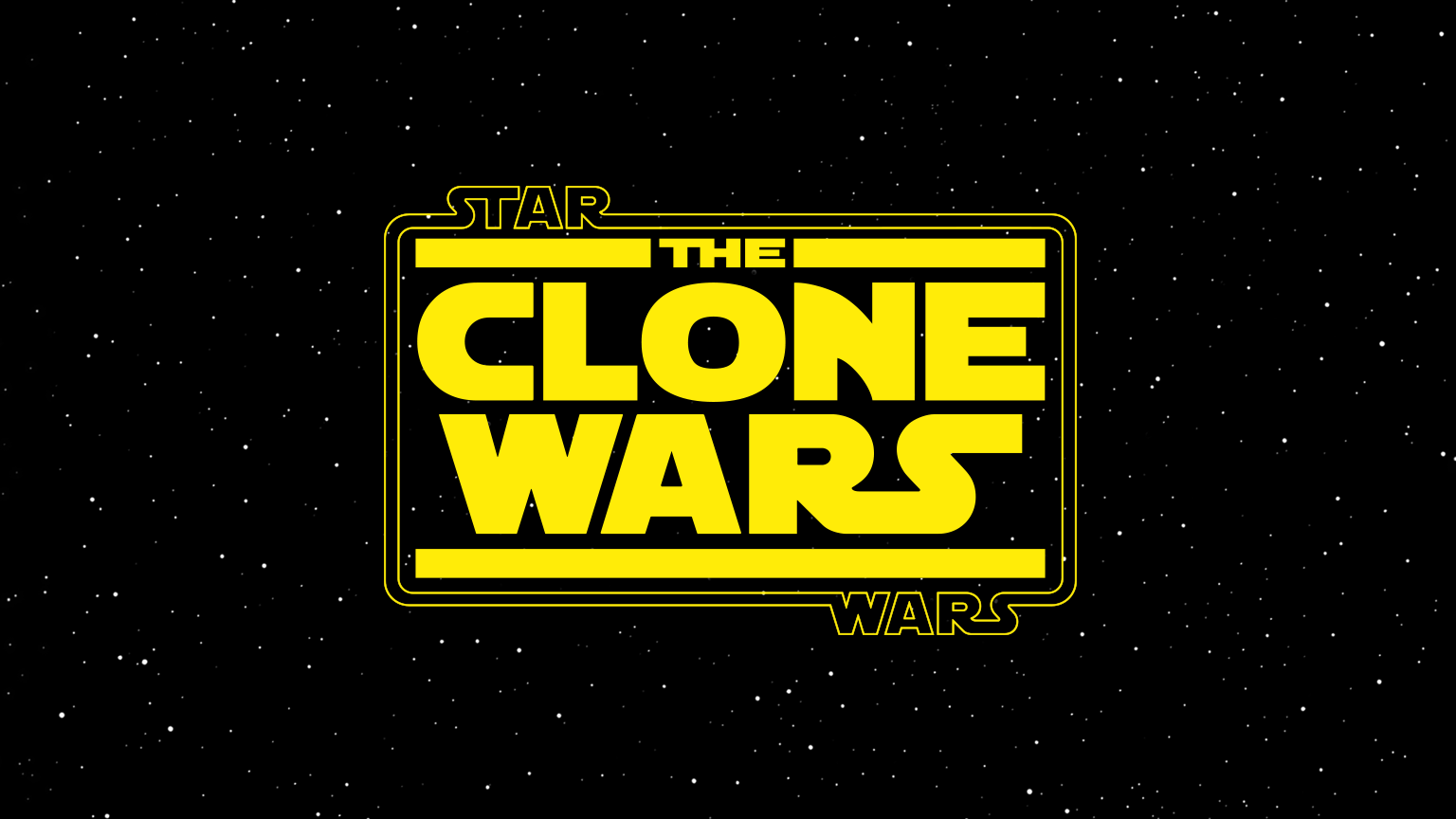 For years, attendees asked why Star Wars: The Clone Wars wasn't holding regular panels at San Diego Comic-Con – but now, Lucasfilm is making up for it.
On Thursday, July 19, Lucasfilm will hold a 10th anniversary anniversary panel for Star Wars: The Clone Wars. Attendees can stop by Room 6BCF from 11:45AM-12:45PM for a panel with Dave Filoni and "special guests" to look back on the series.
[UPDATE] Panelists for the Thursday panel have finally been announced, which will include Dave Filoni, supervising director of Star Wars: The Clone Wars; producer Athena Portillo; composer Kevin Kiner; the voice of Ahsoka Tano herself, Ashley Eckstein; and the man who brought Anakin to life, Matt Lanter.
At the very least, we would expect Her Universe creator and the gvoice of Ahsoka, Ashley Eckstein, to be in attendance, as she is already confirmed for the convention.
We'll update with more as we learn it.