The Experience – formerly known as the Petco Interactive Zone – is set to house some of the coolest activations at San Diego Comic-Con this week (giant inflatable shark and Stay Puft, anyone?). As it's being set up, Parks and Cons is on the scene to cover the progress.
[UPDATE July 17]
Let's head back over to The Experience for a look at what's going on.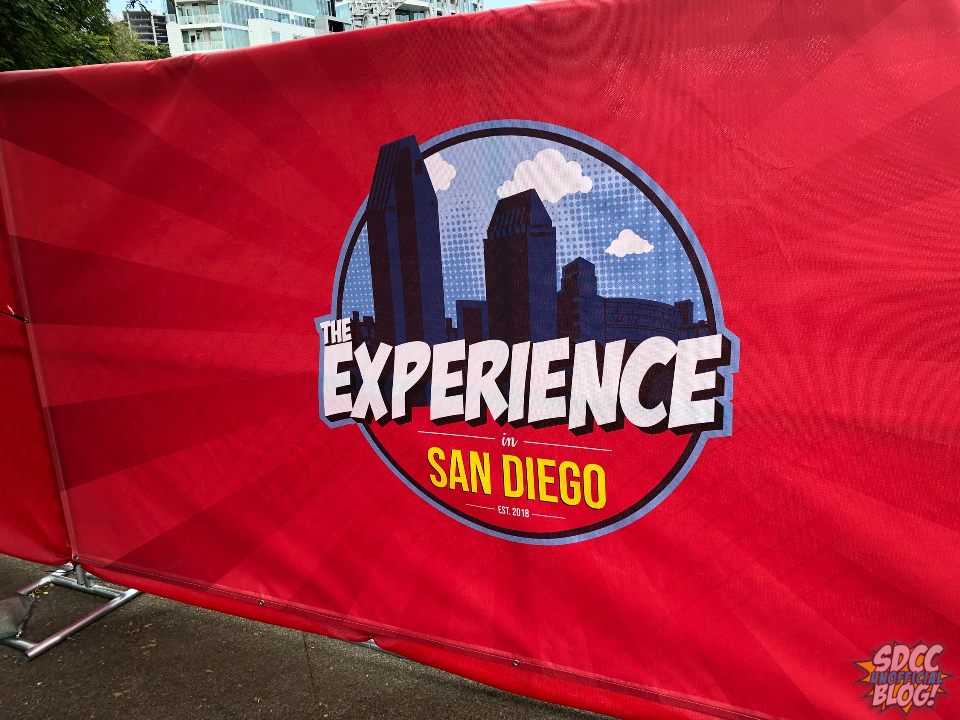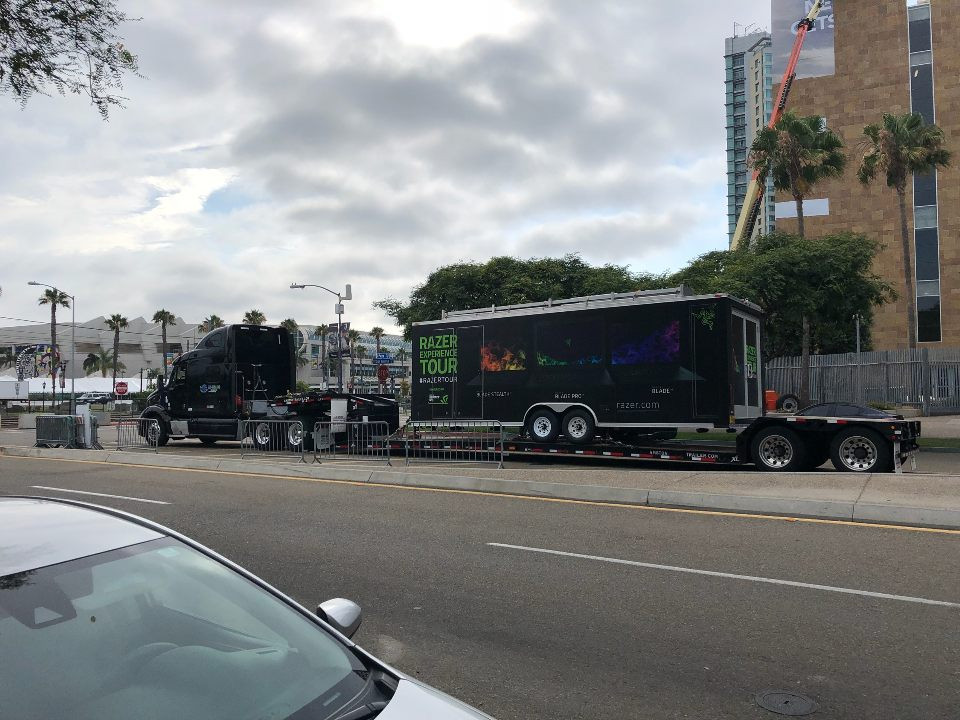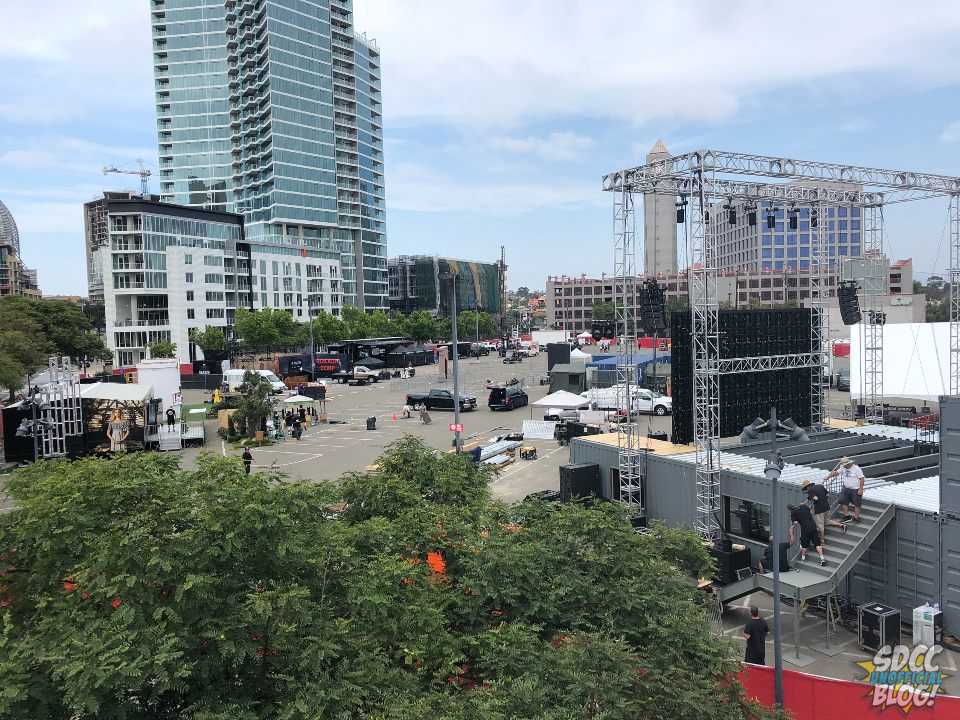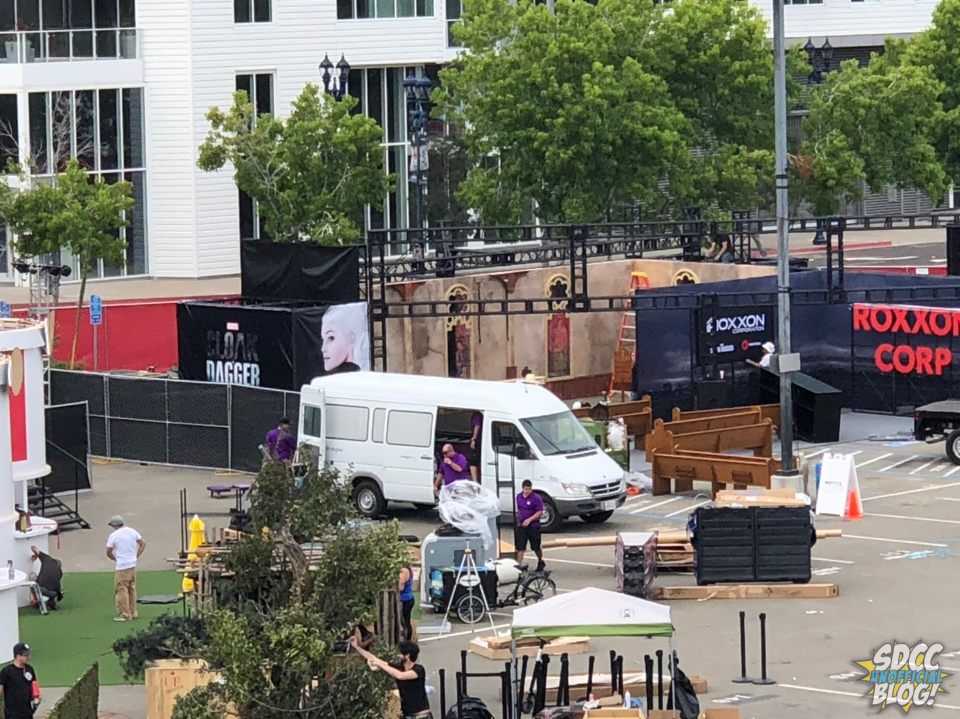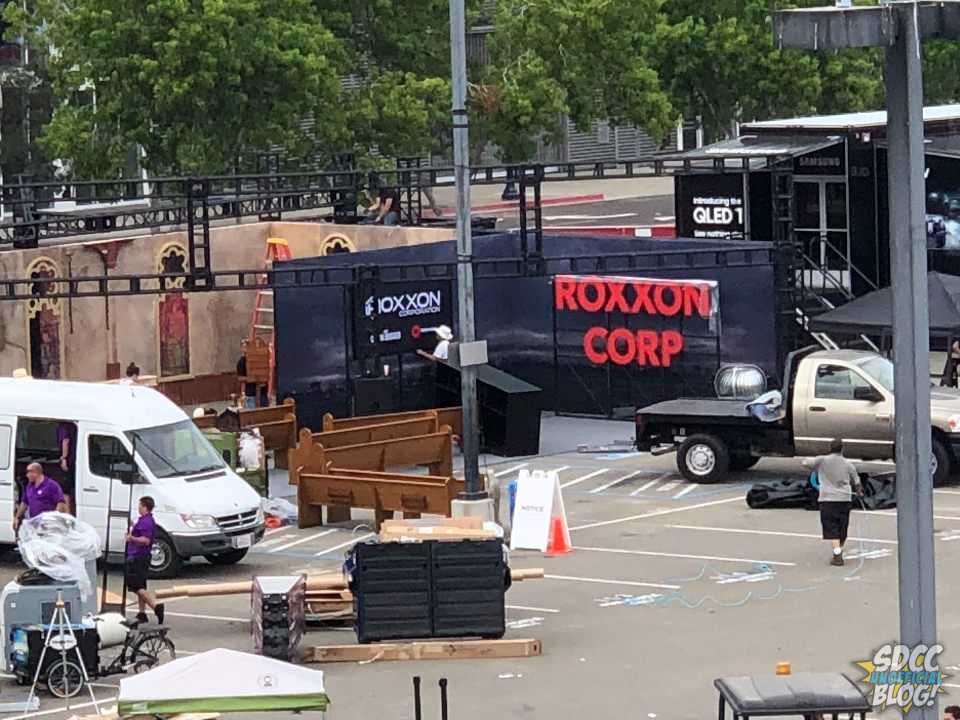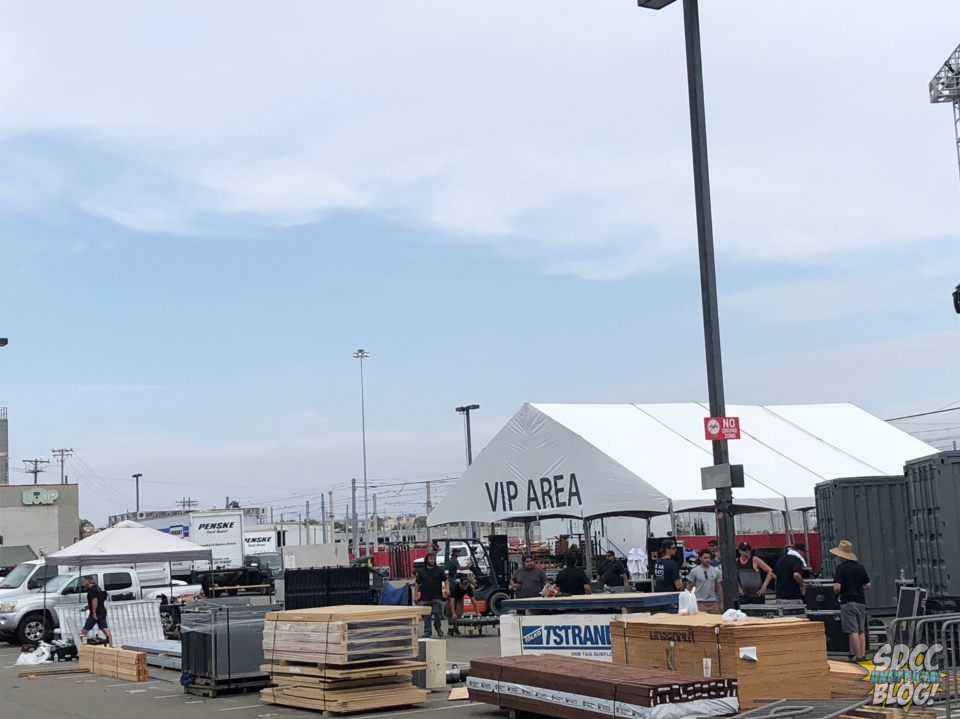 Tree!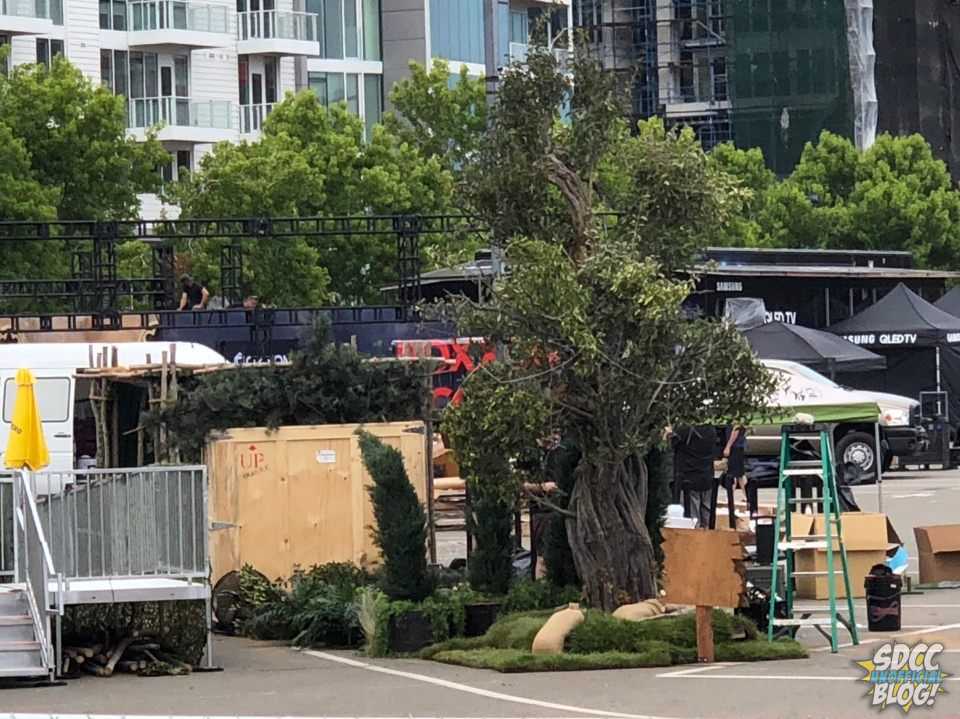 [UPDATE July 16]
It's a lot of setup right now, that will quickly pull together in the next 48 hours.