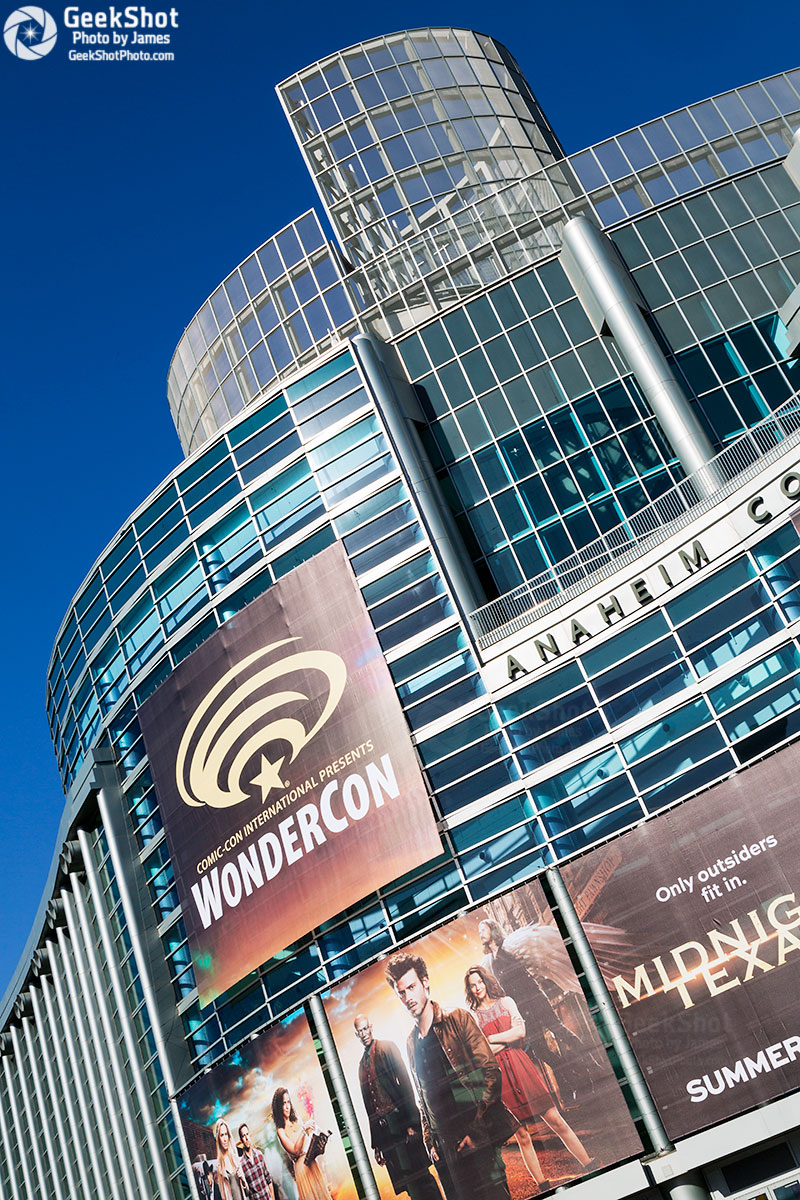 Comic-Con International isn't taking their foot off the gas when it comes to announcements just yet. Not only did they announce the opening of Early Bird Hotel Sales, we have our second wave of guests announced for WonderCon Anaheim 2019.
The second wave of special guests for this year's con, which will be held on March 29-31, have been revealed. From the Toucan Blog, attendees to WonderCon 2019 can look forward to seeing:
Sergio Aragonés • Artist, MAD Magazine, Groo the Wanderer
Jen Bartel • Artist, Blackbird, Black Panther, America
Donny Cates • Writer, Venom, Cosmic Ghost Rider, Redneck
Michael C. Grumley • Author, Breakthrough series
Liam Sharp • Artist, Wonder Woman, The Brave and the Bold, The Green Lantern
Peter J. Tomasi • Writer, Detective Comics, Super-Sons, The Bridge
Additional special guests will be announced next week.
You can find the complete announcement on the Toucan Blog.
Are you excited about theses special guests? Let us know in the comments.