WonderCon season is warming up in all the best possible ways. Last week we saw WonderCon hotels open up for reservations and now that you've taken care of that (you have, haven't you?) it's time to start planning the good stuff. We've got a whole handful of cosplay photo shoots to keep you busy, a very well done Meat-Up and even some artist commission info.
Here's a look at what you might have missed: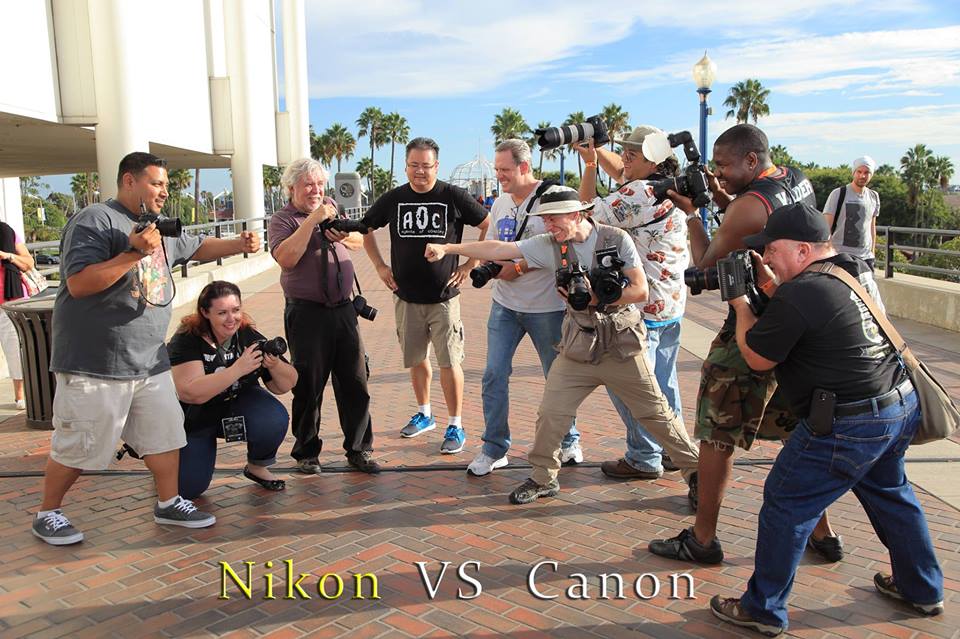 Are you ready for the #WCA2019 Masquerade? We are! Registrations are now open, get out those costuming tools, work on those ideas, and don't forget to register below! https://t.co/0EwhP1FTxT pic.twitter.com/TDZ1NBd8Px

— San Diego Comic-Con (@Comic_Con) December 13, 2018
https://www.instagram.com/p/Br7_r48hODP/?utm_source=ig_web_copy_link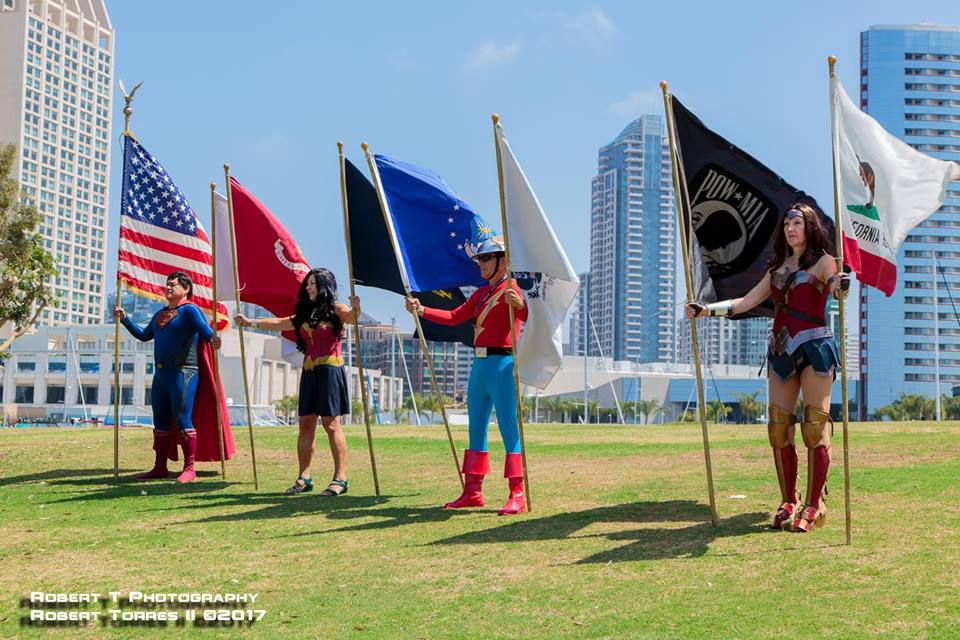 My 2019 COMIC CON appearance schedule locked up so far:

Los Angeles/Anaheim CA (First LA show)
WonderCon Mar 29-31

Minneapolis/St Paul MN (yep, going home for a visit!)
MSP Spring Con May 18-19

San Diego CA (5th SDCC Artist Alley appearance)
San Diego Comic_Con July 18-21

— Dan Veesenmeyer (@dveese) December 12, 2018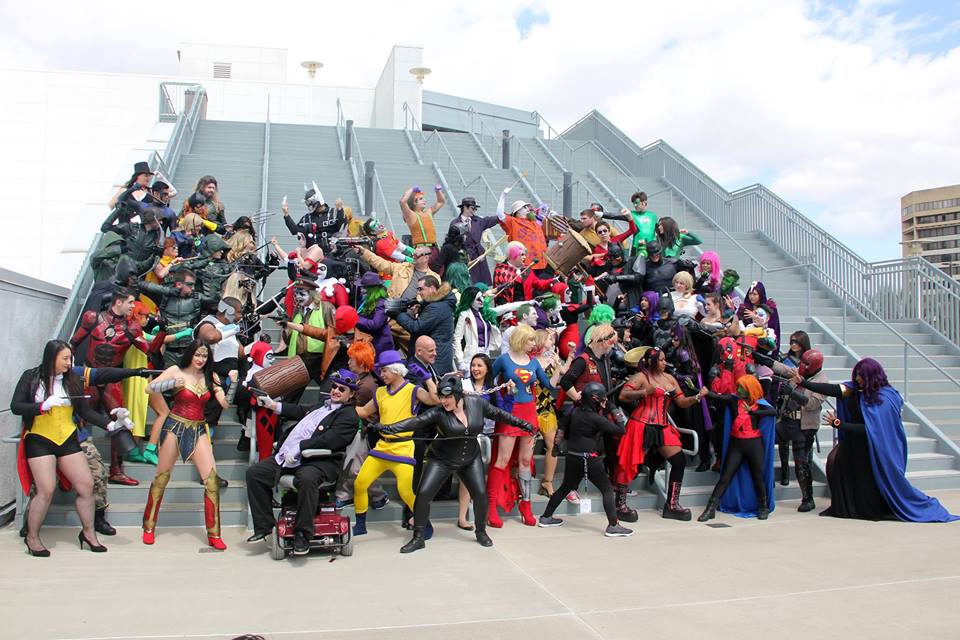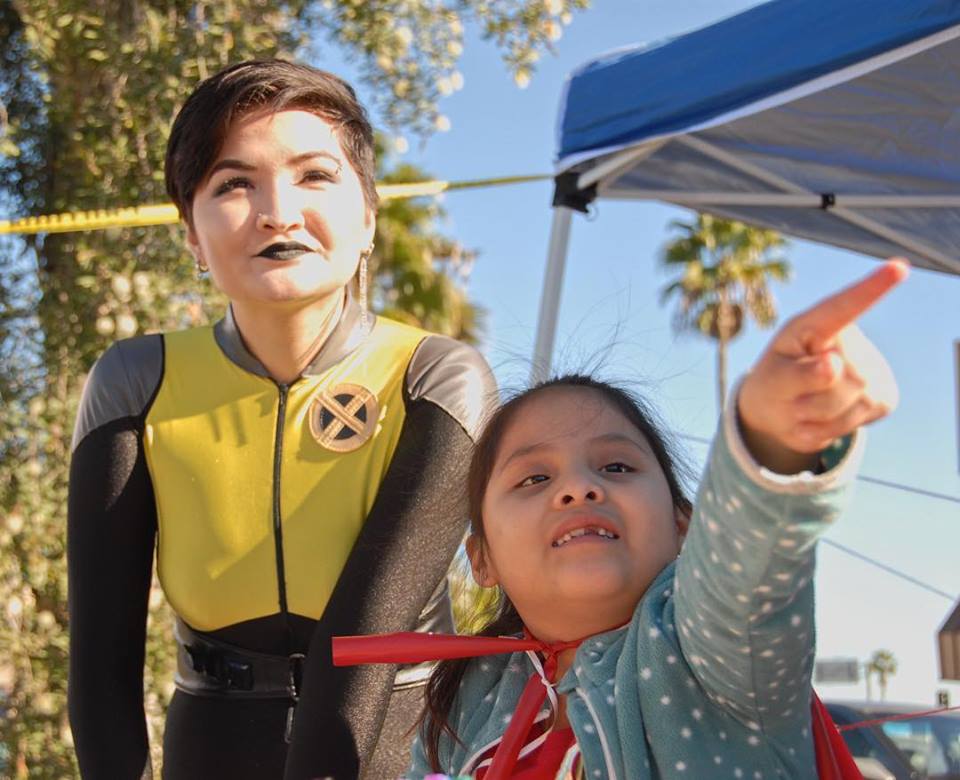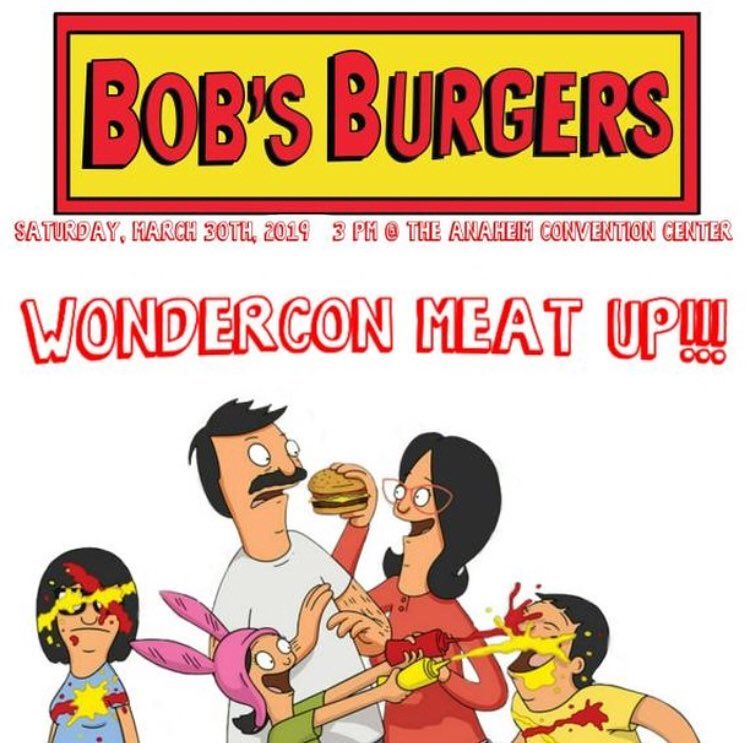 I'm confirmed for 2 shows this year. Headed back to @wondercon after missing last year! I'm excited to be at @comic_con again! Let me know if there are any other shows I should try to attend this year! See everyone soon!!! #WonderCon #ComicCon #SDCC #SDCC2019 #SpiderMan pic.twitter.com/uX7HFipBsL

— Ethan Castillo (@EthanCastillo05) January 11, 2019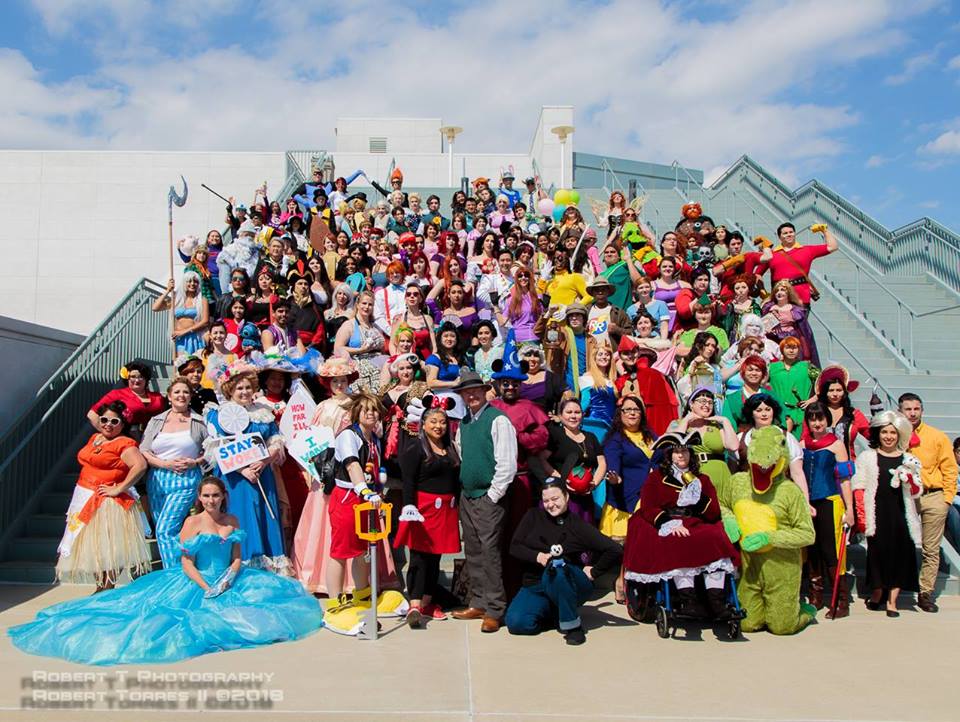 Sihaya's Convention Schedule 2019

Artist Alley:
1/4-1/6 – SAC
1/10-1/13 – ALA
1/19-1/20 – Anime Impulse
3/29-3/31 – WonderCon
7/3-7/7 – Anime Expo
11/22-11/24 – Designer Con

Going as a civilian! o/
5/24-5/27 – Fanime
7/18-7/21 – SDCC

— Sihaya (@Sihaya_art) January 9, 2019
https://www.instagram.com/p/Bsoh4EvBxD0/
I'm sure I'll be doing some drawing at the show. Keep an eye on my site: https://t.co/7RaZju0Umi for when we open a commissions list. 🙂

— Doc Sharpy (@LiamRSharp) January 12, 2019
Yes, I'll be taking some pre-show commissions about a month ahead of the show!

— Jen Bartel (@heyjenbartel) December 11, 2018
Anything we missed? Let us know in the comments, drop us a line, or tweet us at @SD_Comic_Con.