Artist Patrick Ballesteros has long been one of our favorite artists, and a mainstay for several years now at both San Diego Comic-Con and WonderCon in Artist Alley. He's best known for turning your favorite pop culture characters into kid-ified versions of themselves, offering a fresh take filled with plenty of childhood wonder in series like his popular 25 Cent Wonders or his Punny Sweater series.
He's returning to WonderCon this year, where you can find him at Artists Alley A-07 — but this year he's doing something a little different. In addition to his usual prints, exclusives (still to announced), commission spots, and more, he'll also be bringing along Mini-Originals.
"I know everyone cannot afford an artist commission, so I hope this gives some of you a chance to own original art an affordable price," Ballesteros told us.
Each day of the convention, Ballesteros will be releasing 3-5 Mini-Originals, which will be available for $45 each on a first-come, first-serve basis. To give more people the opportunity to purchase a piece, it will be limited to 1 piece per purchase.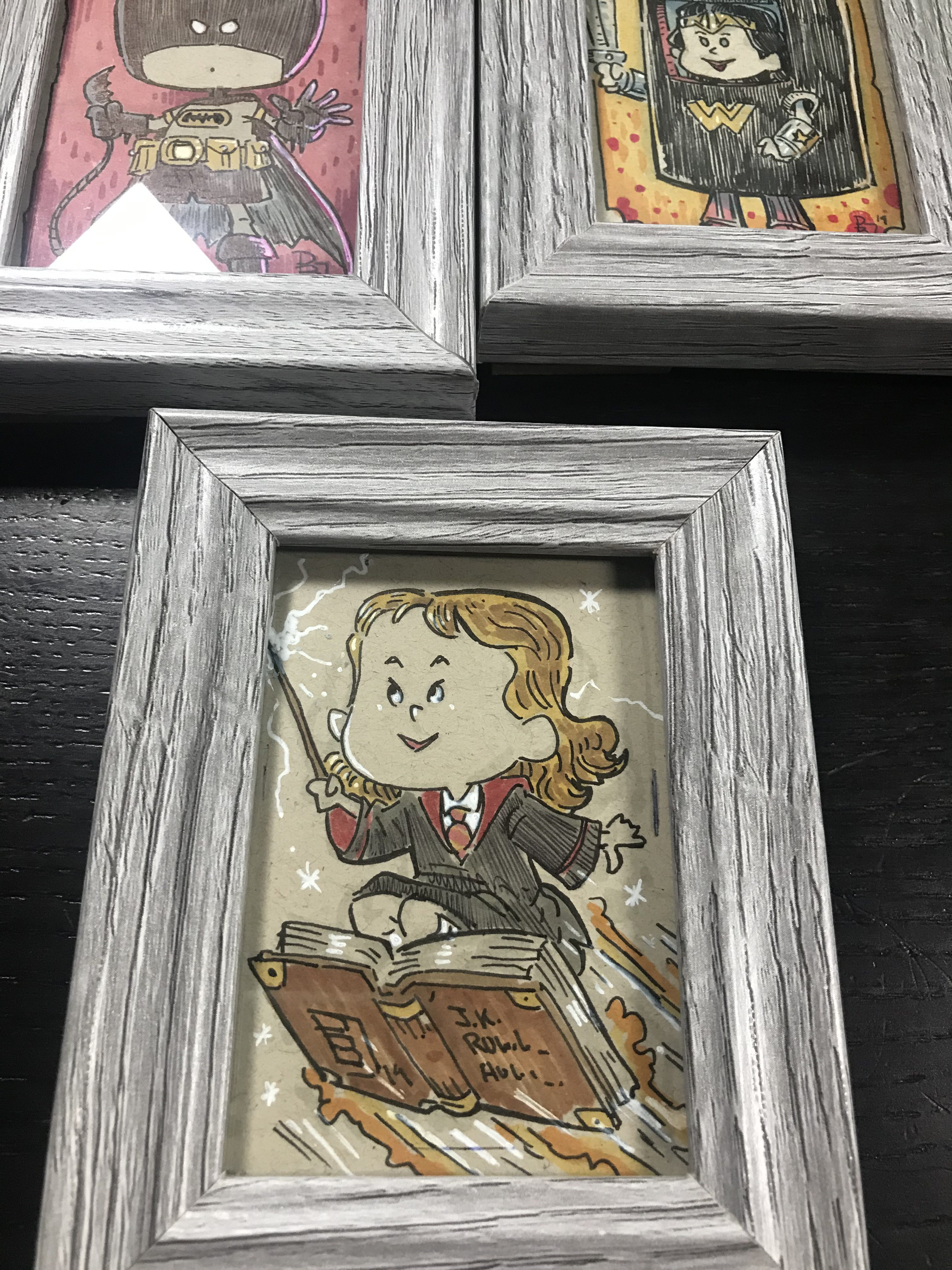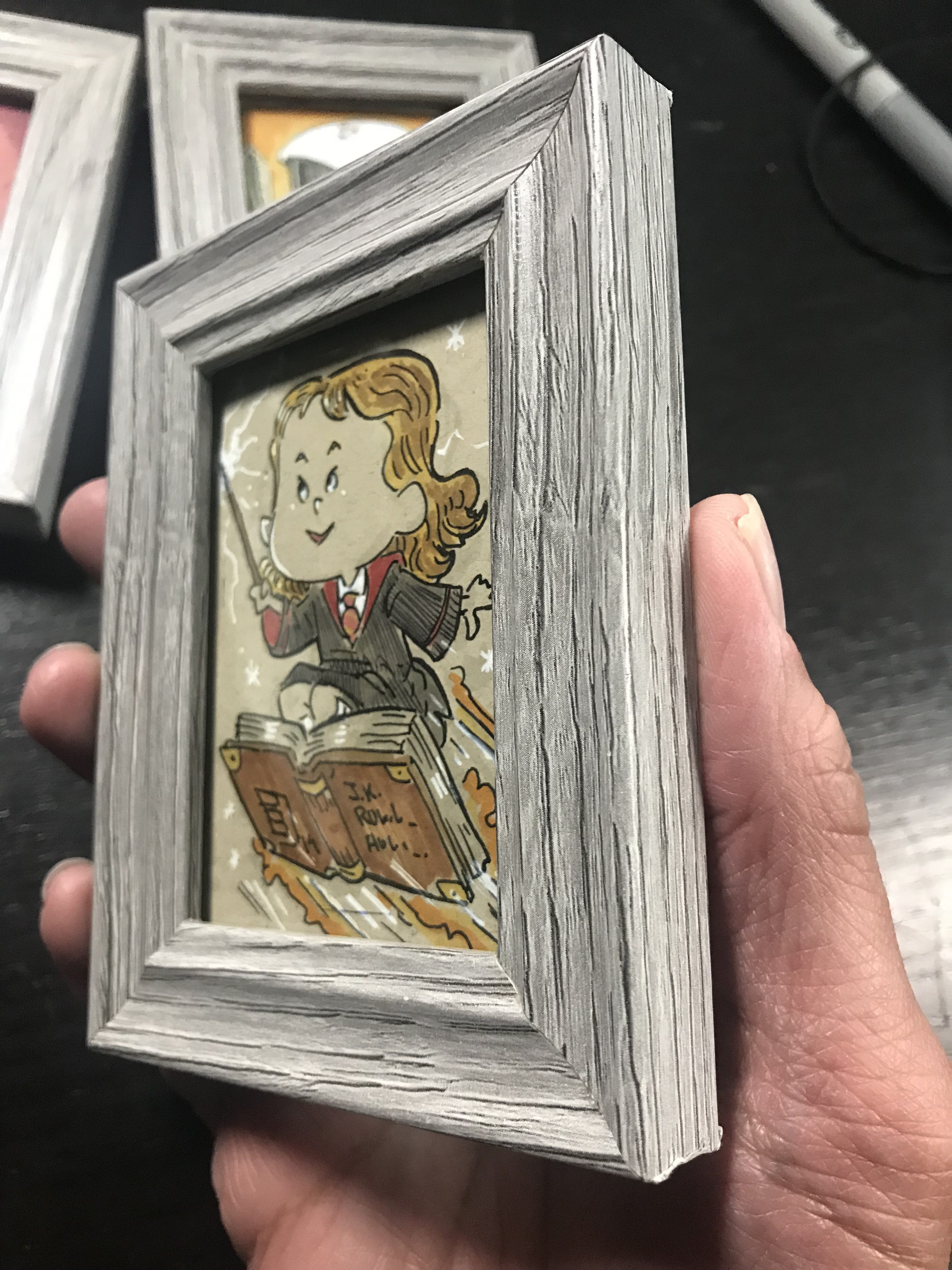 Want to know the pieces being released each day? You can follow along on Instagram or Twitter — and you can even stop by his booth, where he may even take your request.
You can find more of Ballesteros' work on his website, or check him out at WonderCon Artists Alley A-07.
Will you be heading straight to Ballesteros' booth at WonderCon? Let us know in the comments.