We know you love our popular Attendee of the Week segment – but we thought it might be fun for you to learn more about us! So, the UBlog staff is telling you all about their favorite SDCC memories, food, and more.
We'll be kickstarting off our regular Attendee of the Week segments in a few weeks. If you'd like to be featured, simply follow the instructions here, and maybe you'll be chosen.

Shawn Marshall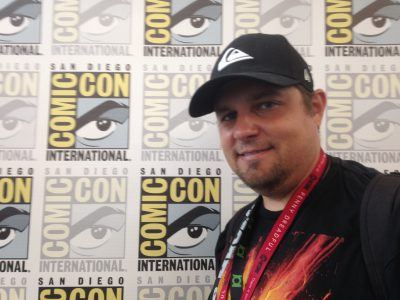 Where are you traveling from?
Riverside, CA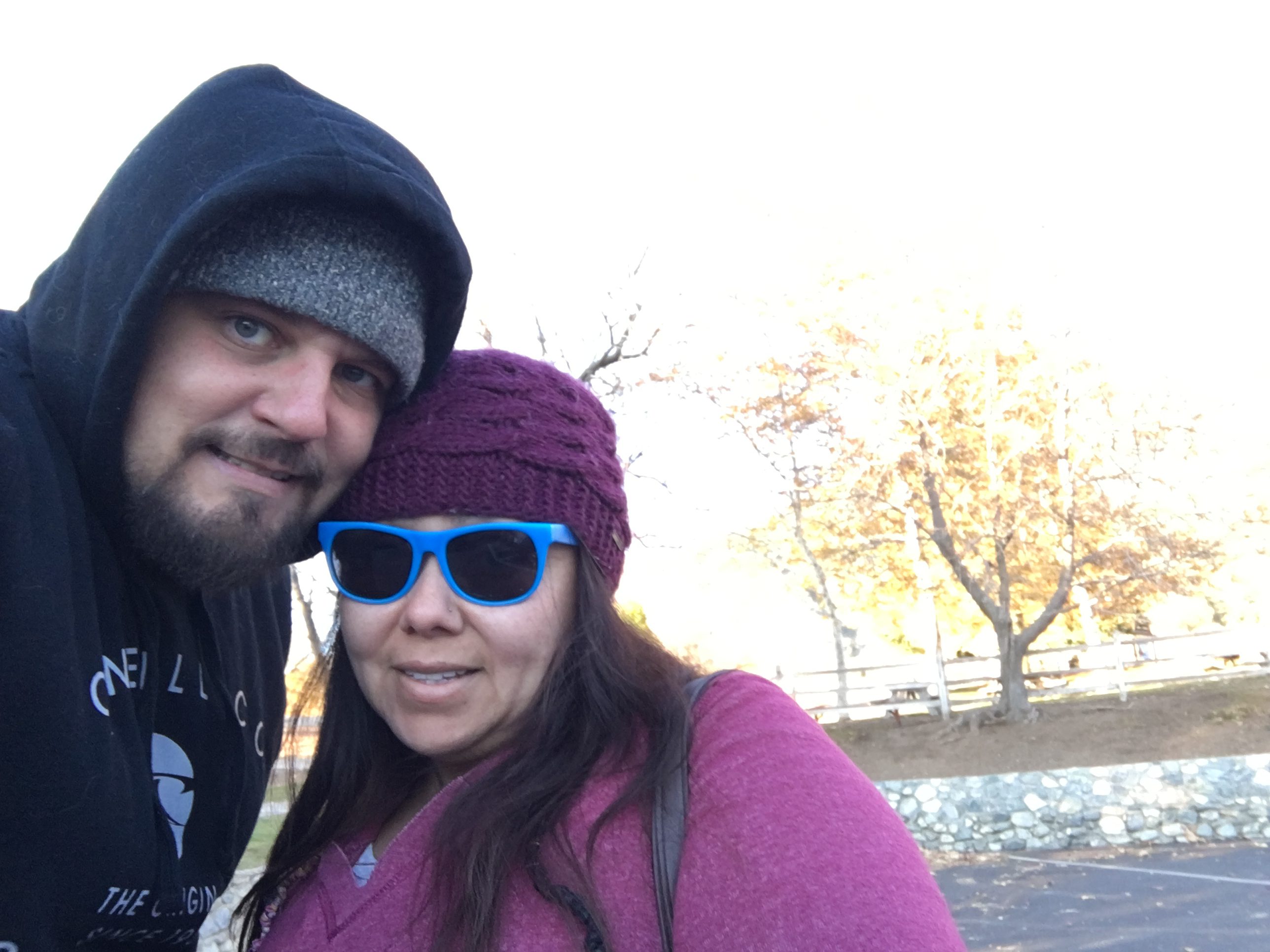 How many years have you been with the blog?
7 years.
How many years have you been attending?
Since 2005.
What was your favorite panel and why?
The DC TV Saturday nights were the best. It was 3-4 hours packed with content from across the DC universe.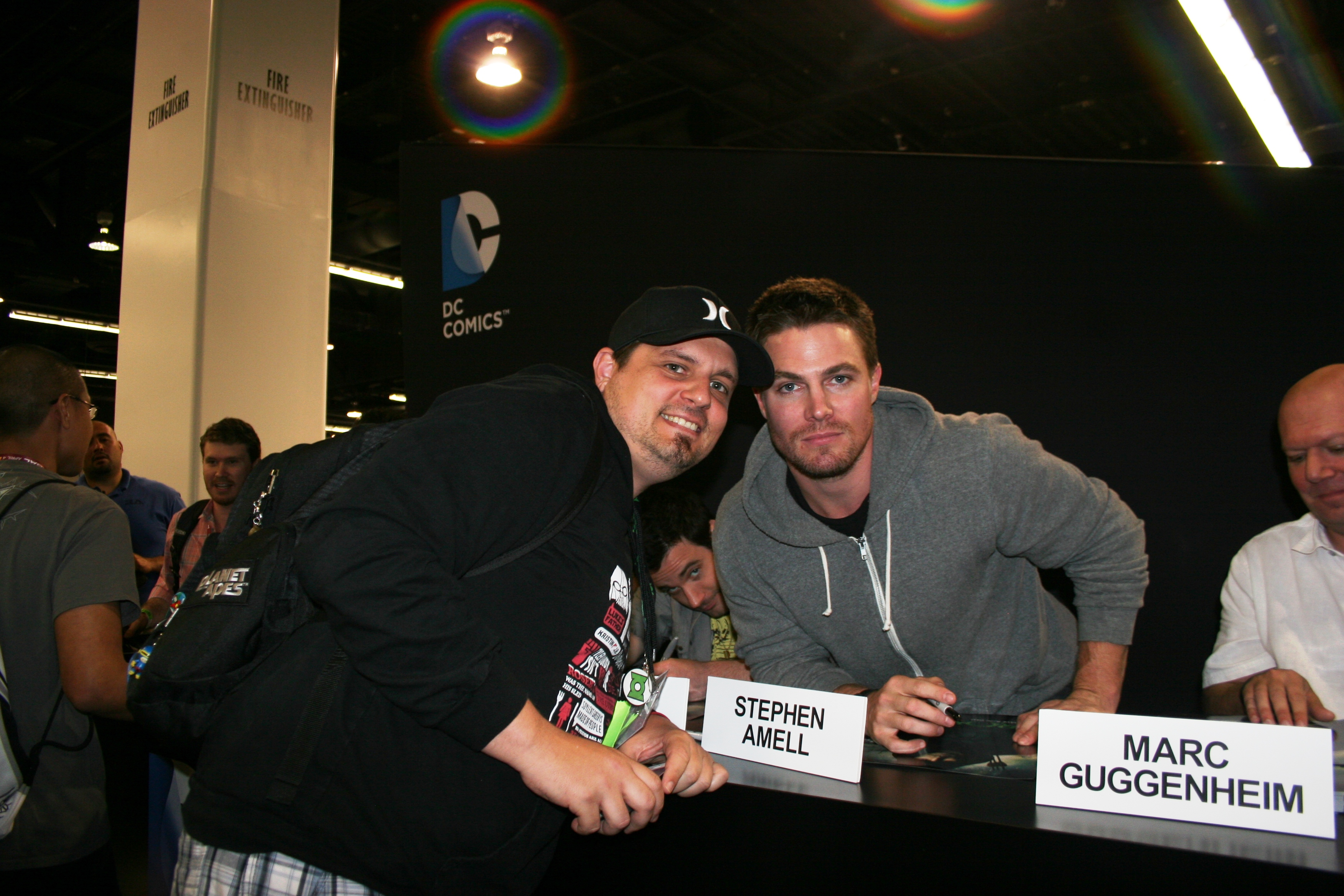 What is your favorite exhibitor or artist booth and why?
Hasbro displays are always fantastic. It's always a highlight to see what diorama they've created for their Marvel Legends and Star Wars Black Series.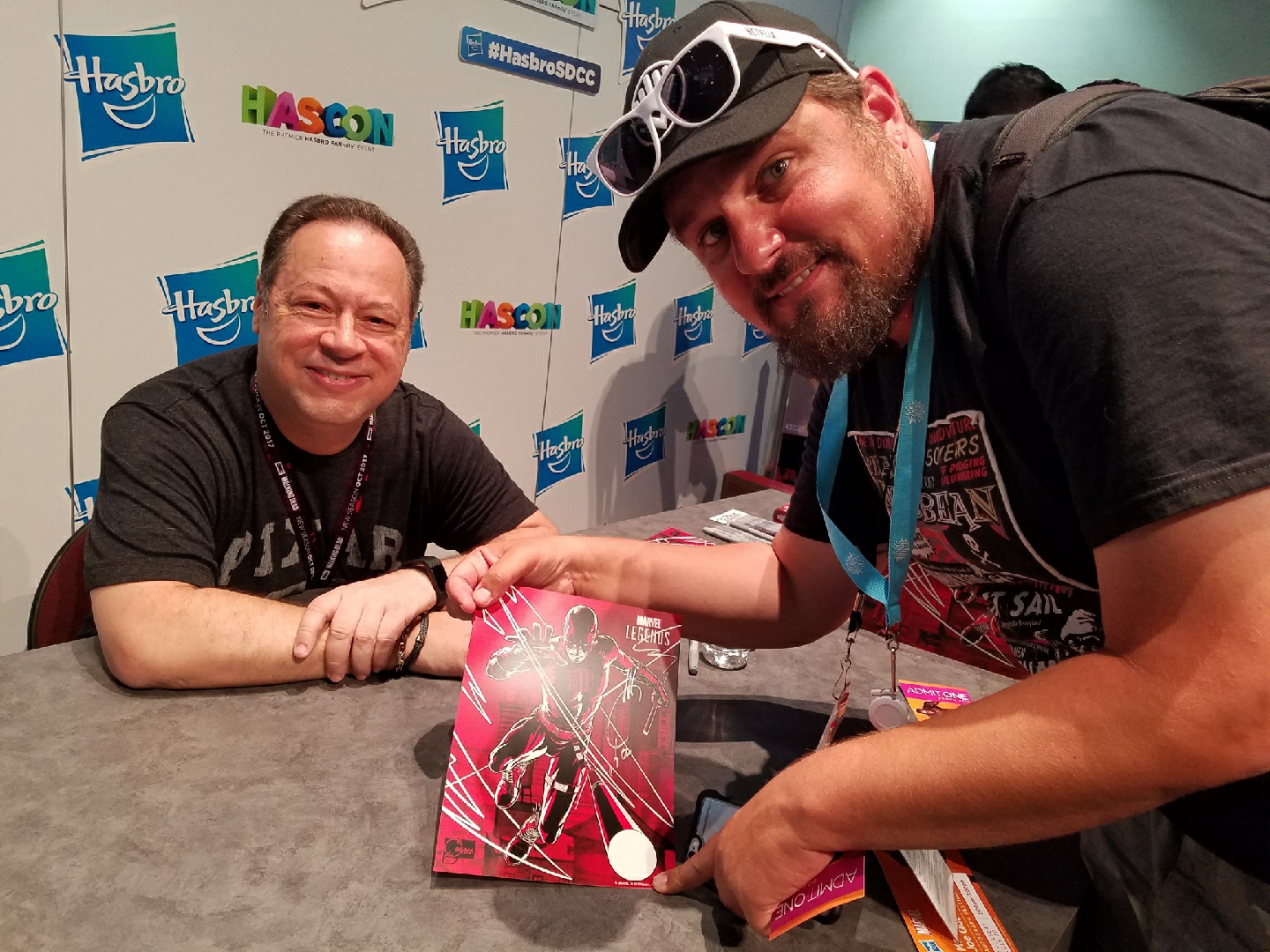 What's your favorite item you've ever taken home from the convention (swag, exclusive, merch, etc.)?
Wow… Not even sure where to begin with this. Too many highlights to choose from.
What was your favorite autograph session and why?
Probably Mark Hamill. He was awesome and this was in the days where celebs would take photos without charging.
What is your favorite con snack?
Chips.
Tell us about your most memorable celebrity encounter?
Probably Jon Favreau in 2010. I've been a huge fan of him since Swingers and getting him to autograph an Iron Man poster was very memorable.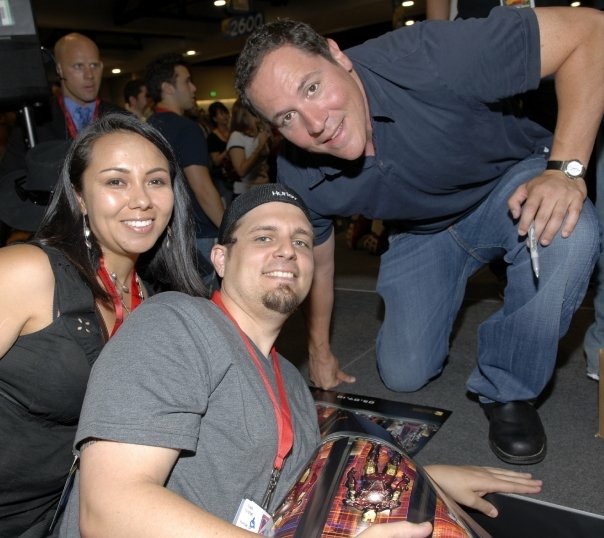 What is (or was) your favorite offsite and why?
Blade Runner is like nothing I've ever seen at SDCC. Amazingly immersive storytelling.
What is your favorite restaurant in downtown San Diego?
The Gaslamp Strip Club Steakhouse.
What is your favorite Comic-Con memory/moment?
Not sure where to begin here as well. Every year is filled with so many.
Do you have any advice for a first time attendee?