The clock is ticking, and WonderCon will be here before you know it. Already we've got some big panel news (Legion! Marvel's Agents of S.H.I.E.L.D.!), but we've got even more today. We've also got updates on lots of commissions for those wanting original art, as well as hints of a panel for The Tick, and more.
Here's a look at the news you might have missed: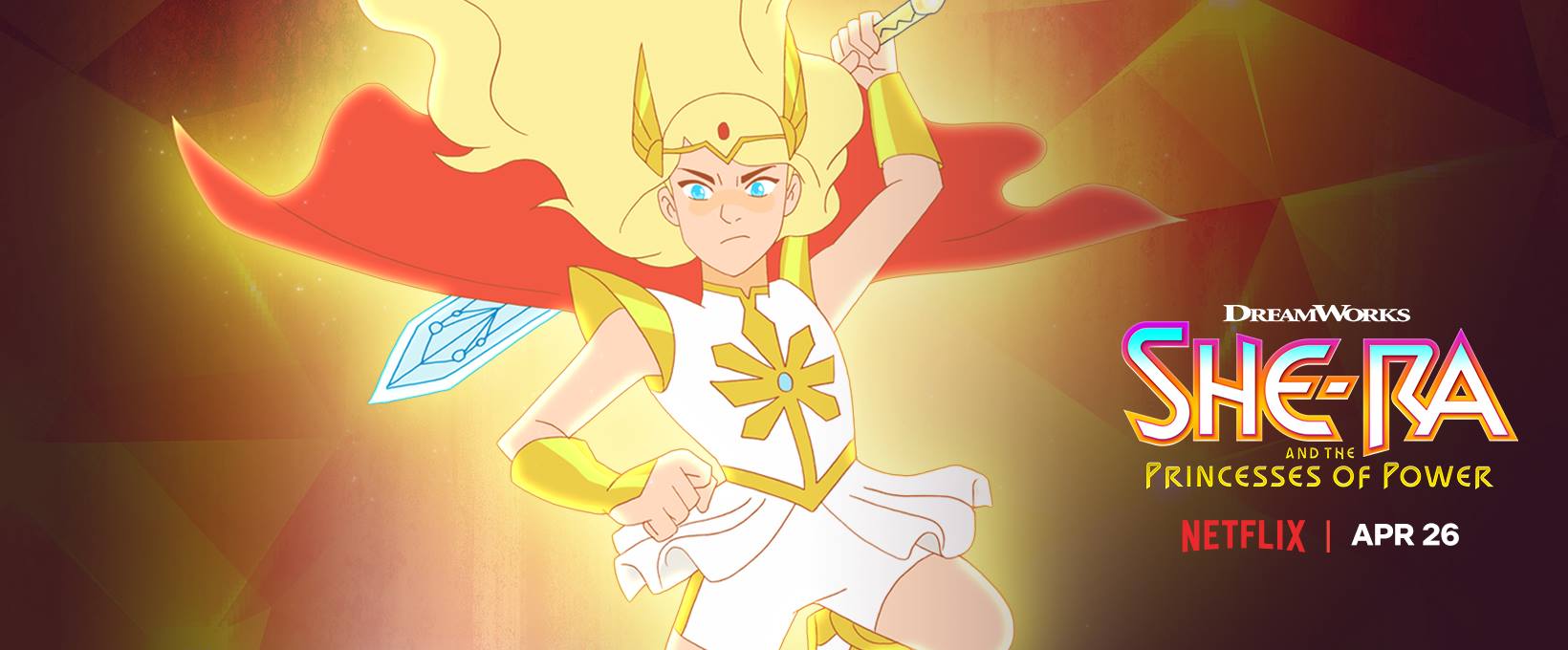 Hey guys! I'm taking a commission list for PICK UP ONLY (no mail outs at this time, sorry) at Emerald City Comic Con in Seattle and WonderCon in Anaheim! Please message me here or through my site here: https://t.co/jPyRC6IREd
And I'll send you a price list! Spots are limited! pic.twitter.com/gZNOQqmRpc

— 🍂Lady Sara Richard 🍂 (@SaraRichard) March 4, 2019
#Wondercon commissions are available for preorder! ❤️ Pinups, NSFW, OC's, DND characters, etc all welcome! These commissions are for pickup ONLY at Wondercon table D63. Email eli@mcbenik.com to preorder! ✨ #criticalrole #criticalroleart #criticalrolefanart pic.twitter.com/IX6EYTb2Bv

— Eli Benik 🏳️‍⚧️ Wondercon E39 (@mcbenik) February 28, 2019
https://www.instagram.com/p/BuUT5piFMie/?utm_source=ig_twitter_share&igshid=1d2j6ndj7v4ui
Yep! I'm doing full color 9×12 or sketch covers for 200

— Scott Blair Art (@scottblairart) February 25, 2019
I have a couple of spots still open for pre-show color commissions at both ECCC and WonderCon. email me if you are interested: aaron@aaronlopresti.com pic.twitter.com/P7Im47qQ0o

— aaronlopresti (@aaronlopresti) February 26, 2019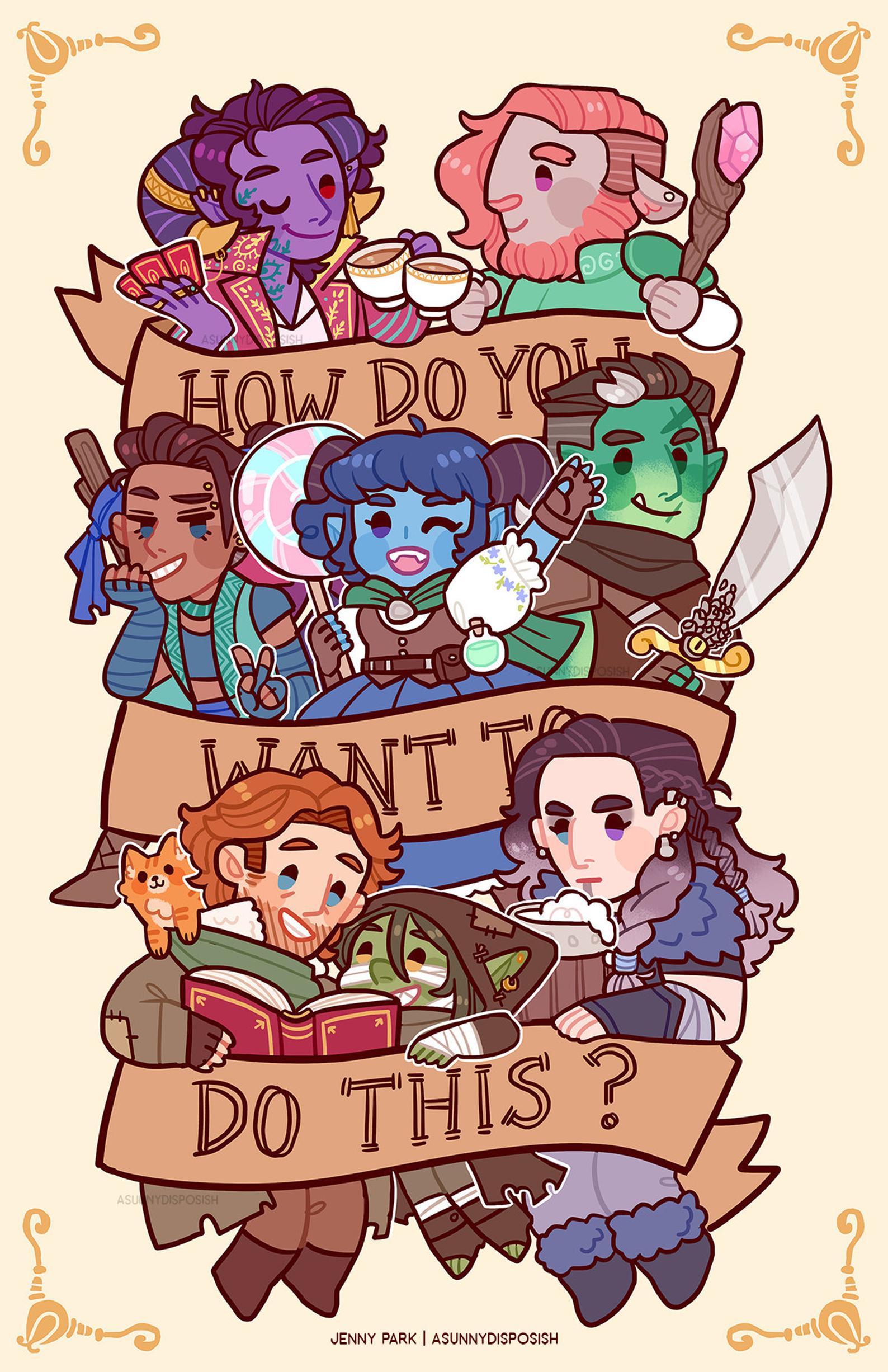 https://twitter.com/GriffLightning/status/1101934730017103872
See you at @WonderCon! I'll be at Booth 1608 @Kipsworldart and at the Women of Sci-Fi panel for Geekfest Film Festival! Big Love! @GeekFilmFests @MicheleSpecht @JaxDallas @farscapefriday @farscapenow @watchfarscape @farscape_one @CreatureShopTV @hensoncompany @TrekContinues pic.twitter.com/NzucAl6ThF

— Gigi Edgley (@GigiEdgley) February 27, 2019
With deep regret, I must cancel my @WonderCon appearance. I'd so looked forward to the con, but a recent health issue is temporarily restricting my travel. Sincere apologies to any who were coming to meet up. I'm sure it'll to be a fantastic show.

— Lee Weeks (@Inkdropinc) February 26, 2019
Remember our sold out "Bury My Heart At Serenity Valley" challenge coin from #sdcc2018, designed by @ZacPensol? We now have an enamel pin with a similar design! You can get them from our booth at #wondercon this year! pic.twitter.com/wZy1OGvUl4

— California Browncoats – WonderCon Booth 889 (@CABrowncoats) February 25, 2019
Anything we missed? Let us know in the comments, drop us a line, or tweet us at @SD_Comic_Con.