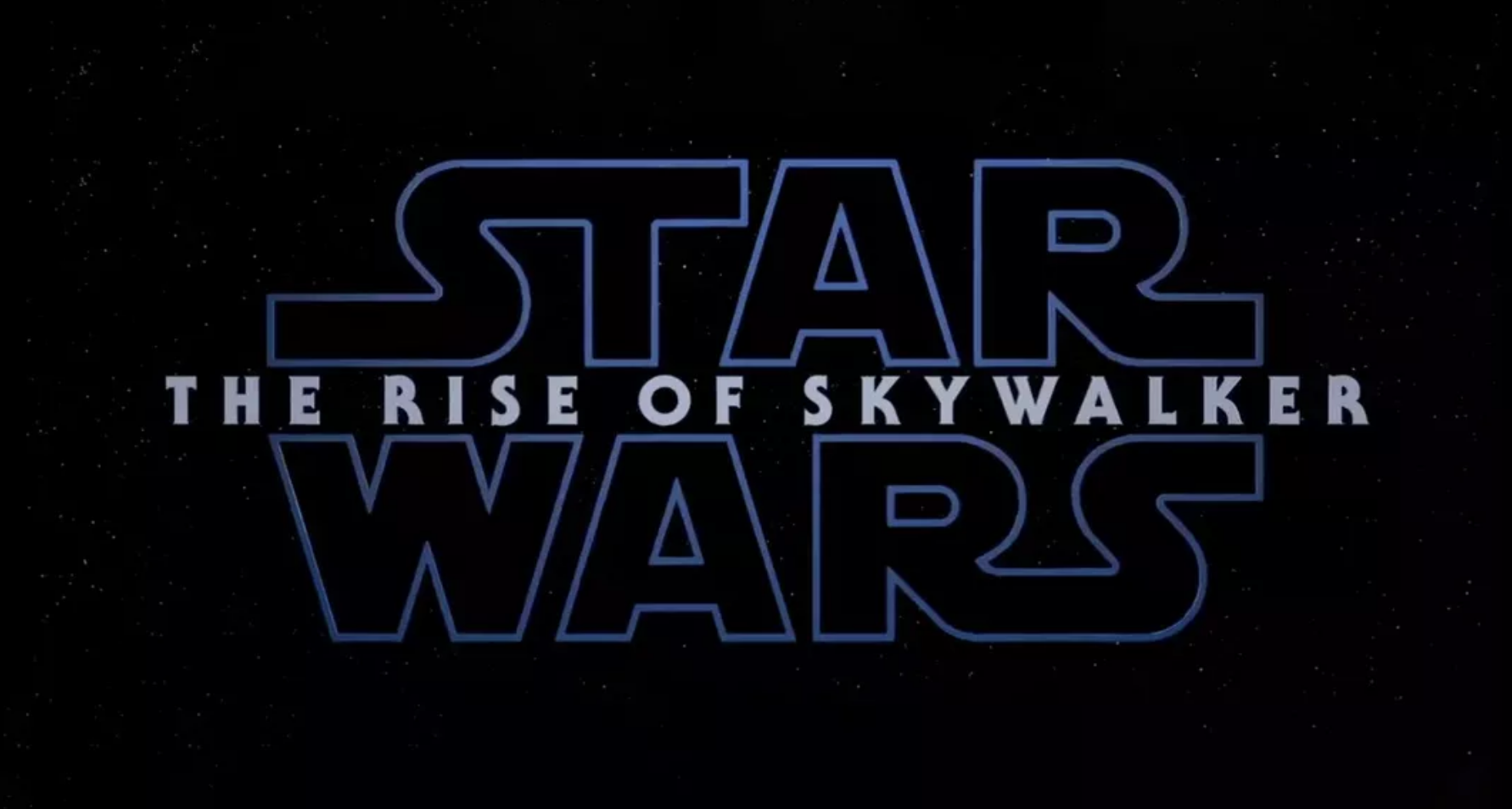 For the most part, we try to stay out of the realm of un-sourced rumors here at The San Diego Comic-Con Unofficial Blog — but this one is worth bringing to your attention.
Making Star Wars made waves earlier this week when they posted an unsourced quote from "a well respected source", who said that, "San Diego Comic-Con should have a Star Wars: The Rise of Skywalker panel this summer and this year's D23 is supposed to focus on The Mandalorian and the connection to the Disney+ service."
Obviously, that is not official — but it's also not impossible. Star Wars has a long history with San Diego Comic-Con, pre-dating their Disney ownership. All the way back in 1976, the then-upcoming Star Wars: A New Hope made its way to SDCC. Lucasfilm debuted the title of Star Wars: Revenge of the Sith during the Hall H panel, in one of the cooler moments of the con's history. Disney brought Star Wars: The Force Awakens back in 2015, with not only a Hall H panel but a once-in-a-lifetime concert for the fans.
The film franchise hasn't been back since that 2015 panel (though, obviously, there's always lots of Star Wars presence in the exhibit hall and panels for everything from the books to the toys and beyond). Disney skipped bringing Star Wars to the convention for The Last Jedi and both A Star Wars Story films. However, given the tepid response to Solo, maybe Disney is rethinking their strategy. Or maybe the timing simply makes sense to drop a sizzle reel, behind the scenes footage, or a new trailer at Comic-Con this time around, where it didn't previously.
And we do know that Disney has plans to be at San Diego Comic-Con this year, as during their Disney+ presentation earlier this month, Disney CEO Bob Iger confirmed Disney, "will feature the Disney+ service at big fan events like Star Wars Celebration this week in Chicago, San Diego Comic‐Con in July, and our own D23 Expo in August."
According to that same unnamed source, we shouldn't expect much from The Mandalorian at the convention, but there's plenty more from Disney+ that the studio could look to bring, including the upcoming Marvel series Falcon & Winter Soldier, WandaVision, and Loki. They could also go smaller, with street teams for the service, or a smaller panel about some of the less flashy series and an overview.
Marvel's Kevin Feige had said last year that he planned to be back at San Diego Comic-Con in 2019, but more recently he made comments that revealing their presence there would be a "spoiler".
Either way, we think for once, you can expect some big things from Disney this year.