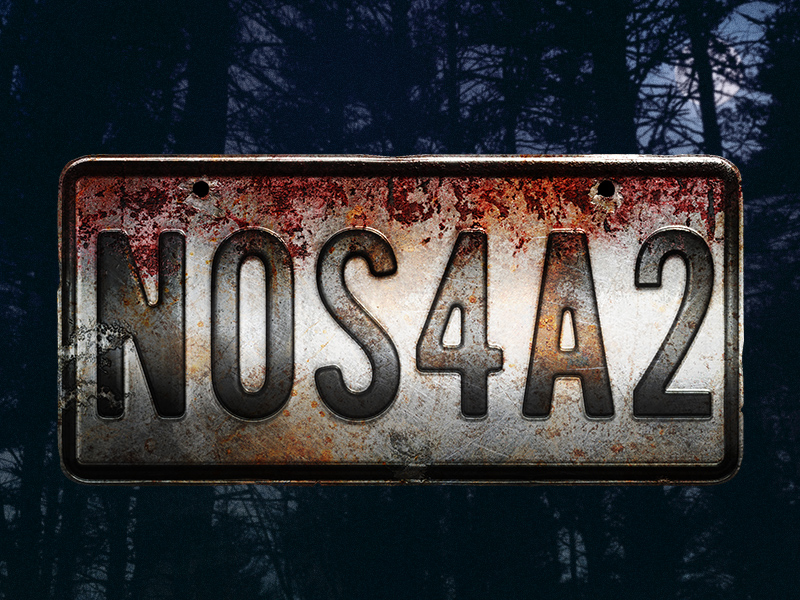 AMC treated WonderCon attendees to an advance screening of the pilot episode of their new vampire thriller, NOS4A2 (pronounced Nosferatu), based off of Joe Hill's novel of the same name. Following the screening, the audience got to meet the people behind NOS4A2 in a panel consisting of showrunner Jami O'Brien, author Joe Hill, and cast members Zachary Quinto (Charlie Manx), Ashleigh Cummings (Vic McQueen), Ólafur Darri Ólafsson (Bing Partridge), Ebon Moss-Bachrach (Chris McQueen), and Jahkara Smith (Maggie Lee).
The Villain
NOS4A2 stars Zachary Quinto as Charlie Manx, a supernatural being who kidnaps children, drains their energy, and deposits what little is left of them in Christmasland. Don't let the name fool you; Christmasland is a dark, twisted place from Manx's imagination where "every day is Christmas Day and unhappiness is against the law." Driving a beautiful, yet sinister, Rolls Royce Wraith, Manx preys on innocent children whose parents ignore them, luring them with presents and candy. Once Manx has his victim in his car, he begins to drain their energy, looking younger by the moment while his victim decays.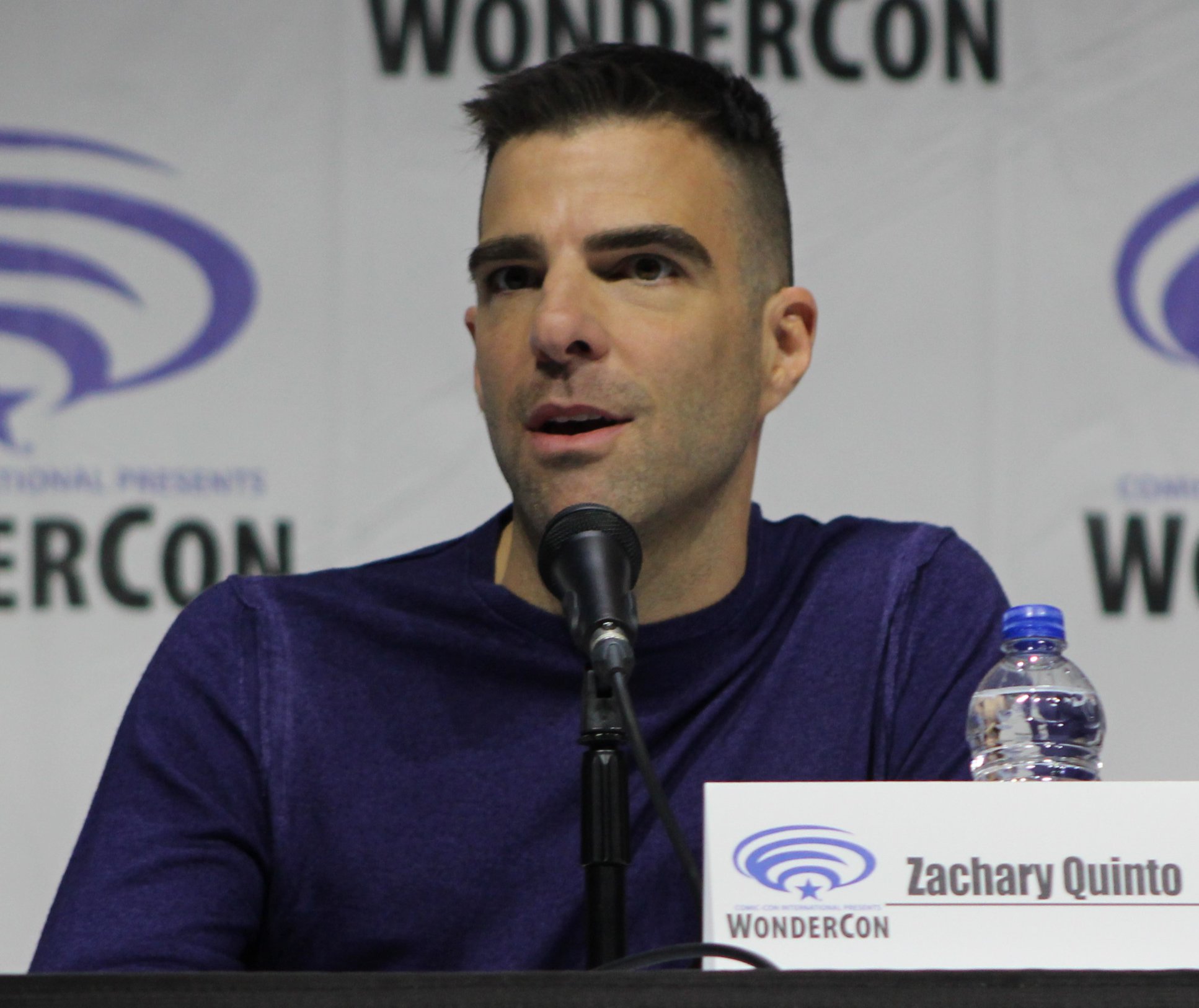 The Hero
Ashleigh Cummings plays Vic McQueen, a high school senior with dreams of going to art school. After growing up on the wrong side of the tracks in a small New England town, she is desperate to get away from her alcoholic father and overprotective mother who are constantly fighting. She discovers an old covered bridge that winds up taking her wherever she needs to find a lost item. This ability seems to connect her to Manx, whose interest is piqued when he feels this connection. This connection is what will allow her to save Manx's victims from their twisted fate, but she lives in constant danger of being Manx's next victim.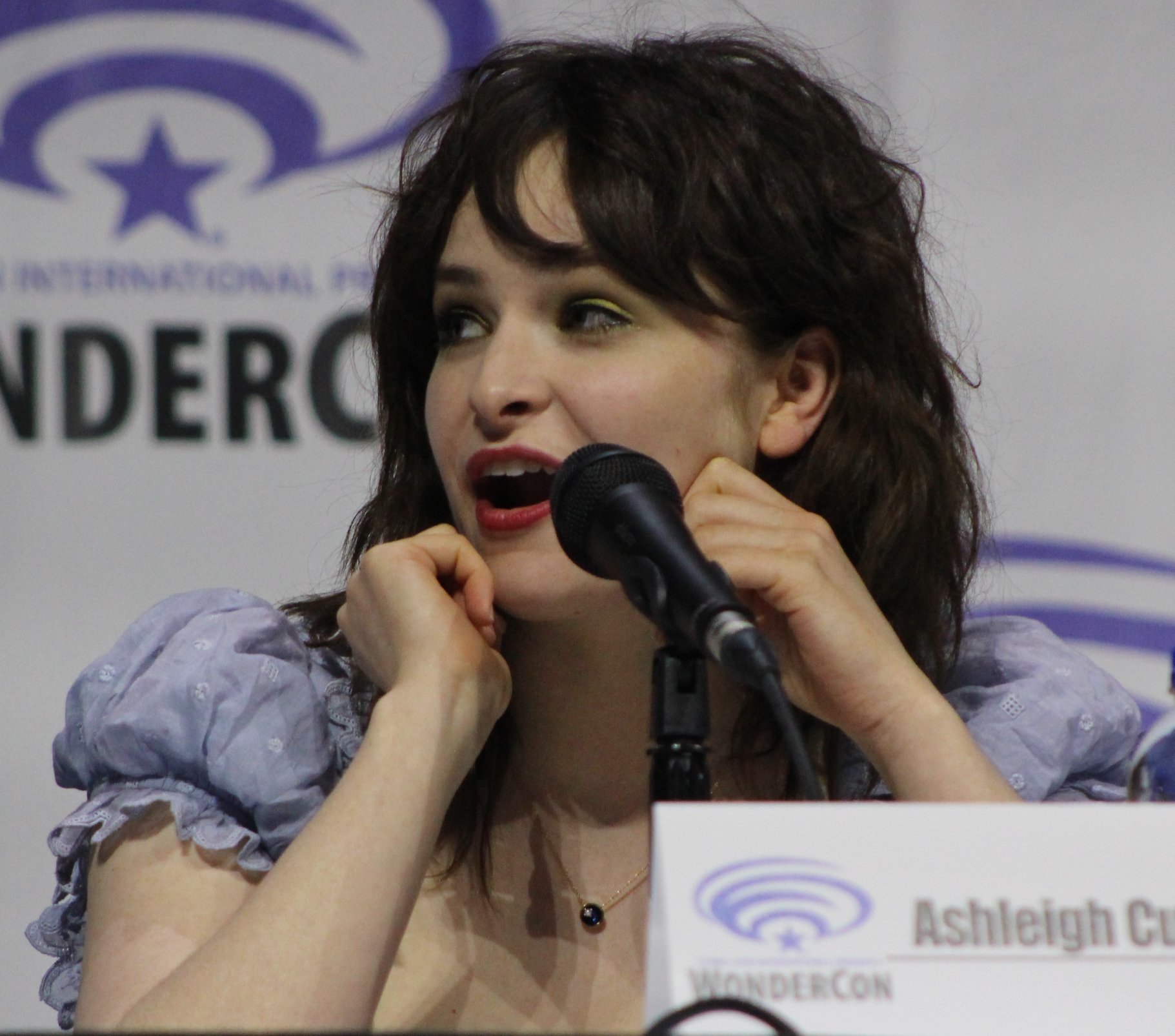 The Familiar
Every good vampire has a human familiar to do their dirty work for them. Ólafur Darri Ólafsson plays Bing Partridge, the Renfield to Manx's Dracula. Of course, he's not the first familiar Manx has had. Manx's first familiar, whose job it was to kill Manx's victim's parents, botches the job and leaves a mess behind. Of course, the punishment for failure is death, which means Manx is in the market for a new companion. He meets Partridge, a simple, well-meaning janitor at Vic's high school. He's the "big teddy bear" type who looks menacing but wouldn't hurt a fly. Or would he?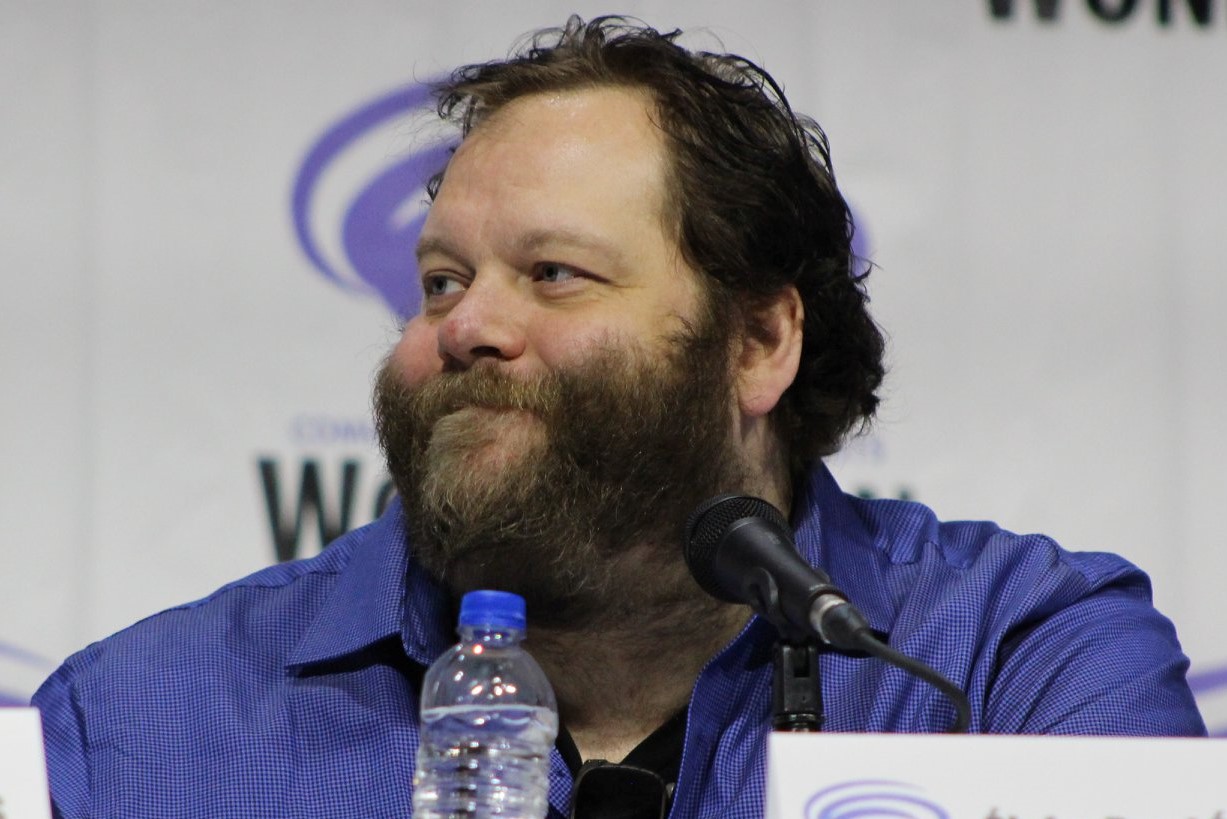 The Mystic
Jakhara Smith is Maggie Leigh, the local librarian in the town where Manx's last victim disappeared. We find that she is more than just a librarian, however, when she attempts to find the boy Manx took using a bag of Scrabble tiles and some supernatural abilities. The more answers the tiles spell out for her lead her closer to Manx and McQueen.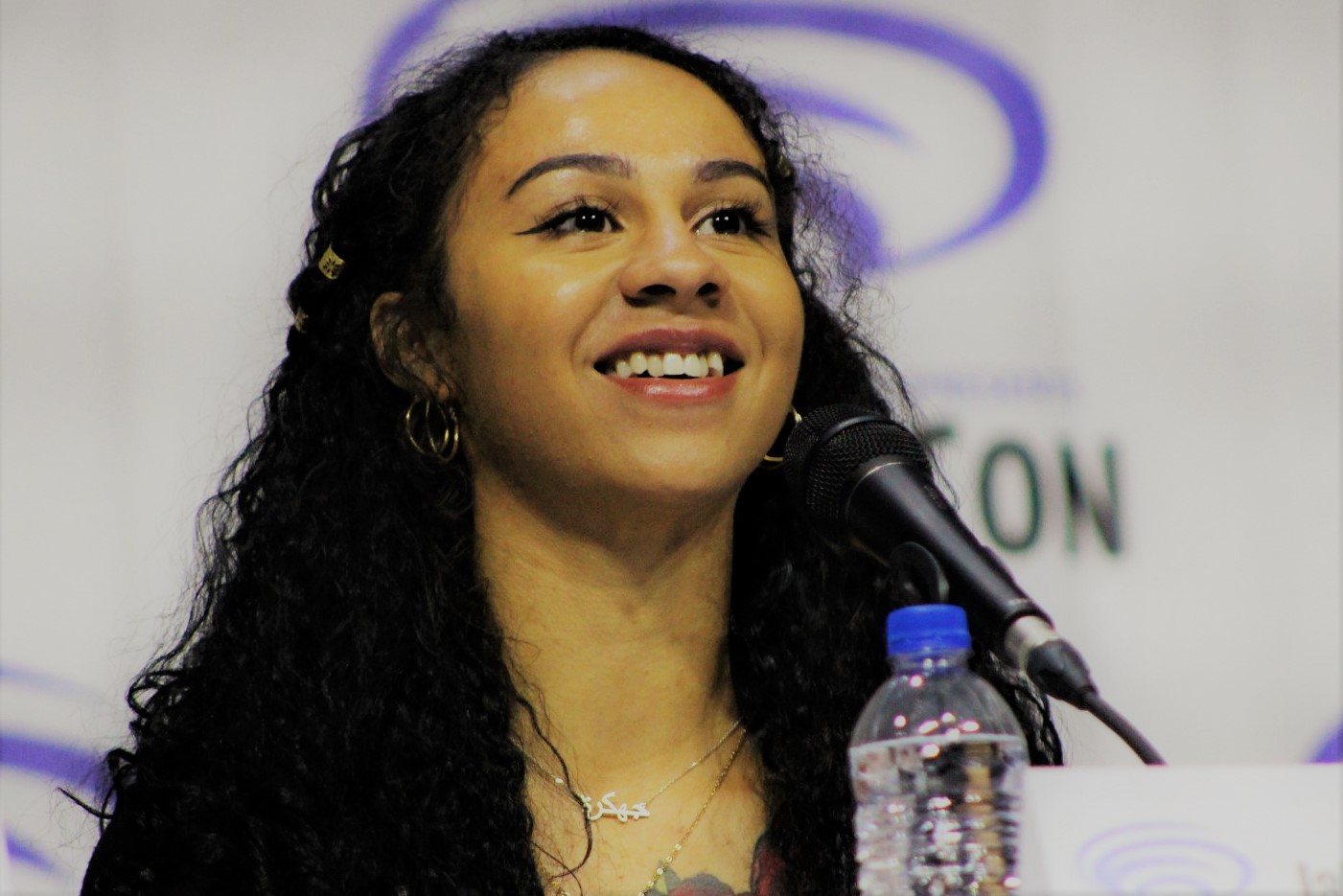 The Author
AMC's NOS4A2 is a TV adaptation of Joe Hill's novel of the same name. If Hill looks oddly familiar, it may be because he bears a striking resemblance to his father and fellow horror novelist, Stephen King. The apple certainly did not fall far from the tree, as much of Hill's style resembles King's. Hill acknowledges this by placing fun "easter egg" references to his father's work throughout his books, and AMC carried this over into their series. NOS4A2 is the first of Hill's novels to make it to TV, as the adaptation for his popular comics series, Locke and Key, is still looking for a network or streaming service to call home.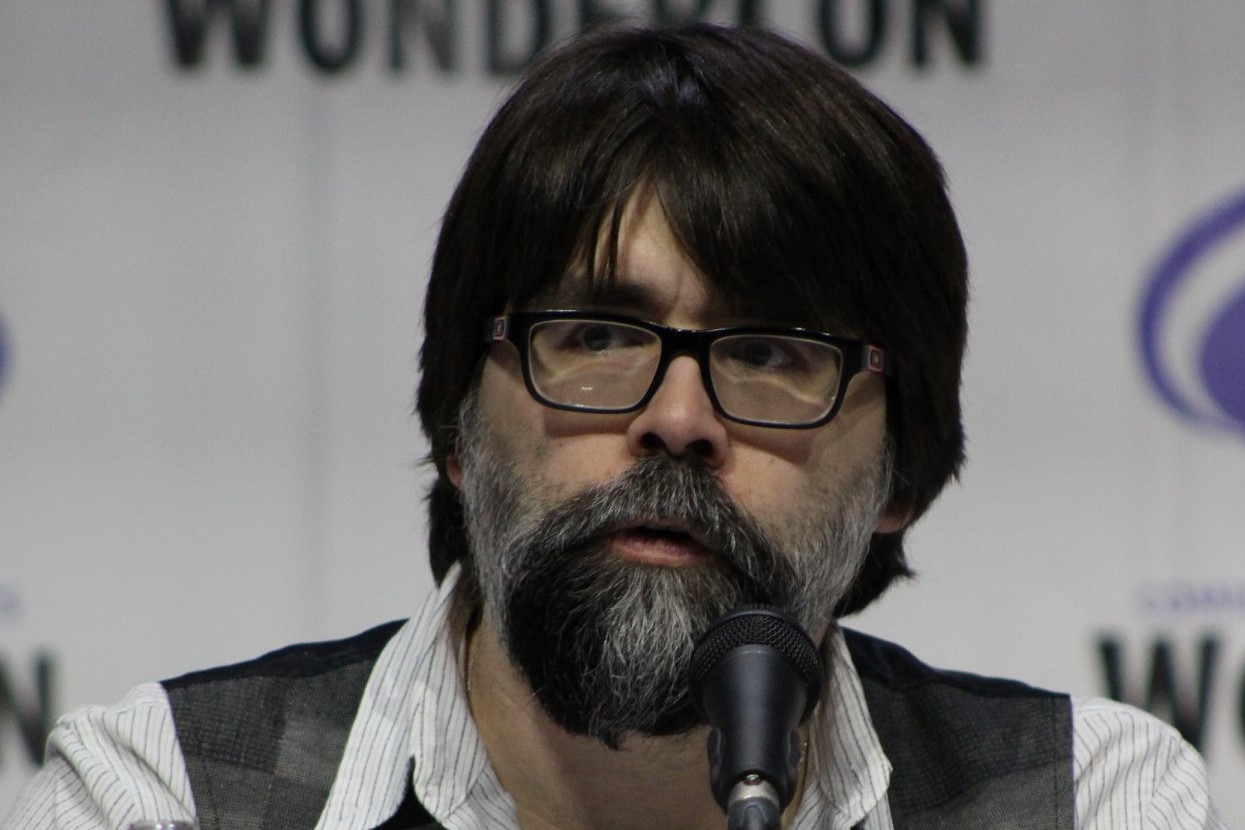 The Panel
The Arena felt like Christmasland when the cast took the stage with O'Brien and Hill, but in a good way. We got a feel for the characters each actor portrayed and some teasers of what's to come in NOS4A2's 10-episode season. Hill addressed the obvious nods to his famous parentage in both his novel as well as the series and cautioned us to look for more subtle ones as well. The show's pace is a little on the slow side, but that's to be expected from such a descriptive author. By the end of the pilot, I was left with more questions than answers and eager to watch episode two.
NOS4A2 is not a traditional blood-sucking vampire series like True Blood; if you're looking for blood, guts, sex, and gore, you'll be disappointed. Charlie Manx is far more subtle, sinister, and terrifying than any mythical fanged creature, and Zachary Quinto portrays him perfectly. On June 2, 2019, turn off the lights, put the phone on "Silent", and prepare to be scared when NOS4A2 premieres on AMC.
Are you looking forward to NOS4A2's premiere on June 2? Let us know what you're excited about in the comments below.