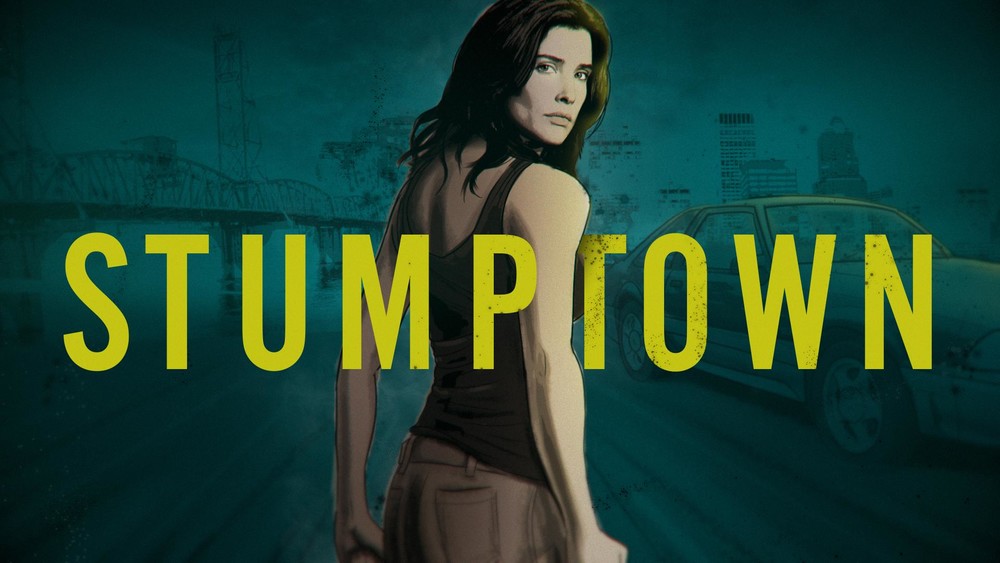 Stumptown, the upcoming ABC series based on the Oni Press graphic novel by Greg Rucka and Matthew Southworth, looks to be making the trek to San Diego Comic-Con next month.
Rucka revealed on a recent episode of Word Balloon with John Siuntres that he'll be at the convention to promote the series.
"I'll be at San Diego for a day or two this year," Rucka said on the podcast. "Stumptown – ABC reached out and was like, we're going to do a thing on Thursday, and we'd like you to be there."
While that doesn't completely confirm a panel, it's the most likely scenario. Although ABC skipped out of holding panels entirely in 2018, opting instead only for autograph signings with series stars, they likely wouldn't need Rucka for booth-only promotion. There's some vague potential that it's some sort of offsite or other presence instead, but we're willing to bet you'll be getting a Thursday panel for Stumptown.
The new series stars Cobie Smolders, as Dex Parios, an army veteran who uses her military intelligence skills to become a rough-around-the-edges private investigator.
https://www.youtube.com/watch?v=HwynrxEPSQk