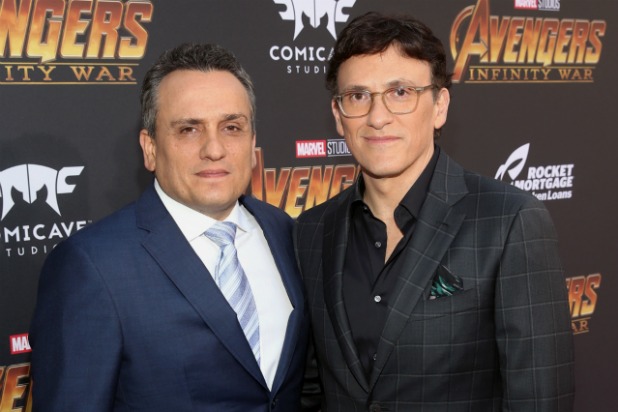 If you've got burning questions about Avengers: Endgame, you might just get to ask directors Joe and Anthony Russo yourself at San Diego Comic-Con next month.
The Russo Brothers will be part of a special panel on Friday, July 19 in Hall H at 11AM for "A Conversation with the Russo Brothers", Collider revealed. Many directors have done similar panels in the past, including J.J. Abrams, Joss Whedon, and others – and this will likely be a mostly off-the-cuff panel, and a chance for fans to ask the directors some of their burning questions.
Steve Weintraub at Collider will be moderating the panel, and promises they are "planning on making every fan that gets in [feel] like they were part of something special".