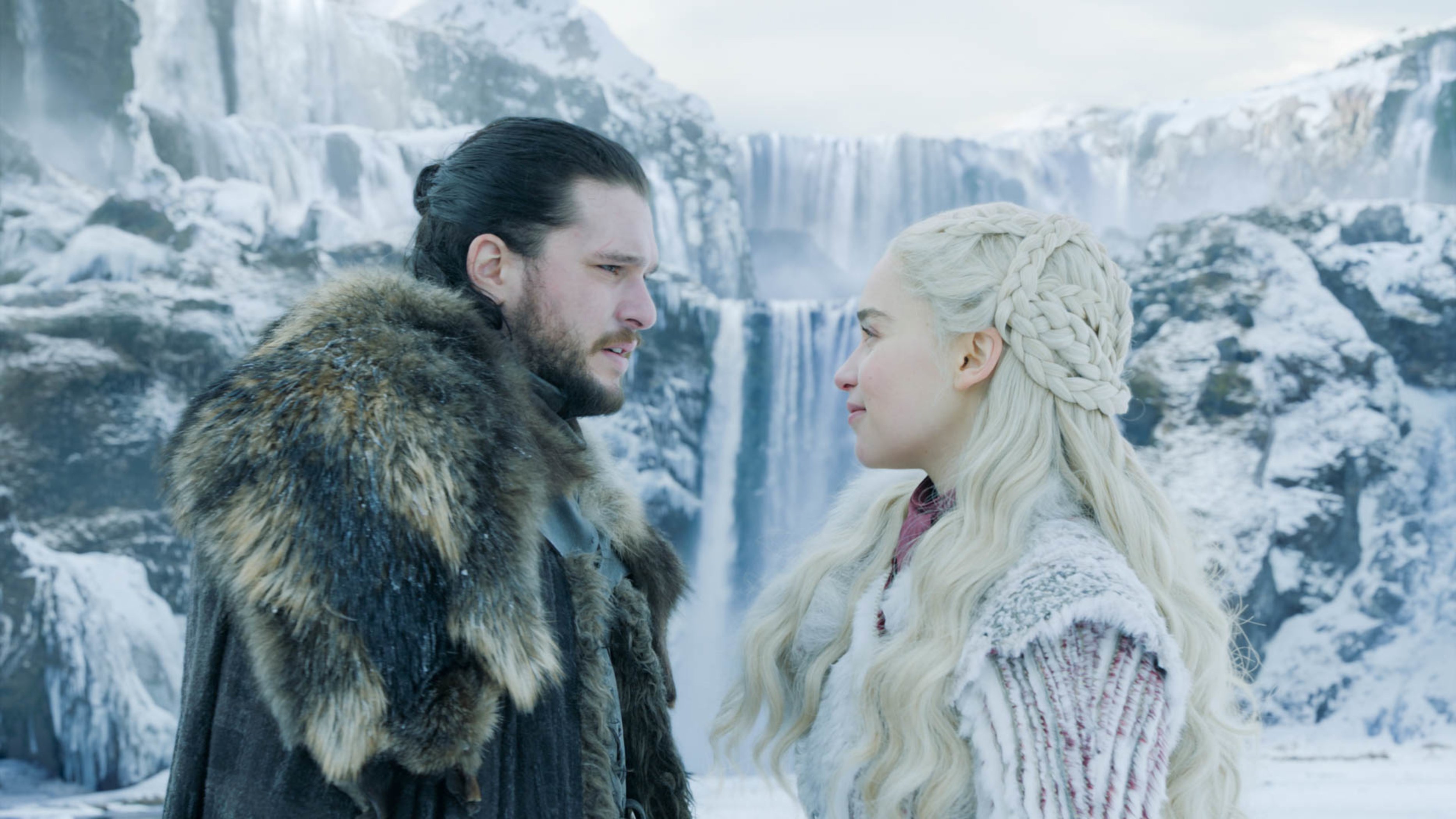 Game of Thrones as a TV series may be over, but Deadline reports that it's rising from the grave for one last Hall H run at San Diego Comic-Con, "barring an unforseen new conquest of King's Landing".
While TV series rarely make an appearance at San Diego Comic-Con after they've finished their run, Game of Thrones' presence has always been a bit of a victory lap at the convention, rather than promoting new material. 2017 actually marked the first time the series had attended the convention during its actual run, as typically it attended shortly after the season had finished.
There's no word yet on which cast members will be attendance, though Deadline notes that Kit Harrington is "likely". Deadline also notes that executive producers and showrunners David Benioff and D.B. Weiss are not expected to attend, but that George R.R. Martin, is.