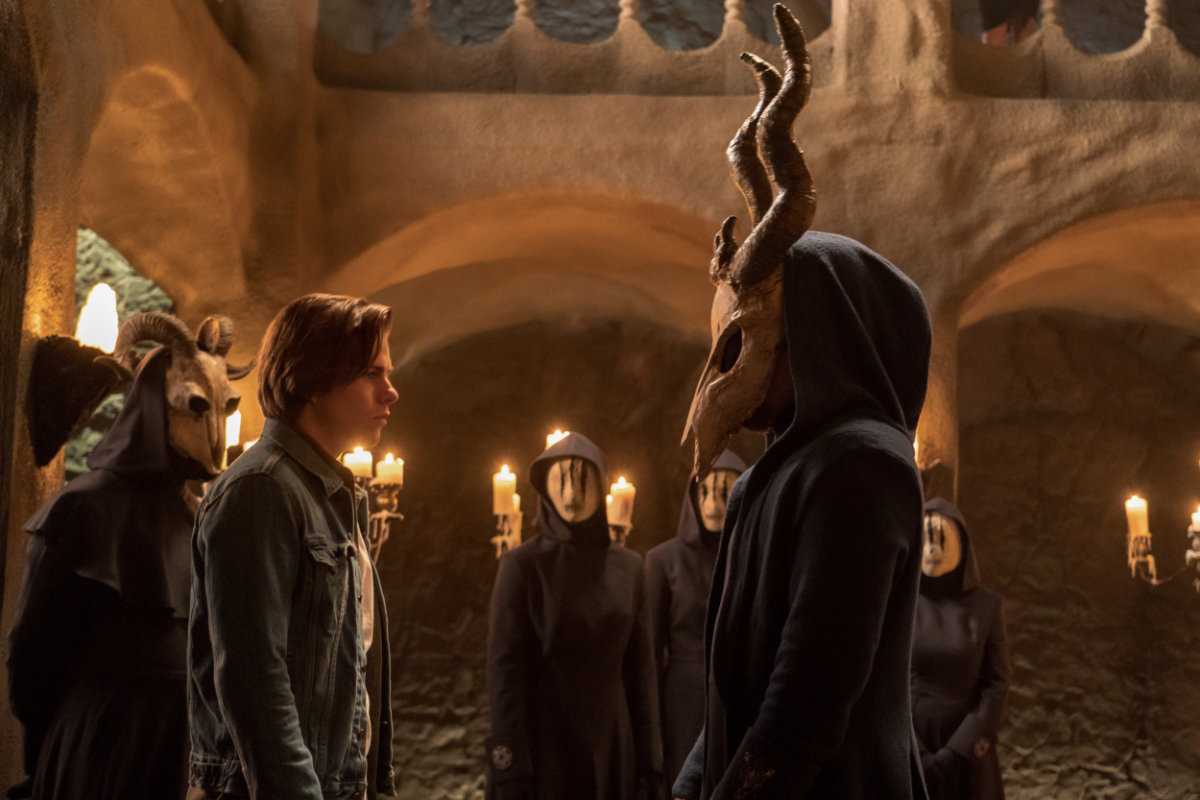 Netflix is returning to San Diego Comic-Con this year with at least one series — The Order, which will be heading to the convention for the first time.
Series stars Jake Manley, Sarah Grey, Adam DiMarco, Devery Jacobs, Thomas Elms, Louriza Tronco and Katharine Isabelle will join series creator/showrunner Dennis Heaton, writer/EP Shelley Eriksen and executive producers Mike Frislev and Chad Oakes in a Q&A moderated by Bevin from Den of Geek on Thursday, July 18 from 12:30PM-1:30PM in the Indigo Ballroom.
Additionally, the cast will be signing autographs in the Sails Pavilion on Thursday from 3:15PM-4:15PM.