The Imperial Sands Garrison of the 501st Legion has a lot planned for San Diego Comic-Con 2019. You'll find them on the Mezzanine level with the other fan club booths all week long, where they'll be coordinating a food drive — and also hunting down pesky droids throughout the exhibit floor.
Stop by anytime throughout the week at the booth (or if you're attending their sold out "Studio 77" bash) to donate non-perishable food items, infant formula, diapers, toothpaste, toothbrushes, and more to benefit the San Diego Food Bank. Here's a look at some of the items needed in the food drive, coordinated with Star Wars costuming groups Rebel Legion Sunrider Base and the local Mandalorian Mercs Costume Club chapter Haran'galaar – San Diego: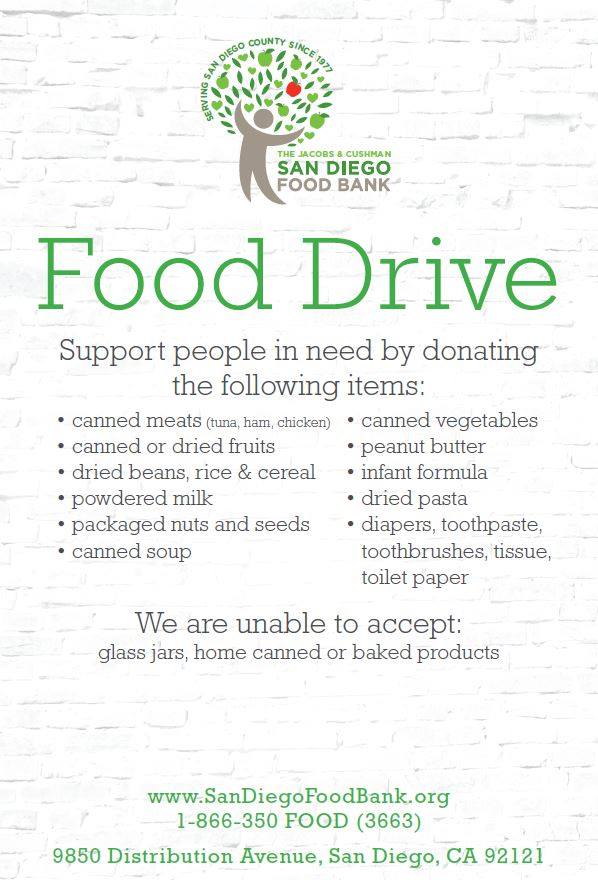 But that's not all the group has going on. Visit the Imperial Sands Garrison booth on Friday, July 19, where you'll become the droid the Empire is looking for. 501st Legion booth workers will assign you a Droid Hunt badge, complete with an ID number.
Then on Saturday, July 20, wear that badge on your lanyard where it's visible, and 501st Legion members and Mandalorian Mercs will be "hunting" down those droids all day. When you are spotted, they'll take your "droid" badge, but give you a raffle ticket to participate in the group's prize drawing.
Members of the Rebel Legion will also be out, attempting to save the droids from capture by the Empire or the Bounty Hunters. When the Rebels have saved your droid, please surrender, but keep that raffle ticket.
If for any reason you aren't "captured" by 5PM on Saturday, you can turn yourself into the Empire by re-visiting the booth to claim your raffle ticket. A winner will be drawn on Sunday, July 21, so stop by to see if it's your lucky day.