WonderCon badges and hotels have been available for a few days now, so hopefully you've got that squared away. Which means you're asking yourself instead — what do I have to look forward to at the convention? We've got some BIG answers in today's WonderPost, including, yep, Funko.
Here's a look at the news you might have missed:
The biggest news, of course, is that Funko is heading to WonderCon. Although the company has appeared in the past under their Powered By Funko subscription box label, it sounds as though Funko proper is making the trek this year — and there are some very strong hints we'll see some Funko WonderCon exclusives. Get hyped… now.
Who are we going to see at @WonderCon this year? Badges are available now! #FunkoWonderCon https://t.co/FIFsRn3wqJ

— Funko (@OriginalFunko) January 27, 2020
— Funko (@OriginalFunko) January 27, 2020
Although badges are on sale and still available for all days of WonderCon, if you prefer to sing for your badges (or at least help unload and sell merchandise), Symbiote has the perfect option for you. If you volunteer at their booth, they'll give you free badges to attend — and they offer both flexible hours and lots of fun. Keep an eye on their social media to learn more.
https://www.instagram.com/p/B8AP2eSA_B_/
https://twitter.com/gregpak/status/1224556761249648642?s=19
If you're a cosplayer looking for a photo opportunity, WonderCon has plenty of group photoshoots for you to peruse. Maybe one of these will tickle your fancy: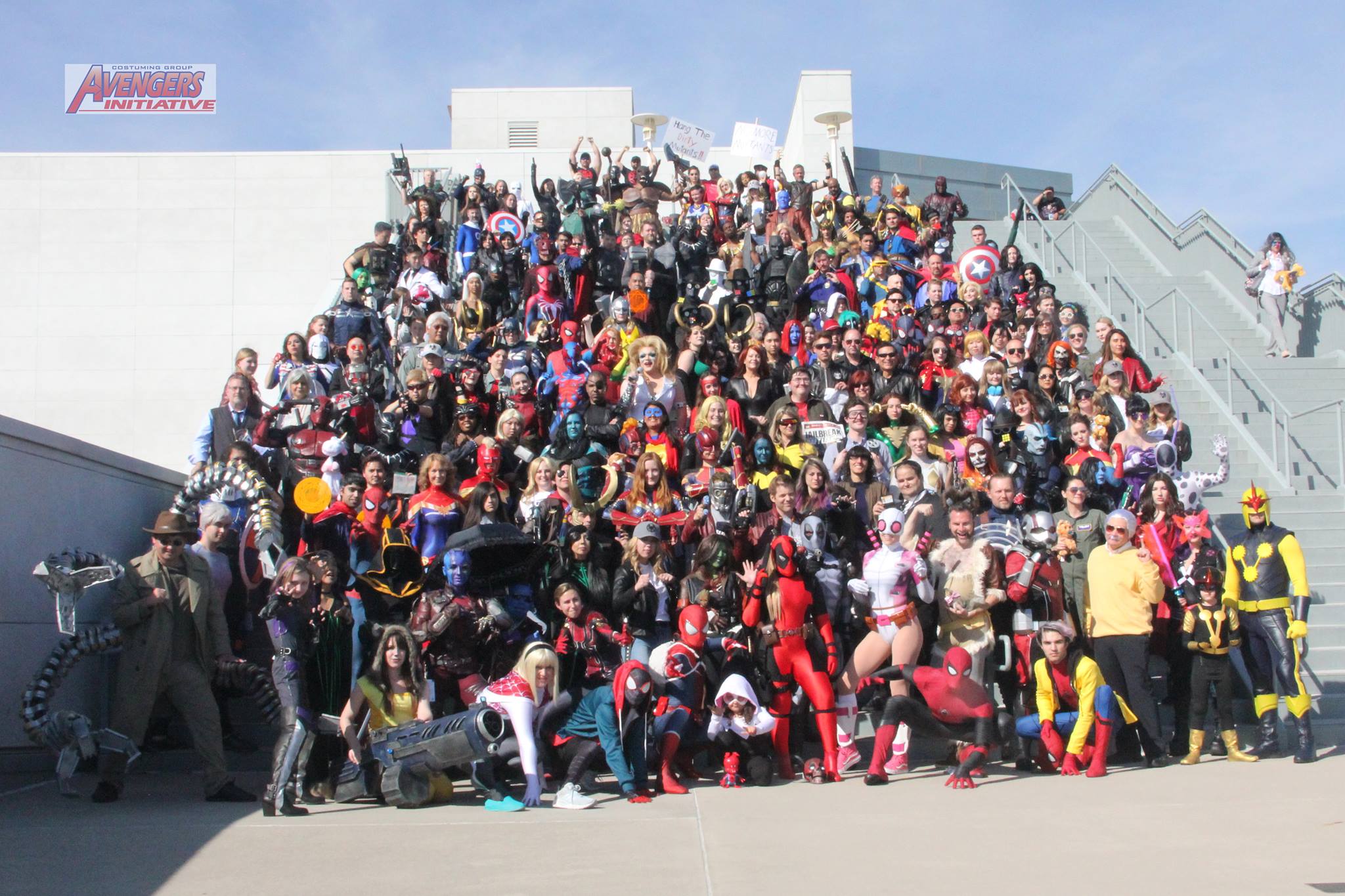 Artist Don Nguyen is heading to WonderCon Artist Alley B-50, where he'll have books, art — and even a commission list.
Going to @WonderCon ? Come find me in Artist Alley at B-50! I'd like to be your new favorite artist. I make a book called @PabloTheGorilla that funded on @Kickstarter & have a Kindle #1 with @AndyNordvall. My commission list will be open 😊🖋🖌 pic.twitter.com/XTcEeZNKZ5

— Don Nguyen 🦖 Amazing Las Vegas (@nguyeningit) January 27, 2020
Pizza Day Comics is officially returning to @WonderCon 2020 this April! And we're back in Artist Alley too. No longer will you have to wander the halls in search of our latest comics, pins and other apparel. Additional updates to come… #WonderCon2020 #Comic #Convention 🍕🍕🍕 pic.twitter.com/RRCvy069qZ

— Pizza Day Comics 🍕 (@pizzadaycomics) January 28, 2020
Do you like space, art, and general cool things? Then you surely must love Monkey Minion — who are headed to a slew of conventions this year, including both WonderCon and San Diego Comic-Con.
https://www.instagram.com/p/B66bLMBBQGt/?igshid=3mo33boyzvf4
My confirmed show appearances this year so far:
C2E2 Chicago ECCC Seattle Wondercon Anaheim
SDCC San Diego Now to prep some new art to post & I hope your all having a rip-roaring start to 2020!!#dc #dccomics #comic #comiccon #comicbooks #superheroes #art #artist #artwork #marvel

— BATT (@BATTinks) January 16, 2020
Anything you're particularly excited about? Anything we missed? Let us know in the comments, drop us a line, or tweet us at @SD_Comic_Con.