With WonderCon postponed (and possibly canceled) for 2020 — bring on WonderCon Online! Artist Patrick Ballesteros announced the first of two planned sales events.
The sale, which is set for Tuesday, March 17 — also known as St. Patrick's day, and his name is Patrick, get it? — will be an online sale in his web store featuring exclusives, limited edition prints, stickers, and more.
Additionally, his commission list is STILL open! Simply e-mail him at [email protected] for more information!
Here's a list of a few of the things that will be available:
Planet BTS (limited edition print) – 12×12 print $25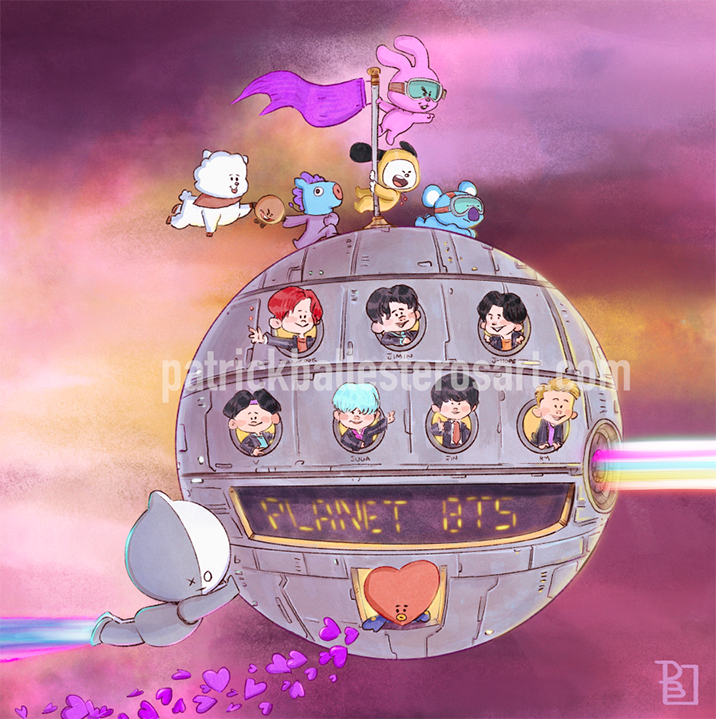 Magic Hands (new Mando limited edition print)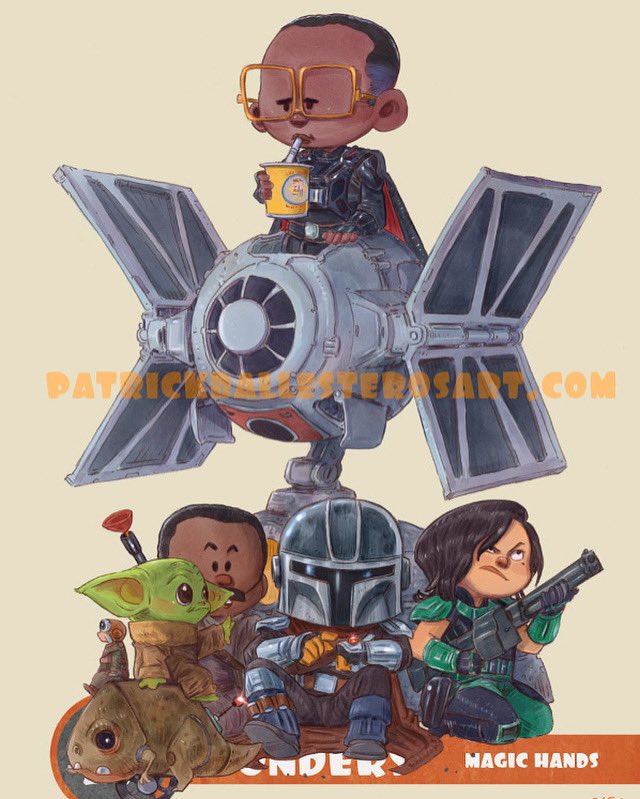 The Babysitter's Club (new Mando limited edition print)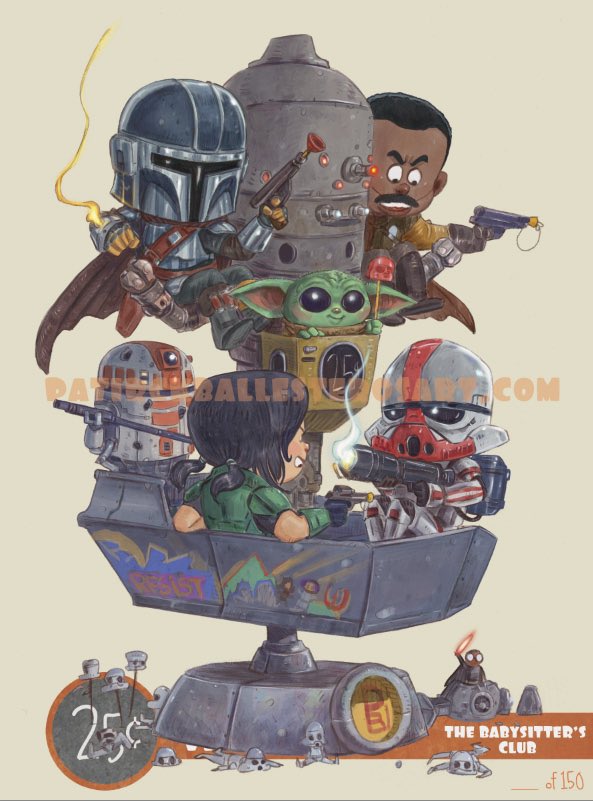 I Heart the Sound of Music (sticker)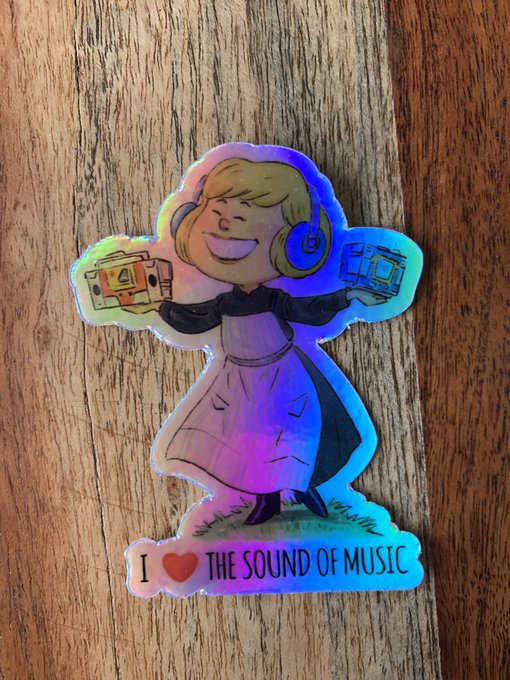 I Heart Coffee (sticker)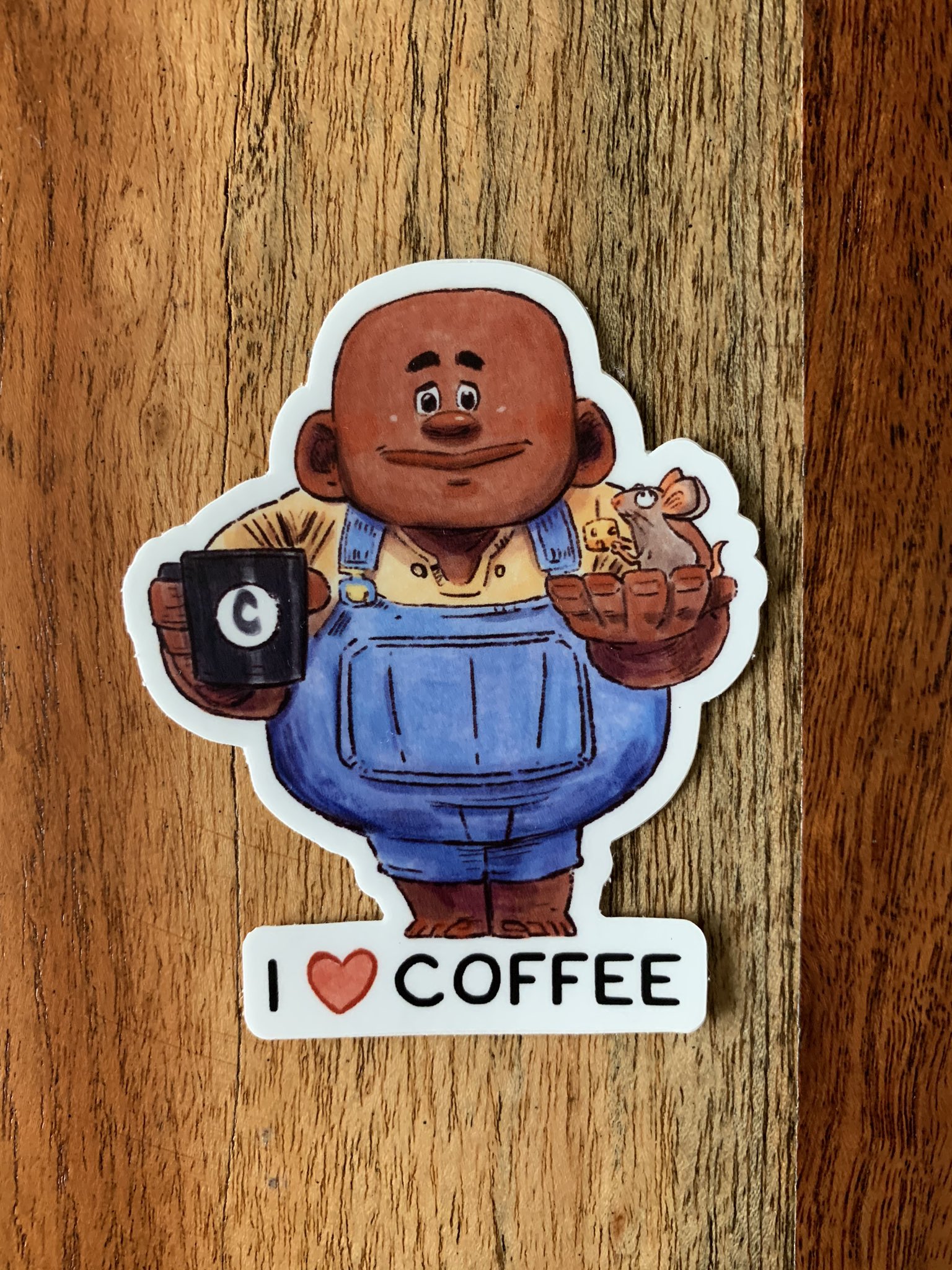 Ghost Writers (new print from the series Storybook Club) – 4×10 print

Tell Me a Story (new print from the series Storybook Club) – 4×10 print

Inconceivable (new print from The series Storybook Club) – 4×10 print $15