We're cautiously optimistic that the WonderCon exhibitor map might be out this week, which means we'll get a full look at the show floor and everything it entails. But until then, we have plenty of news to tide you over — including Patrick Ballesteros original minis, comics legends, Alien prints, stickers, commissions, and more.
Here's a look at the news you might have missed:
A little panel that I am moderating at Wondercon this year for the @WCAvengers . Date and time to be announced about 3 weeks before the show. See you there! pic.twitter.com/J67PTdtVGl

— Shawn Richter @SD Comic Fest (@cofphoto) February 24, 2020
We're coming to @WonderCon

We are pleased to say that SALEM will be at Wondercon!

Our panel is Friday @ 5pm-6pm in room North 200A

Meet some voice actors, creator, and see some pretty sweet sneak peaks!

Want to hear a part of our new theme song? 👀 come to our panel then! pic.twitter.com/m3vs7Axu4u

— ✨ S.A.L.E.M. ✨ (@SalemSeries) February 27, 2020
yes

— Marv Wolfman (@marvwolfman) February 25, 2020
You have yourself a Maleficent day today!

Still plugging away at the mini-originals but stay tuned cause on Monday I will be revealing the 1st of a new series debuting @WonderCon 2020. Here's a hint, "you'll know who to call." #tgif #maleficent #wondercon #minioriginals pic.twitter.com/QAAHZghtMV

— Patrick Ballesteros (@PatrickBallest) February 28, 2020
2020 convention schedule! Now with correct dates and 1 show added in March. #sdcc #wondercon #crypticon #tikikon #monsterpalooza #tikioasis #tikitradersd pic.twitter.com/HsFaQnN7E1

— Devon Devereaux (@devondevereaux) February 25, 2020
For the first time, Southland Ghostbusters will be at WonderCon 2020 with our booth located at #993. We're bringing all of our equipment and we're ready to believe you all weekend long. There may even be a chosen form of the destructor we'll have to tackle with. pic.twitter.com/CQbb8b3ABN

— SouthlandGhostbusters (@SouthlandGB) February 28, 2020
@KidsCanCosplay will be at wondercon. Stop by our booth and meet us. Dont forget tickits are starting to run low. #cosplay #charity #helpingothers https://t.co/nYhFFX5mmY

— Kids Can Cosplay (@KidsCanCosplay) February 28, 2020
Sorry, couldn't swing it, But hopefully next year

— Patrick Gleason (@patrick_gleason) February 28, 2020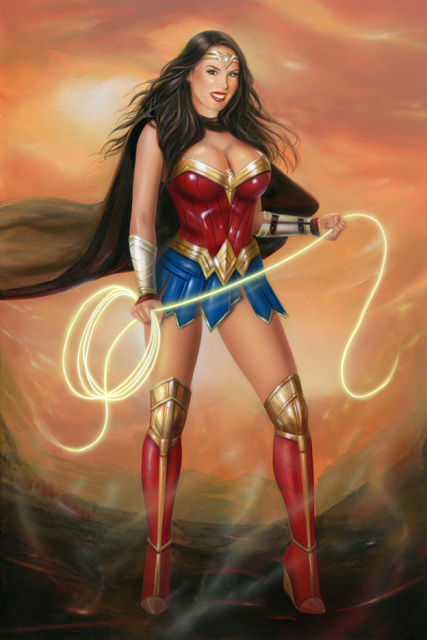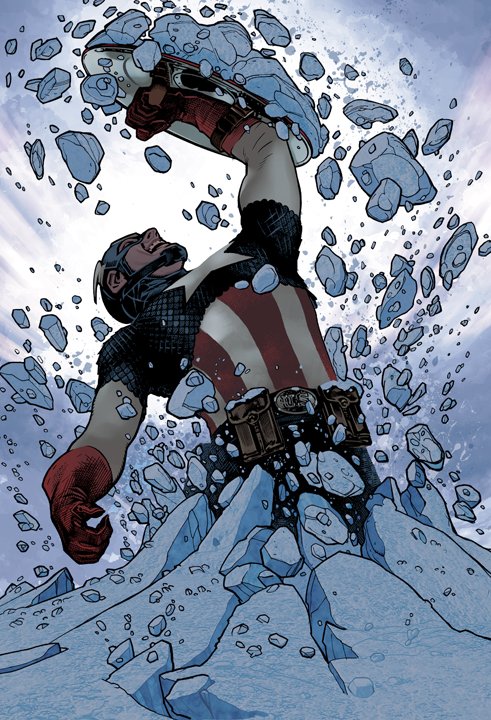 Anyway. Back to our regularly scheduled programming.#Comics fans in #Chicago, #Seattle, #KansasCity and #LosAngeles, find me signing @SpencerAndLocke & @GoToTheChapel at @C2E2, @emeraldcitycon, @PlanetComicon and @WonderCon on 2/28-3/1, 3/12-3/15, 3/20-22 and 4/10-4/12! pic.twitter.com/BjFaFUlVDv

— David Pepose @ ECCC CC-1 (@Peposed) February 25, 2020
Anything we missed? Let us know in the comments, drop us a line, or tweet us at @SD_Comic_Con.