You didn't think Comic-Con International was done with Special Guests for Comic-Con Special Edition, did you? Of course not, right?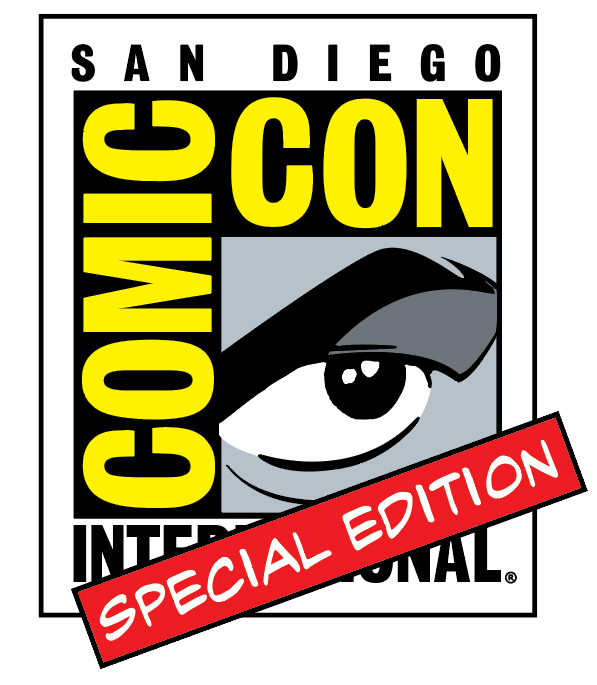 From the Toucan Blog, here are five more Special Guests for CCSE this November:
Ryan Benjamin • Artist, Brothers Bond, WildCats, Grifter, X-men, Star Wars, Iron Man, Grifter/Midnighter, Batman Beyond (#1 in the NY Times), Batman
Minh Lê • Author, Lift (Eisner Award nominee) and Drawn Together (winner of the 2019 Asian/Pacific American Award for Literature), Green Lantern: Legacy for DC Comics (which introduced the newest Green Lantern, Tai Pham)
Alex Niño • Visual Developer, Heavy Metal, Mulan, Treasure Planet, Atlantis, and The Emperor's New Groove
Mimi Pond • Cartoonist, National Lampoon, Seventeen, The New Yorker, and the Paris Review
Scott Shaw! • Artist, Comic-Con co-founder, Fear and Laughter, Captain Carrot, Sonic: The Hedgehog, The Simpsons, Bugs Bunny, The Flintstones, Jim Henson's Muppet Babies (and SDConCast guest!)
Special guests typically receive a special "Spotlight" panel during the convention, so attendees have a chance to hear their favorite authors and artists speak live.
According to CCI, they'll announce additional guests next week – so keep your eyes peeled for more exciting announcements. You can also catch up on tons of other things and people who will be at Comic-Con Special Edition in our Under the Dinner Table updates.
Are you excited about these guests? Let us know in the comments.