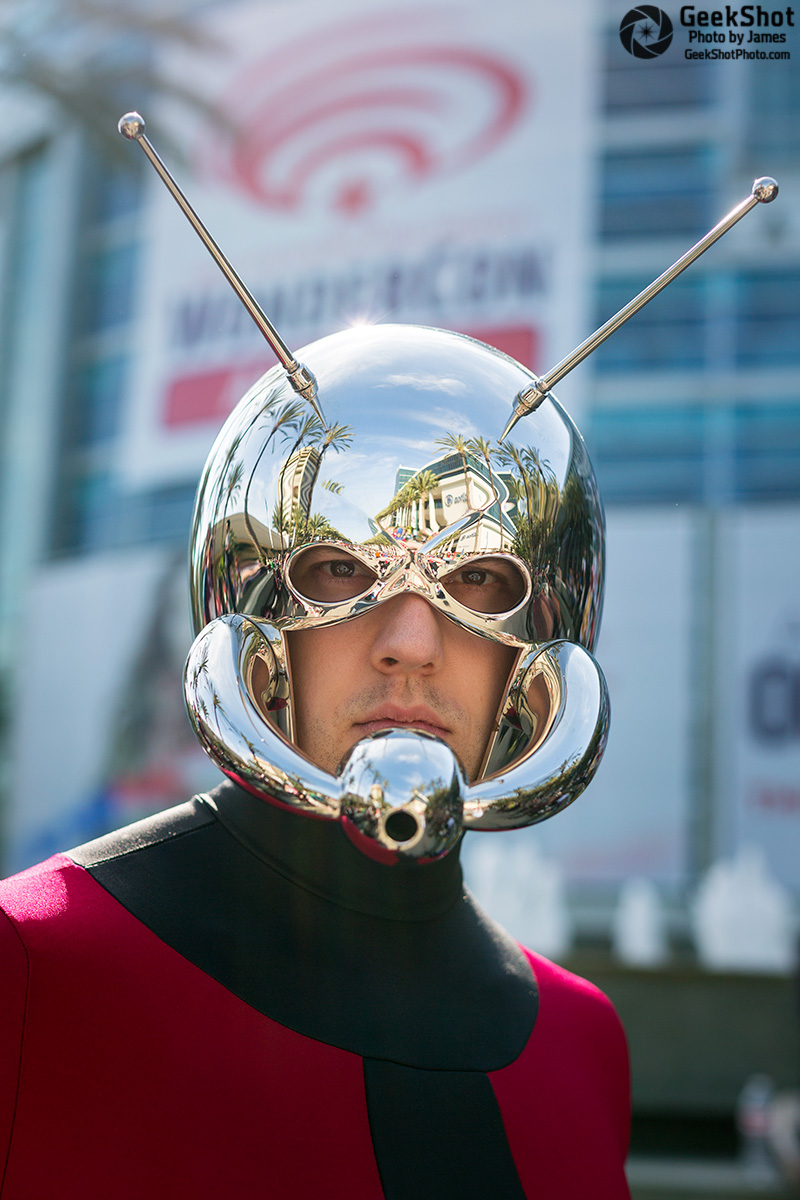 After two years of dimmed stage lights, it's finally time to once again strike a pose in the WonderCon Masquerade.
This years event will take place at 8:30PM on Saturday, April 2, in the Anaheim Convention Center's ACC North Ballroom (subject to change).  Master of ceremonies will be five-time Hugo Award-winning artist and writer Phil Foglio. Intermission entertainment will be provided by Star Wars lightsaber performers, The Saber Guild and The Corps Dance Crew will meld cosplay, dance, and popular music for a lively performance. A panel of guest judges will award WonderCon trophies for Best In Show, Judges' Choice, Best Re-Creation, Best Original Design, Best Workmanship, Most Humorous, and Most Beautiful. Winners in the above categories will receive Free 3-day Badges for WonderCon 2023. One change for 2022 is that the event will be limited to 25 entries, making it all the more important to sign up early.
Additionally, two other awards will be given out. Frank & Son Collectible will present to the entry their representatives deem the audience favorite a $500 cash prize. The Costumer's Guild West will present a one-year membership to their CGW group, as well as one full scholarship and one night's complimentary hotel stay to their annual weekend conference, Costume College®, held the last weekend in July 2023 (winner may choose 2024 instead) at the Warner Center Marriott in Woodland Hills, CA, to the entry their representatives select. You can find more information about these new special prizes, as well as the rules for entry, on CCI's site.
Applicants in the Masquerade must have a badge to the convention (which will be held April 1 – 3) – and they promise that "badges will go on sale soon."
You can apply online now, or at the Masquerade Desk at the convention from 10AM-6PM on Friday or until the show is filled, whichever occurs first. So sign up now to ensure your spot.