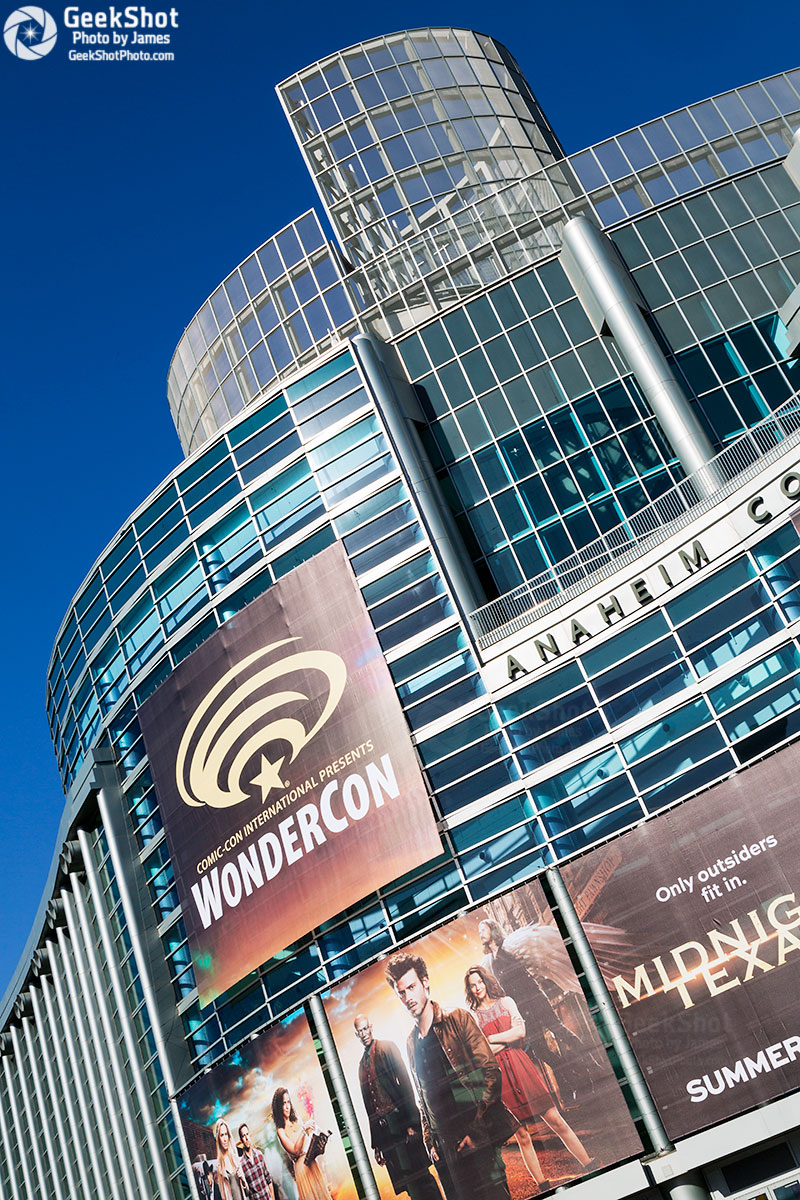 For the first time in forever…
It's the moment you've been waiting for: WonderCon Anaheim 2022 badges are on sale today. And with San Diego Comic-Con 2020 badges having rolled over to 2022, this may be the only CCI badge you get to purchase this year!
San Diego's sister-show, WonderCon Anaheim, will be April 1-3, 2022 at the Anaheim Convention Center.
Simply log into your Member ID. At the moment, you will be taken to a Queue-It waiting room if you click your Member ID between now and 1PM PT.
At 1PM PT, you will be able to purchase badges. Prices are as followed, and all badge sales are final, with no refund option:

Badges purchased by March 6, 2022 will be shipped to you in advance.