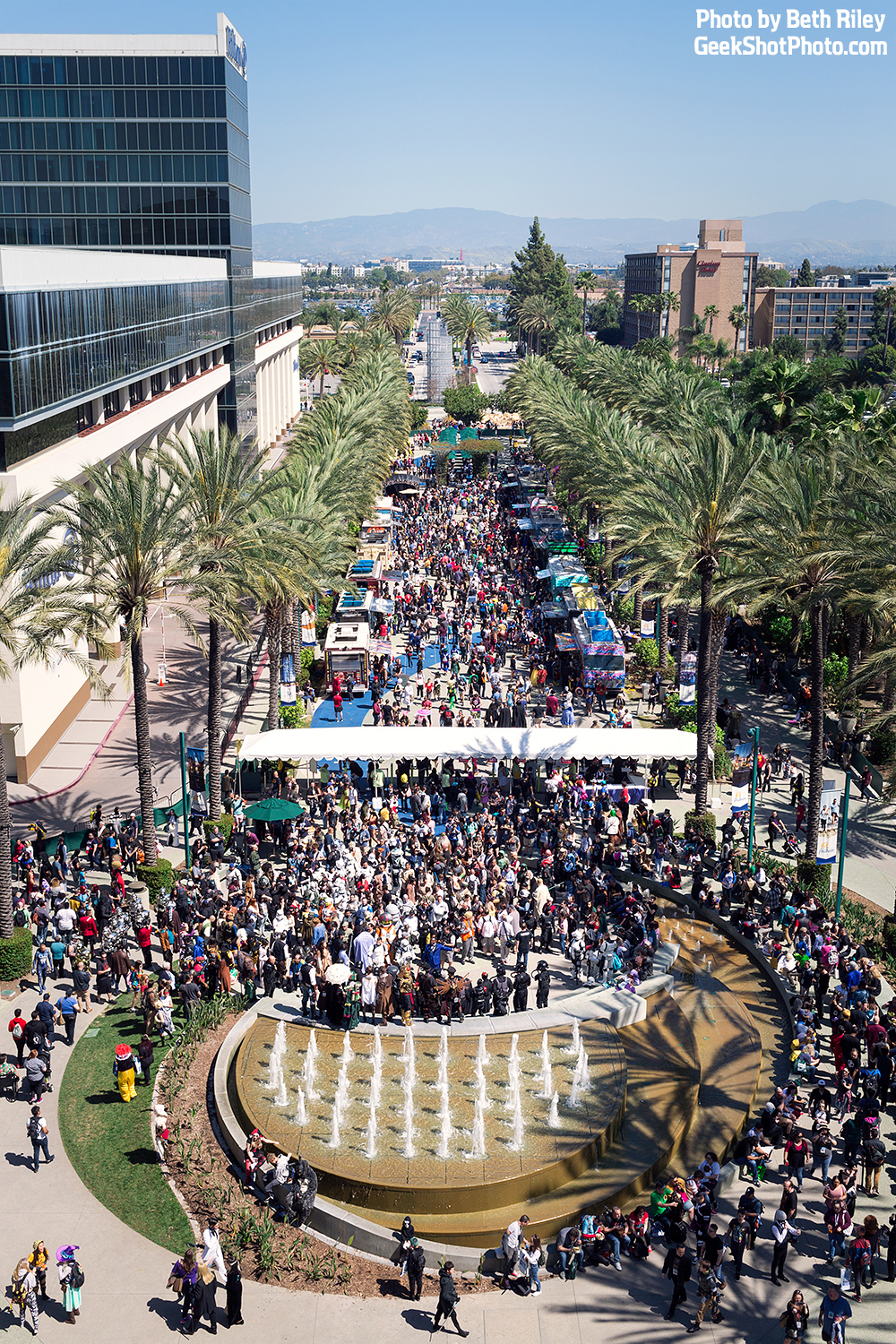 WonderCon Anaheim will be here before we know it, and while we're all still waiting on badges to go on sale, Comic-Con International has shared this year's Covid-19 protocols. These guidelines apply to all at WonderCon, including attendees, exhibitors, press, pros, staff, volunteers, cosplayers, and more. The only exception is children under the age of 2.
While some parts of California are lifting their indoor mask mandates, those attending WonderCon will be required to wear approved face coverings fur the duration of the event (which should completely cover your nose and mouth). You can find more information on what qualifies as a face mask and what does not on CCI's site.
Additionally, all attending will need to provide verification of full COVID-19 vaccination status or proof of a negative COVID-19 test taken within 48 hours for a PCR test or within 24 hours for an antigen test.
You can find more information on this year's COVID-19 policy guidelines on CCI's site.
Our guess (and this is purely a guess) is that especially with badges going on sale so late, they may not mail them this year. Instead, we could be looking at a situation similar to November's Comic-Con Special Edition event, where you'll need to provide proof of vaccination status/negative test results prior to picking up your badge on-site.