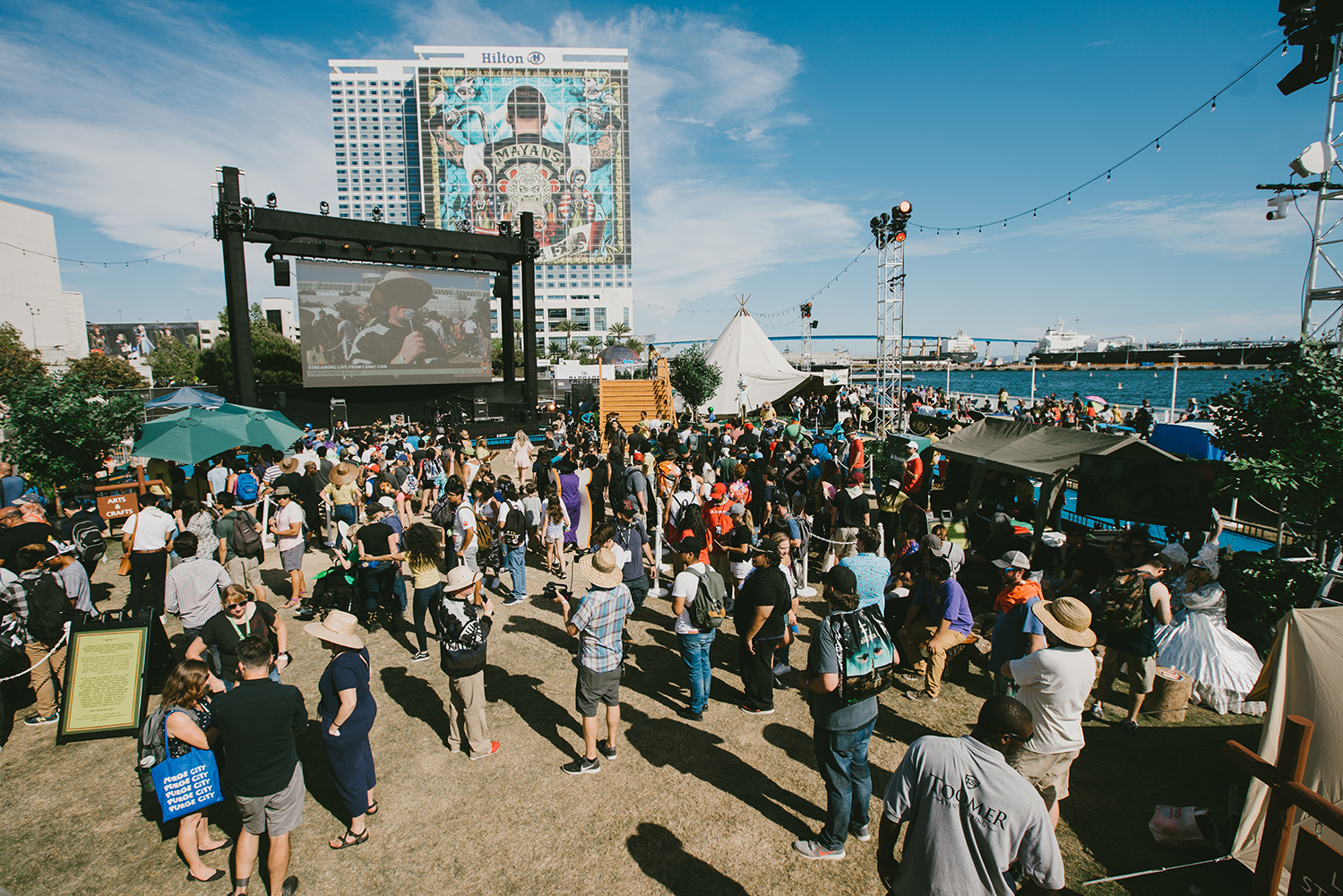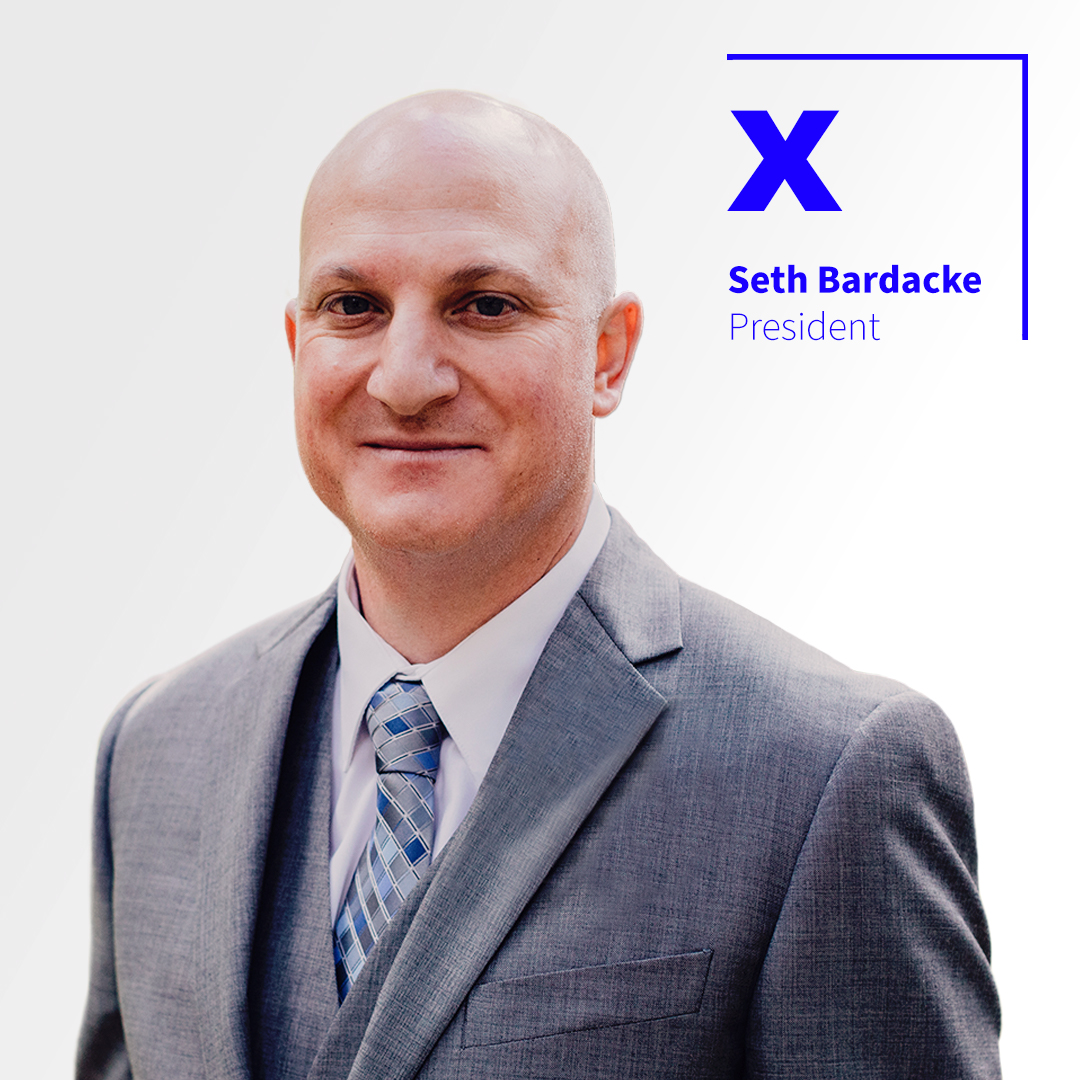 San Diego Comic-Con is back — but it's been three long years since 2019's event, and the world is a very different place. What does that mean for this year's event landscape?
One of the biggest and flashiest ways that companies have traditionally made an impact at the convention has been through offsite activations, often promoting films and TV shows.
GDX Studios is an experiential marketing agency responsible for many of those fan-favorite offsites at San Diego Comic-Con over the years, including Adult Swim on the Green, TBS' Wrecked Island, the IMDboat, Impractical Jokers events at Petco Park, Mr. Robot pop-ups for USA, and several of the activations in the Petco Park Interactive Zone/The Experience.
After three years of "virtual" events, will we see many of those and similar offsites back at the convention again? We spoke with Seth Bardacke, President of GDX Studios, about shifting trends for studio events, and how it could impact this year's offsite offerings.
"Virtual events hit the mainstream during the pandemic, filling an important need for communities to "gather" around common interests while dealing with lockdowns and social distancing restrictions. Those virtual events filling in for established events provided the ability to extend the event's reach far beyond the previous audiences. For that reason alone, virtual events are here to stay, but we are now seeing them combined with IRL (in real life) activations to create hybrid event experiences," Bardacke said.
That's a good thing — for both studios and fans — as it means that more people than ever get to feel like they are part of the fan experience. Fans can likely look for increased digital content, social media, sweepstakes, and giveaways online coinciding with the convention week.
But, while those virtual events were an important part of the last few years, as Bardacke noted, "nothing will ever match the fan experience of being onsite at San Diego Comic-Con."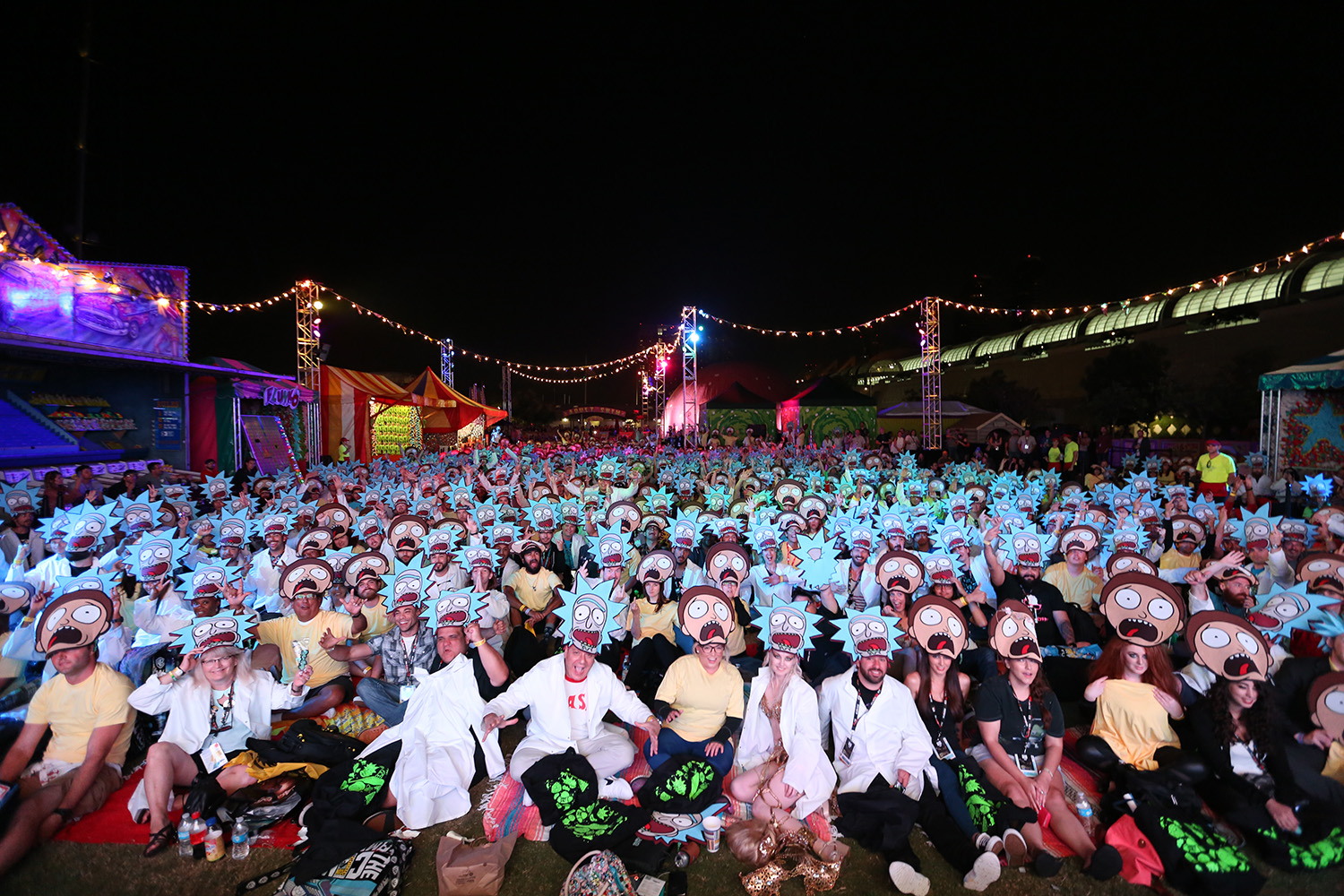 "SDCC offers the incredible opportunity for brands to interact with their audiences through booth activations, exclusive panels and offsite events. Here at GDX Studios, we love the established statistic that we remember 10% of what we hear, 30% of what we see and 90% of what we experience. There is no better event for brands to create and share those experiences directly with their consumers. San Diego Comic-Con is not only the can't miss pop culture event of the year, it is also the epicenter of the brand activations experience," Bardacke said.
San Diego Comic-Con in July will be the biggest fan convention since before the pandemic, and many have their eyes on if things will be "back to normal" for studio and brand participation. The real answer likely lies somewhere in the middle, with some companies and studios fully embracing the return, others deciding that the convention isn't worth the expense anymore, and others falling somewhere in-between.
"While some are coming back bigger than ever, others are taking a scaled back approach," Bardacke said. "While marketing budgets and strategy are huge determining factors, I think for some brands the key factor in the decision will be their relationship with the convention and its fans. For those entrenched in the SDCC culture, this year's event is being treated like a welcome back party. For brands that had previously just "dipped their toe into the pool", the road fully back may take a little longer."
For those companies who may not be returning, or who could be scaling back their events, it also opens a door for others. While San Diego Comic-Con can feel huge, thanks in large part to the "San Diego Comic-Con campus" that extends throughout the Gaslamp, there's a limited amount of real estate and space for companies to host events and activations during the con. The closer it is to the convention center that space is, the more in demand it is.
"With some of the returning brands taking a scaled back approach to their activations this year, there is opportunity for new companies to seize their real estate and activate at SDCC for the first time," Bardacke said. "Yes, I think there will be new brands and companies activations at Comic-Con. And with the right agency partners, they'll be able to take advantage of the excitement around the return."
One of the industries that may be looking to expand into fan experiences at San Diego Comic-Con is streaming networks. While Netflix has been to the convention before on some scale, as have a handful of other streaming platforms, look for this year to be bigger than ever for streaming at the convention.
"Much like their increasing presence in the media world, look for streaming services like Apple TV+ and Netflix to have a major presence at Comic Con this year. And I believe this will only increase going forward," Bardacke said.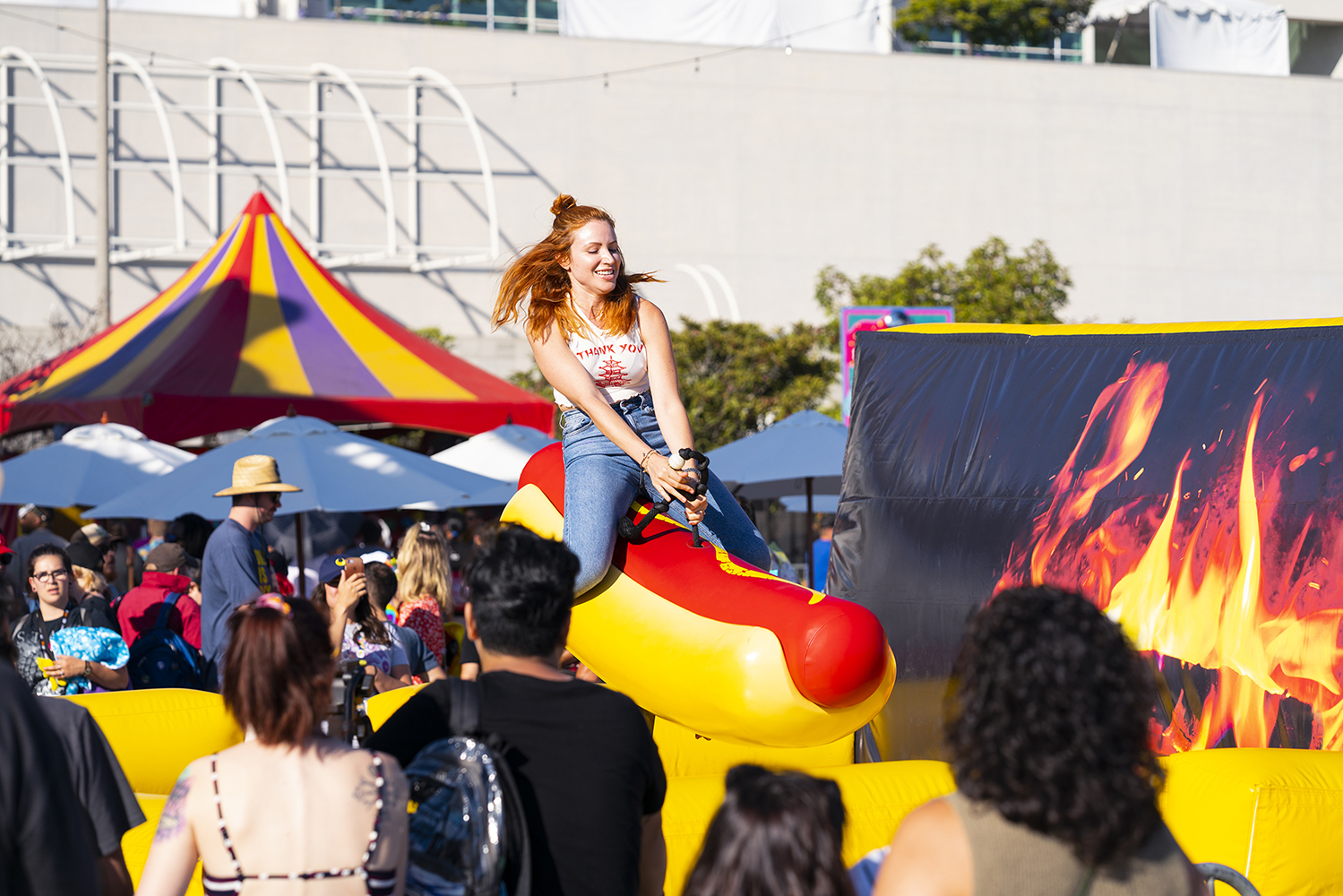 Even if studios are back — are the fans? Because badges for this year's event were sold in 2019 for 2020, and the next two years were cancelled, badges have continued to roll over. That means this year's event has been sold out for three years. Expect most of those fans to be back this year, though some on the international side may be forced to skip this year's event.
When fans do arrive, it sounds like they're going to be in for a great year.
"I can't speak for everyone, but here at GDX Studios we've been slammed with Comic-Con requests. Activity is definitely back to pre-pandemic levels. What is exciting is that in addition to long standing clients, we're getting approached by new brands. After two years without Comic-Con productions, it's great to be back. We're deep in the planning and production phases and super excited for the return of the Con!" Bardacke said.
Though we'll have to stay tuned for specifics, the team at GDX Studios are busy working on a wide variety of activations and campaigns for the convention.
"From the booths on the show floor to the surrounding hotels to the streets of the Gaslamp District themselves, those fortunate enough to attend Comic-Con this year will be fully immersed in unforgettable experiences at every turn," Bardacke said.