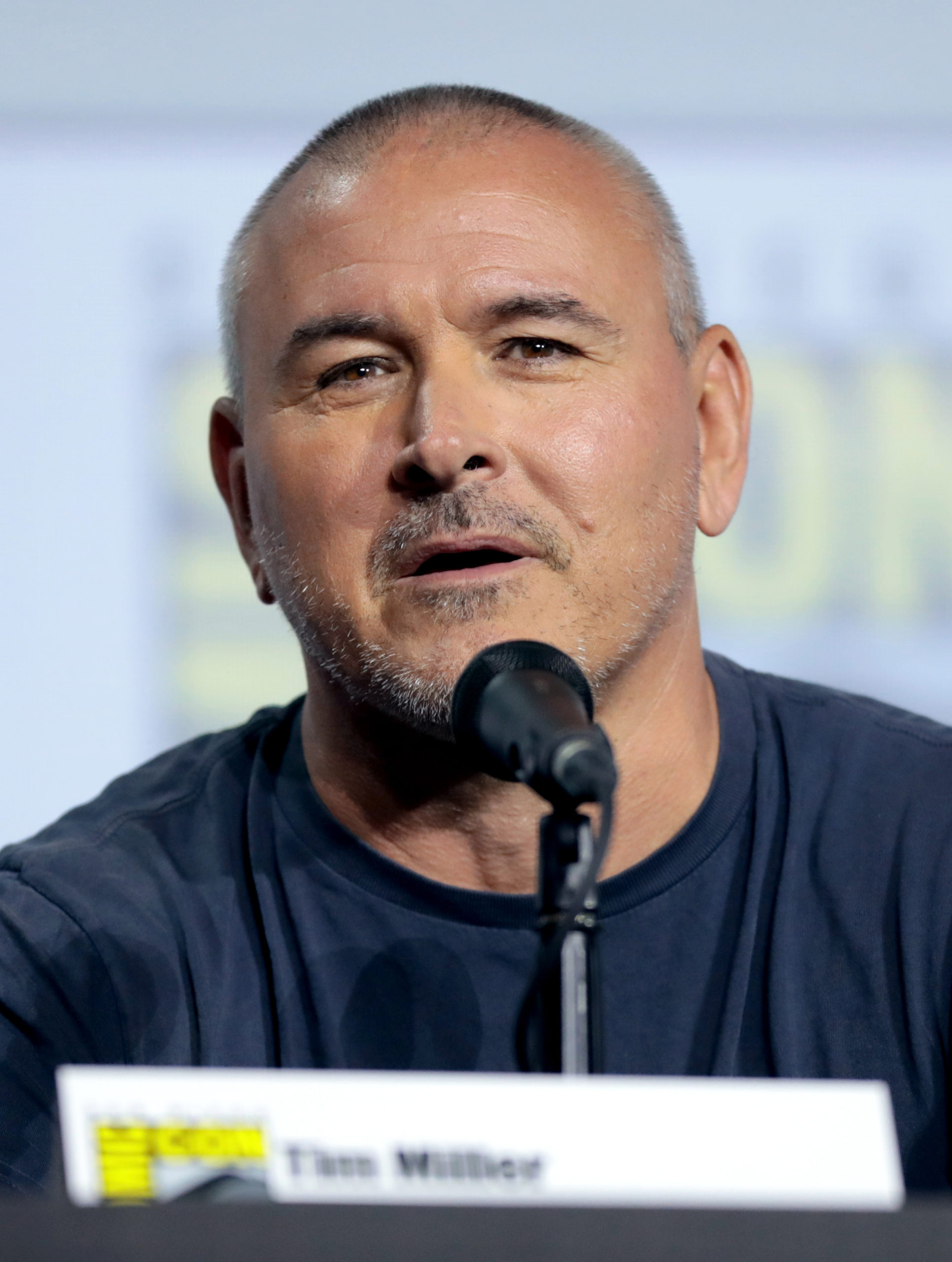 Collider will be hosting a several prominent directors for a "Directors on Directing" panel at San Diego Comic-Con next month.
The panel will feature a conversation between directors of some of the biggest pop culture franchises, including Tim Miller (director of Deadpool, creator of Love, Death + Robots), Andrew Stanton (director of Finding Nemo, WALL-E, and John Carter), and Chad Stahelski (director of the John Wick franchise).
No word yet on date/time/location, but we'd guess this will make its way to Hall H.