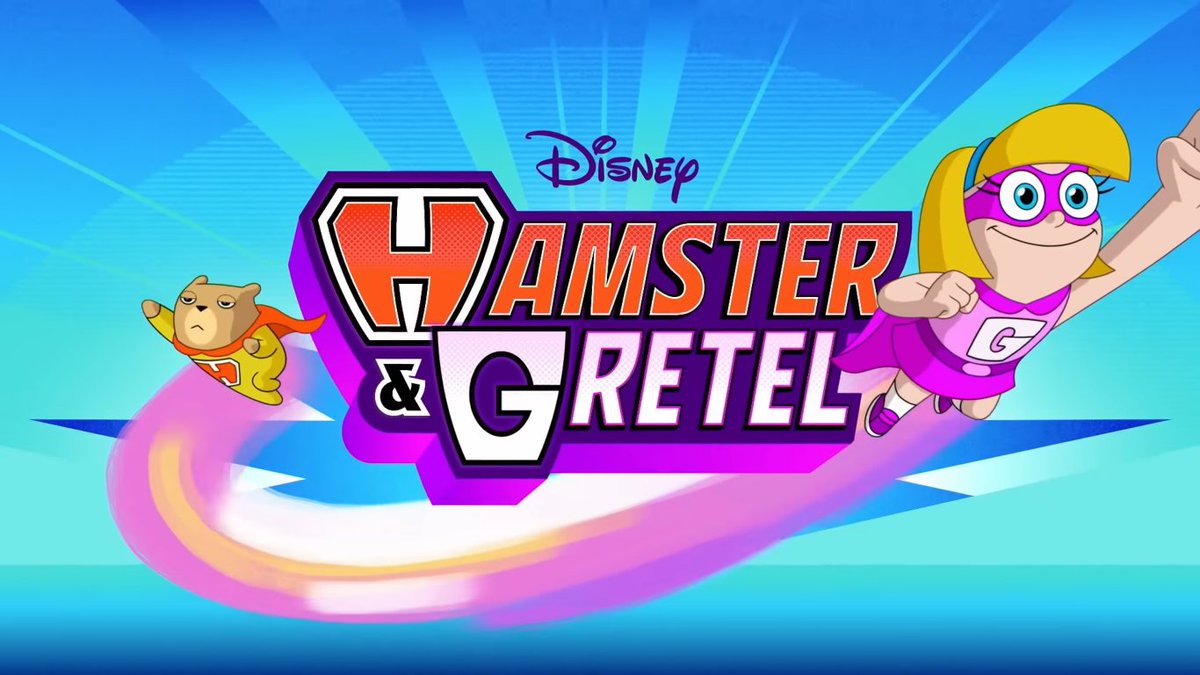 Disney Television Animation News has reported that Disney's Hamster & Gretel will be heading to San Diego Comic-Con in some fashion.
The upcoming animated series follows a young girl and her brother — on a drive home, an alien spaceship stops them and grants them superpowers. Only, "them" turns out to be Gretel and a hamster, and not brother Kevin.
Series creator Dan Povenmire took to TikTok to do a Q&A about the series, according to Disney Television Animated News, and revealed that the intro will be previewed at the convention.
Likely, this will be part of a larger Disney Channel animation panel, along with other series, as they've done in the past.