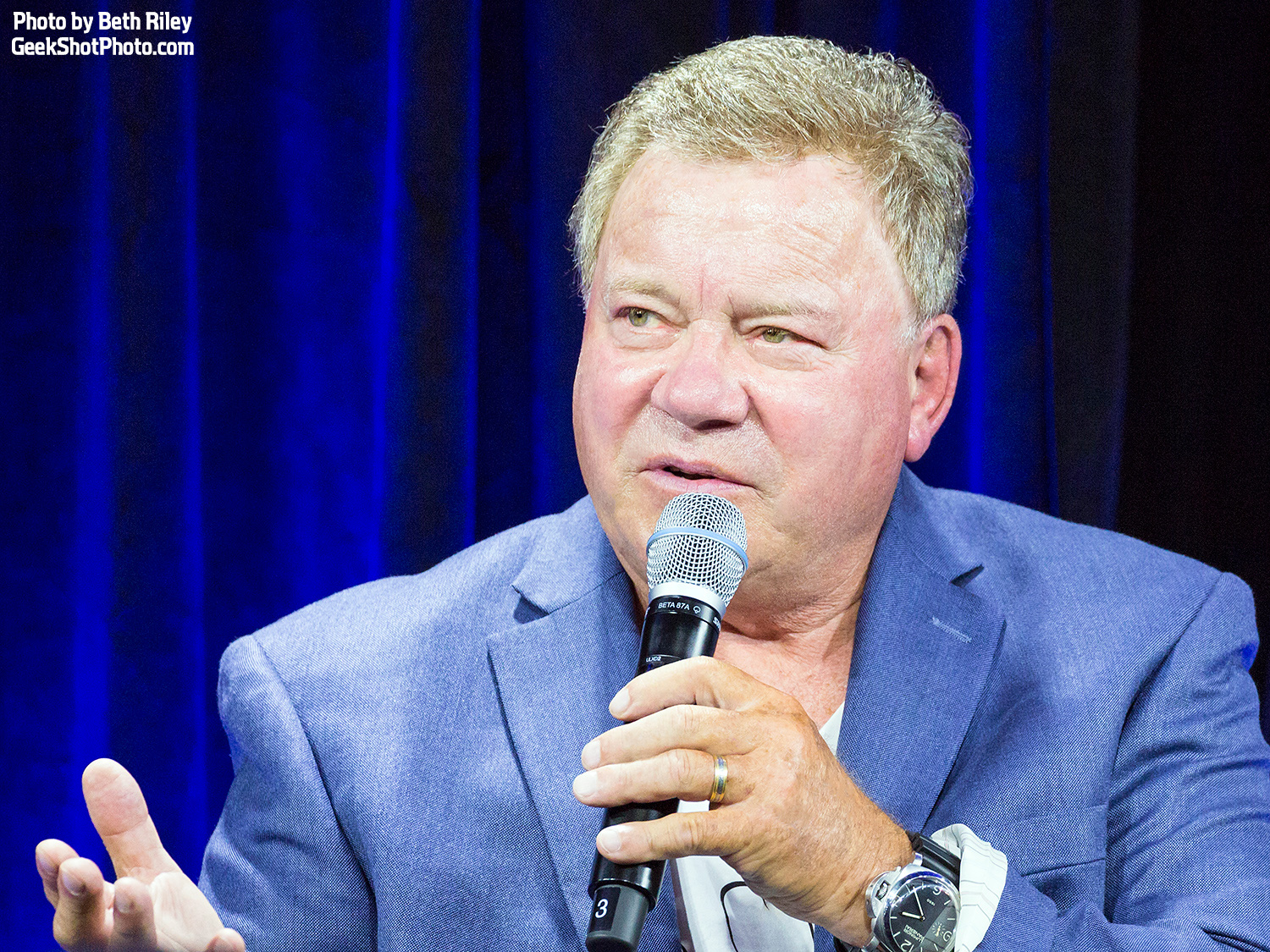 Actor William Shatner, best known for originating the role of Captain Kirk in Star Trek, will be heading to San Diego Comic-Con this year to unveil a documentary about… William Shatner.
The new documentary hails from Legion M and Exhibit A Pictures, with Alexandre O. Philippe directing.
"For years I've had people approaching me to do a documentary about my life, but I turned them all down because it didn't feel like the right fit," Shatner said in a statement. "When I heard how Legion M wanted to incorporate audiences to be a part of it, it was perfect. Fans have been responsible for my career — it only seems right that they should own this doc."
San Diego Comic-Con attendees will be treated to first-look footage of the panel during a Hall H panel on Thursday, July from 4:30pm-5:30pm, in a conversation with Shatner and director/writer/moderator Kevin Smith.