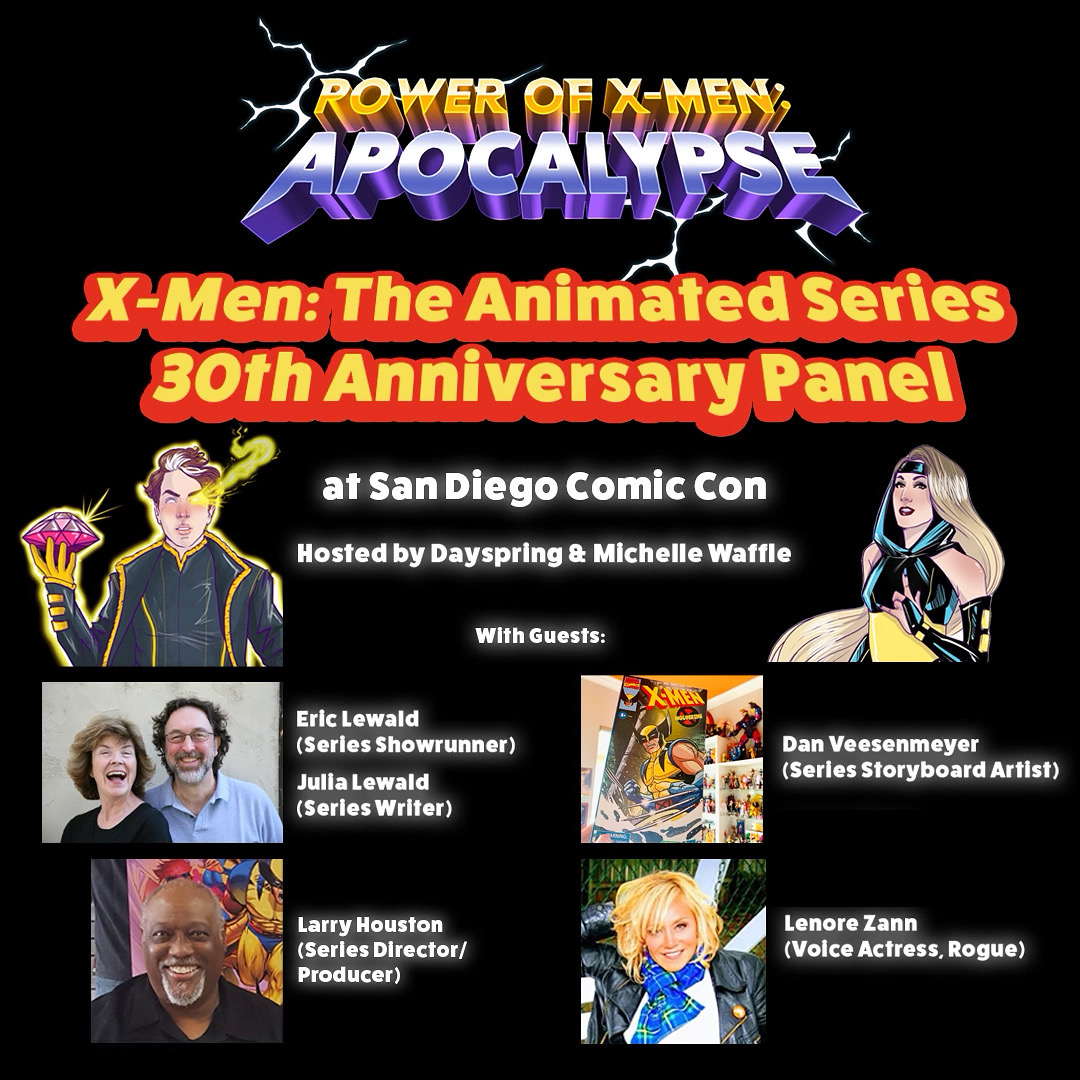 X-Men: The Animated Series is celebrating its 30th anniversary this year, and it's heading to San Diego Comic-Con.
The panel will reunite series showrunner Eric Lewald, series writer Julia Lewald, series director/producer Larry Houston, series storyboard artist Dan Veesenmeyer, and voice actress Lenore Zann (Rogue). The panel will be hosted by Dayspring & Michelle Waffle.
It should be a fun look back at the making of the fan-favorite animated series. Stay tuned for more details about the time and location of the panel.