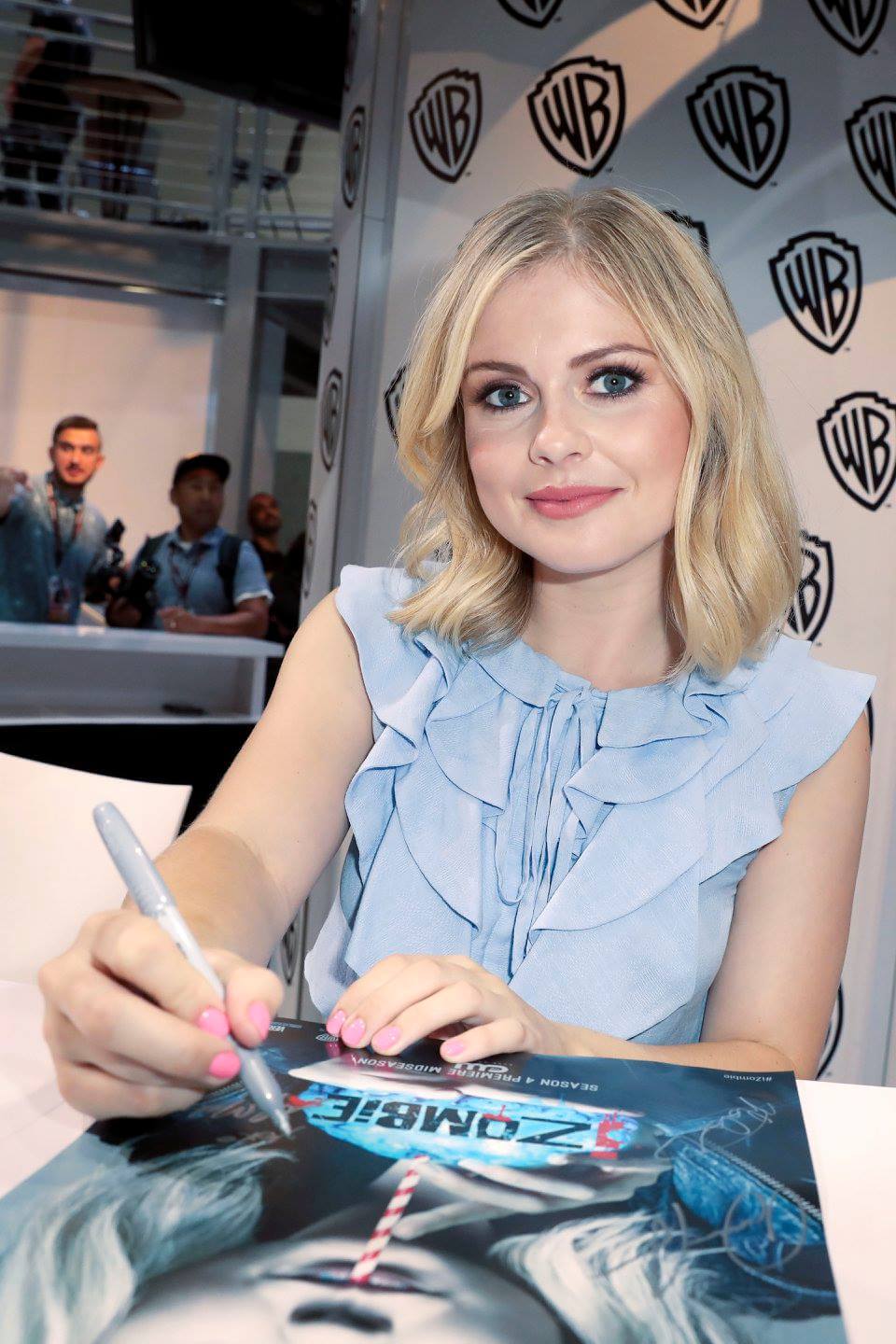 We get a lot of questions about autographs, and the sad truth is, there is no easy answer. Almost every autograph session and booth has their own rules for how the autographs are run — including Comic-Con International, with their limited autograph signings.
These are all signings taking place up in the Sails Pavilion, and require you to have/pull a ticket (though this year, it's more likely to be "the Cube of Deciding", a box you push and if it turns green, you've won; red, back of the line to try again) in order to either come back for a signing later in the day. Drawings are held beginning at 9AM (or a little earlier) in the Autograph Area in the Sails Pavilion each morning. This includes signings for Todd McFarlane, Gremlins: Secrets of the Mogwai, Looney Tunes, The Proud Family: Louder and Prouder, Genndy Tartakovsky, David Dastmalchian, Hamster & Gretel, and more.
Those signings should be free, but other signings (which don't require a win) may not be. The general signings that don't require a win to attend, including Gigi Edgley, Sesame Street Mecha Builders, the cast of Netflix's First Kill, and more, may charge a fee for an autograph. You may not know until you physically get to Sails where they'll be signing at their given time. If there are any special rules for the signing, they will be listed, so read carefully.
Good luck!