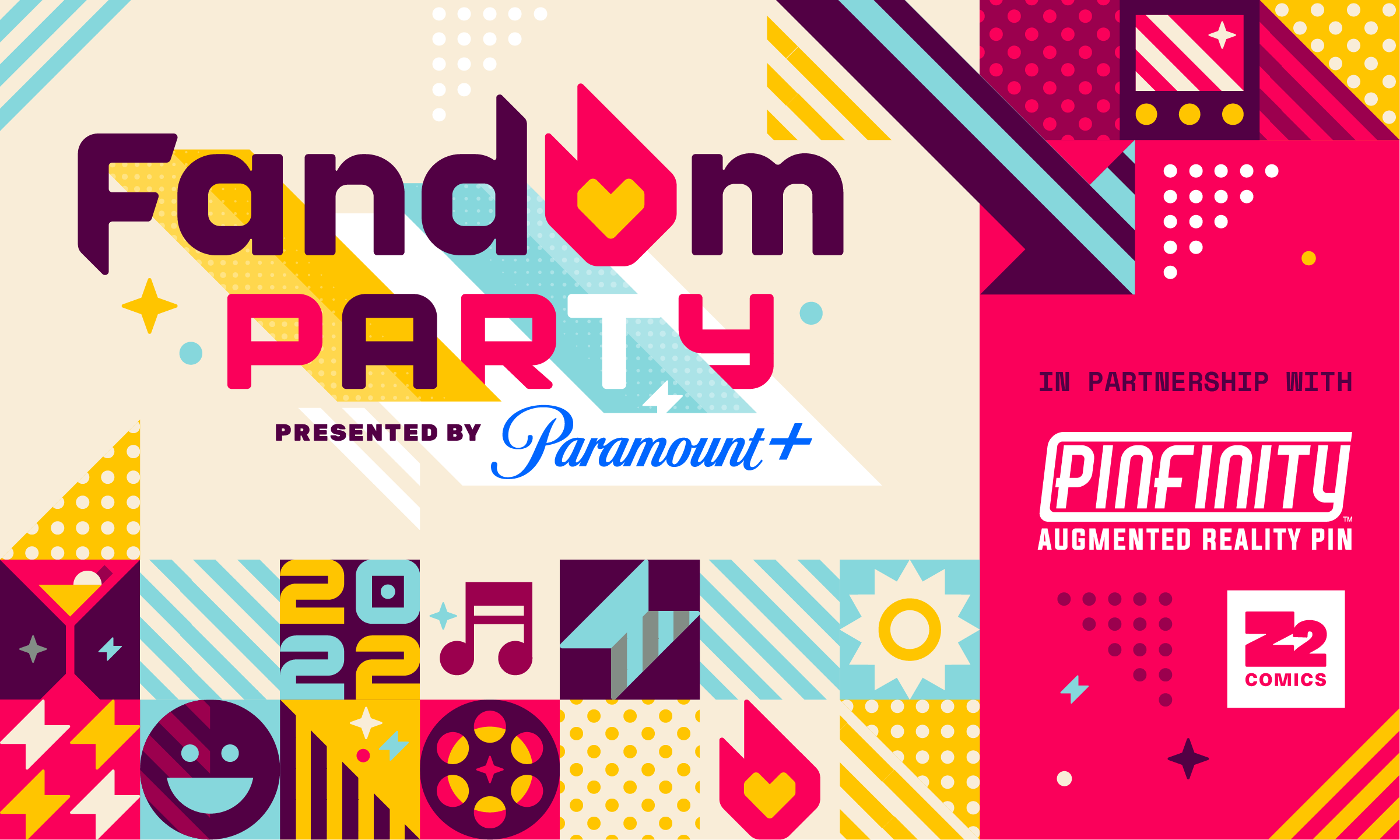 Fandom, the world's largest fan platform, is back with their fan favorite free party at San Diego Comic-Con this year. It's one of the hottest tickets in town each year, and they'll be back at the rooftop bar Float at the Hard Rock Hotel on Thursday, July 21 from 7pm-11pm.
This year, they're partnering with Paramount+ and the graphic novel and collectibles publisher Z2 Comics. Attendees will get an immersive experience into the worlds of Halo, Beavis and Butt-Head, and Star Trek. There will also be a "surprise musical guest".
"There is no better place to come together and celebrate your fandoms than San Diego Comic-Con and we're excited to finally bring back this immersive experience," said Perkins Miller, CEO of Fandom. "Being back together in person with fans, creators and partners is a true fan homecoming."
There will be interactive Fandom & Paramount+ interactive photo booths where you can not only share your photos, but also have them streamed on the party's giant LED screen in a digital mosaic. A Halo themed bar will also be available, with drinks inspired by the show . New this year, attendees will receive a custom collectible event lanyard and Pinfinity pin, which will unlock an augmented reality experience.
Doors will open at 7pm. No word yet on when tickets will be available, but in years past, they've dropped randomly online and been first come/first serve.
You can read more about the 2019 event in our review here.
[UPDATE July 12]
For those of you who have been waiting, your day is coming tomorrow — Fandom tickets will launch tomorrow, July 13, for the general public and be available (for the few seconds that they last) on Fandom's Twitter account. These tickets are free, and score you entry into San Diego Comic-Con's hottest fan party this year. There's no set time for that to happen, so make sure you have them on notifications.
And for your patience, you are being rewarded with an update. Fandom is also announcing that this year's event will be headlined by Don Diablo, one of the hottest DJ's on the planet. Don Diablo has collaborated with insanely talented musicians and performers like Dua Lipa, Justin Bieber, Ed Sheeran, Mark Ronson, Miley Cyrus, Rihanna, Madonna, Ry Dolla $ign, The Chainsmokers, Coldplay, and more.
Keep an eye out for tickets tomorrow… and good luck!