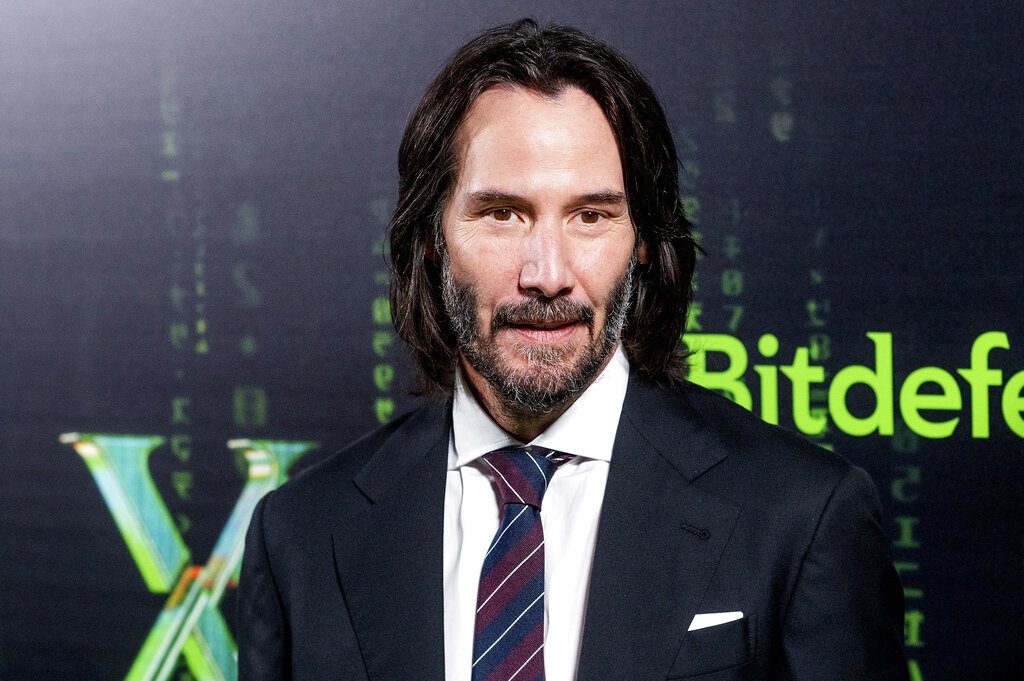 Ahead of the Friday panel schedule release here in roughly an hour, IGN has some exciting news to share with attendees: actor Keanu Reeves will be heading to Hall H.
The actor will be headlining a panel devoted to his comic book series BRZRKR: The Immortal Saga Continues. He'll be on hand to discuss the upcoming finale of the BOOM! Studios series and the plans for Netflix to develop a live-action film adaptation and anime series.
The series, written by Reeves and Matt Kindt, follows an immortal demigod named B who has spent 80,000 years honing his skills as a killer. In the modern age, he works as an agent of the US government, hoping to finally uncover a way of ending his unnaturally long life.
You can catch the panel on Friday, July 22 from 3pm-4pm in Hall H with Reeves, co-writer/co-creator Matt Kindt, the movie's screenwriter Mattson Tomlin, Matt Gagnon (Editor-in-Chief, BOOM! Studios), Eric Harburn (Executive Editor, BOOM! Studios), and Stephen Christy (President, Development, BOOM! Studios).