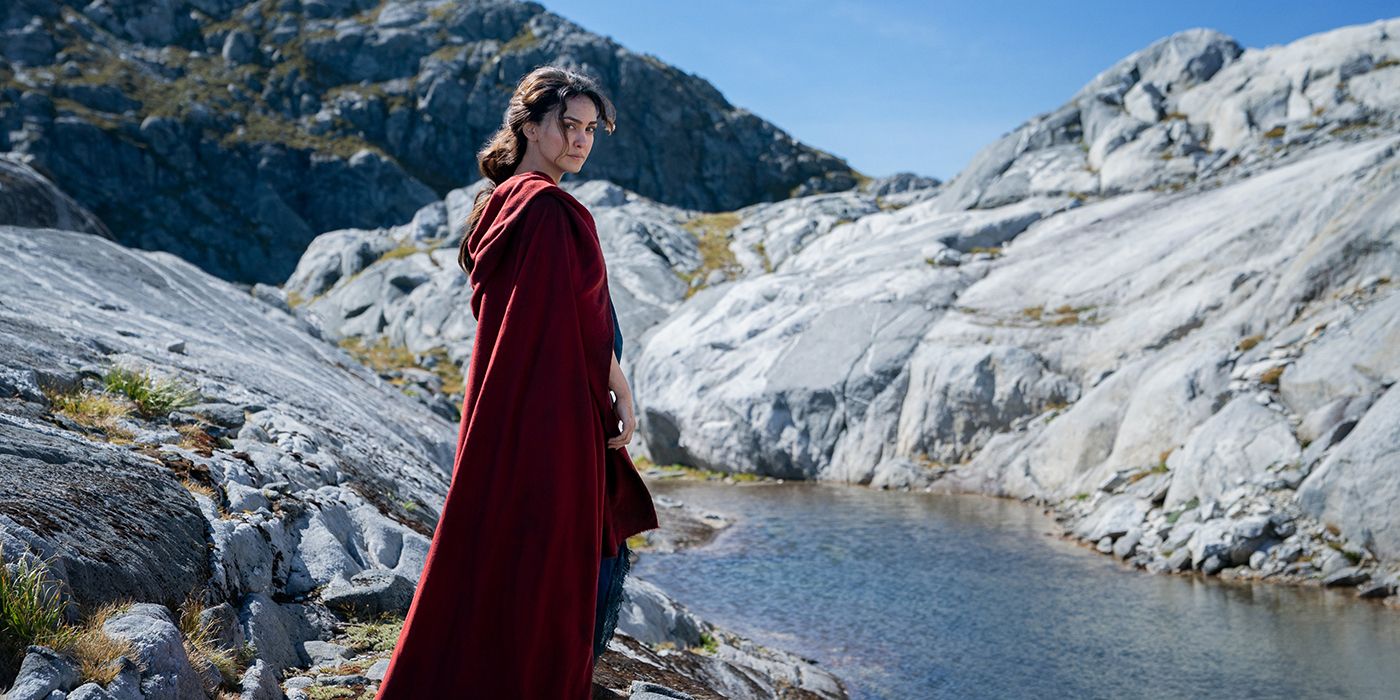 Prime Video is set for San Diego Comic-Con this year, with panels for The Lord of The Rings: The Rings of Power, Paper Girls, and The Wheel of Time: Origins.
Up first, on Thursday, Prime Video will present a panel for The Wheel of Time: Origins, the animated prequel companion series to The Wheel of Time, where creatives will be on hand to reveal more about the upcoming spinoff and offer a "special video presentation".
On Friday, The Lord of the Rings: The Rings of Power will take over Hall H at 10:30am for a panel that includes showrunners J.D. Payne & Patrick McKay and stars. 
Also on Friday, you can find the upcoming Paper Girls series, based on the comic book series written by Brian K. Vaughan and illustrated by Cliff Chang, in Ballroom 20 at 1:30pm PT.
There will also be a special fan screening on Friday, July 22 at 7pm PT on the Rooftop Cinema Club Embarcadero at the Manchester Grand Hyatt. The rooftop event will include '80s-themed food and beverages, exclusive poster giveaways, and special photo moments.
The Wheel of Time: Origins
When: Thursday, July 21 at 4:15 p.m. PDT
Where: Room 6A
The Lord of the Rings: The Rings of Power
When: Friday, July 22 at 10:30 a.m. PDT
Where: Hall H
Paper Girls panel
When: Friday, July 22 at 1:30 p.m. PDT
Where: Ballroom 20
Paper Girls fan screening
When: Friday, July 22 at 7:00 p.m. PDT
Where: Rooftop Cinema Club Embarcadero, Manchester Grand Hyatt