Cryptozoic Entertainment is returning to WonderCon Anaheim 2023 where they'll be unleashing brand new products at Booth #1337.
[UPDATE March 15]
Cryptozoic has revealed their big plans for WonderCon this year, starting with this year's only exclusive — a Cosmic Mothman from their Cryptkins Unleashed series. This 5″ collectible features translucent blue paint and glitter, with metallic gold features. It comes packaged in a window box with a foil sticker marking it as an "Exclusive Species", and is limited you just 300 pieces. You can pick it up for $25 at the con.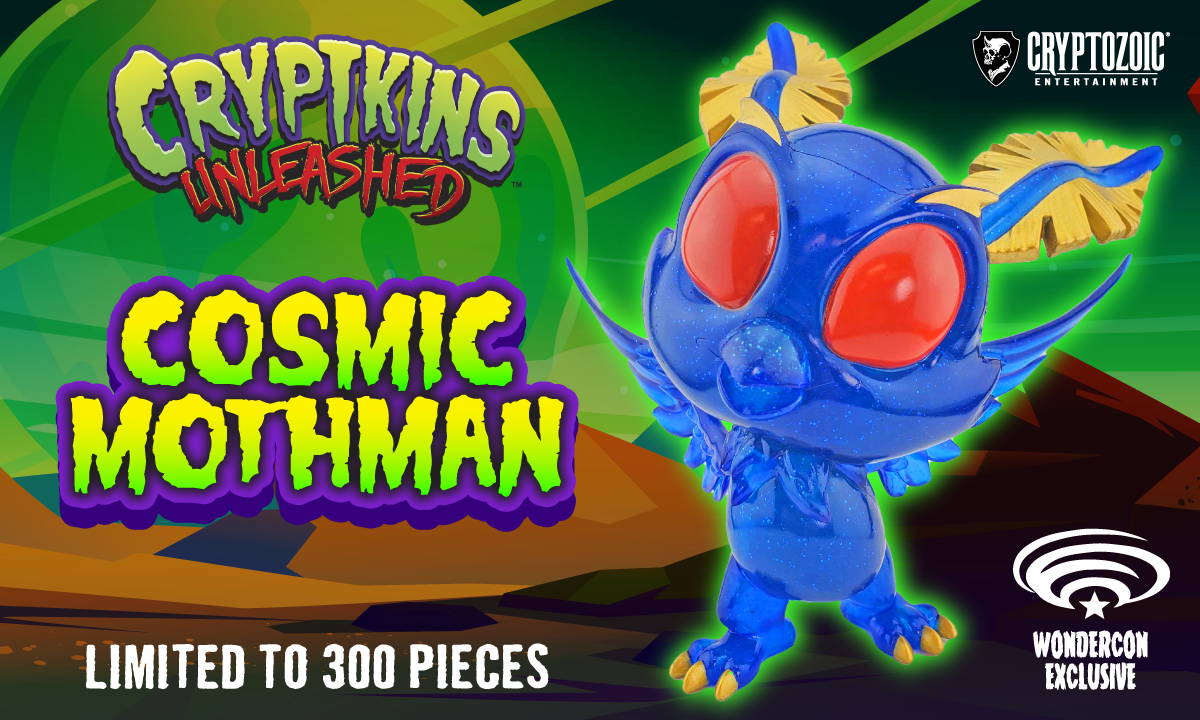 In addition, fans will be able to get their hands on some of Cryptozoic's biggest spring releases at the convention, including their Rotten Tomatoes: The Card Game, a party game based on the popular movie review website, for $24.99. It's available for pre-order now with a March 21 release, or you can grab it at their WonderCon booth.
Also releasing next week is Cryptozoic's Superman: Prince of Krypton Statue, a 15″ tall polyresin statue depicting Clark Kent's alter ego as a classical Greek sculpture. It's limited to 2500 pieces, and will be available for $164.99 either online now for pre-order, or at the con.
Fans can get a CZX Promo Card featuring the statue if they purchase it at the show or from the Cryptozoic website during the initial release.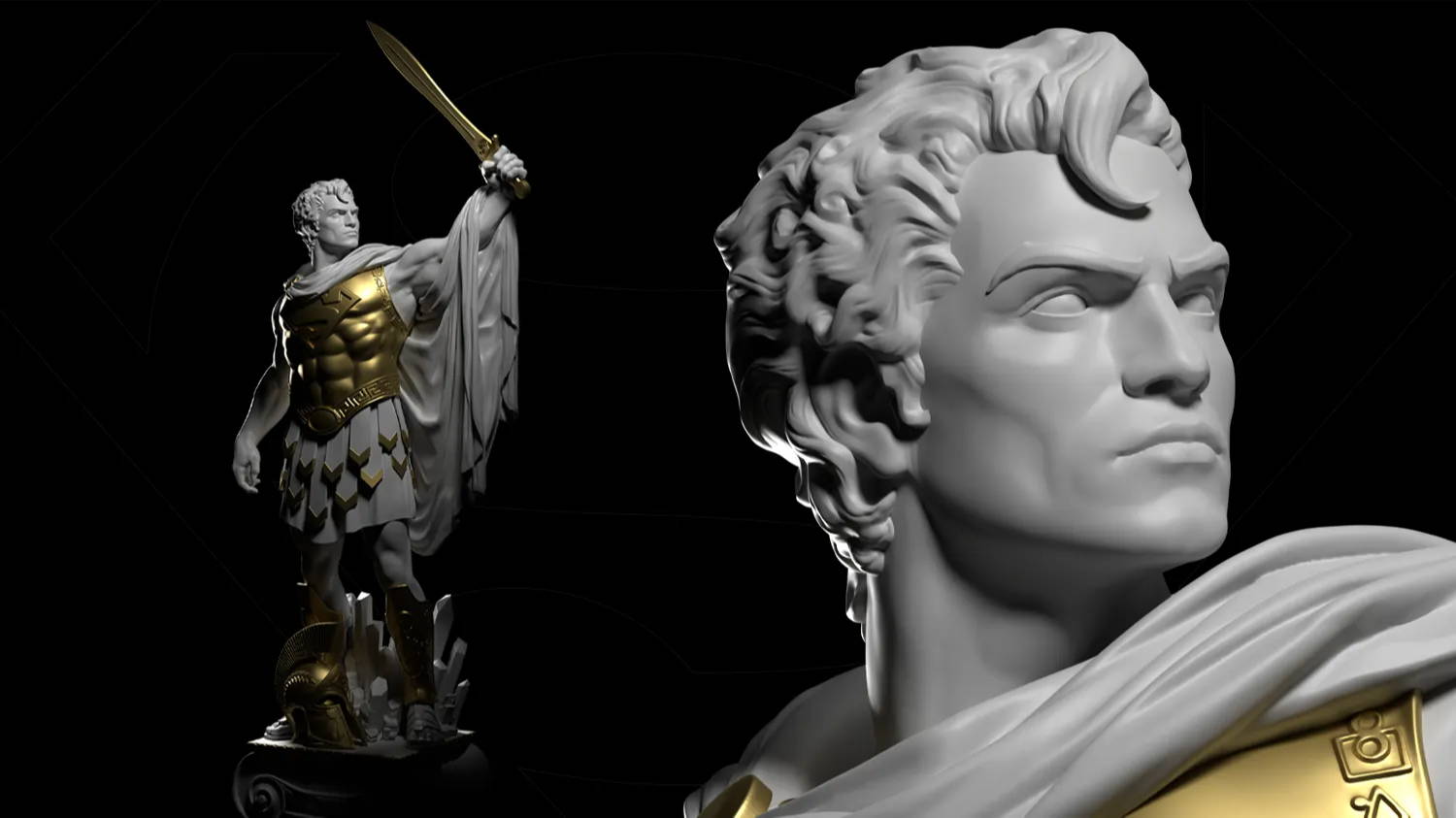 Cryptozoic will also be hosting a signing with Laurent Pierlot, the statue's designer and sculptor, on Saturday, March 25 from 3pm-4pm.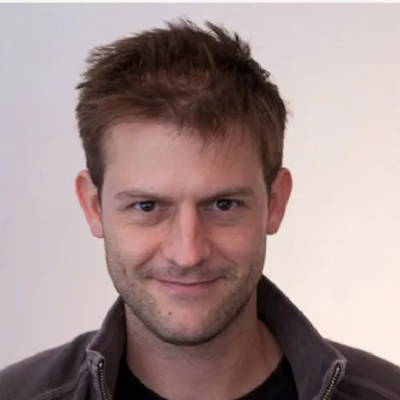 Fans will also be able to preview upcoming releases, including a Dancing Peacemaker Bobble Figure, which is coming to Kickstarter on March 28, and Cryptkins: Series 3 figures.
[UPDATE March 13]
WonderCon attendees will be able to get their hands on a new Harley Quinn The Suicide Squad Movie Collectible: Black & Gold Edition Figure.
While not exclusive to the con, it will be debuting there, with regular pre-orders shipping on Friday, March 24 (the first day of the convention). This 7.5″ collectible features Harley all blinged out, and comes packaged in a window box with unique sticker, and each package is individually numbered out of the LE 750.
You can pre-order it now for shipping for $44.99 on their website.