Artist Jin Yung Kim, otherwise known as JYK All Day, is heading to WonderCon Anaheim 2023, where you'll find him at #A-06 with original sketches, new prints, and more.
Here's a look at what JYK All Day will be bringing to the con:
[UPDATE March 22]
JYK is perhaps best known for his "Pop Wagons" series, which imagines pop-culturified food trucks for some of your favorite franchises, films, TV shows, comics, and more. The latest addition heading to WonderCon is "Junk-E Thrifts", which imagines Wall-E and EVE opening their own trading outpost.
This 9″x12″ print is limited to just 50 pieces, and will be available for $20.
[UPDATE March 20]
JYK All Day isn't ready to leave a certain galaxy far, far away, as he has another new WonderCon exclusive print — "Journeyman". Like the Luke print, this is a 5″x7" print limited to just 50 pieces, which will be available for $10 at #A-06. This is the way.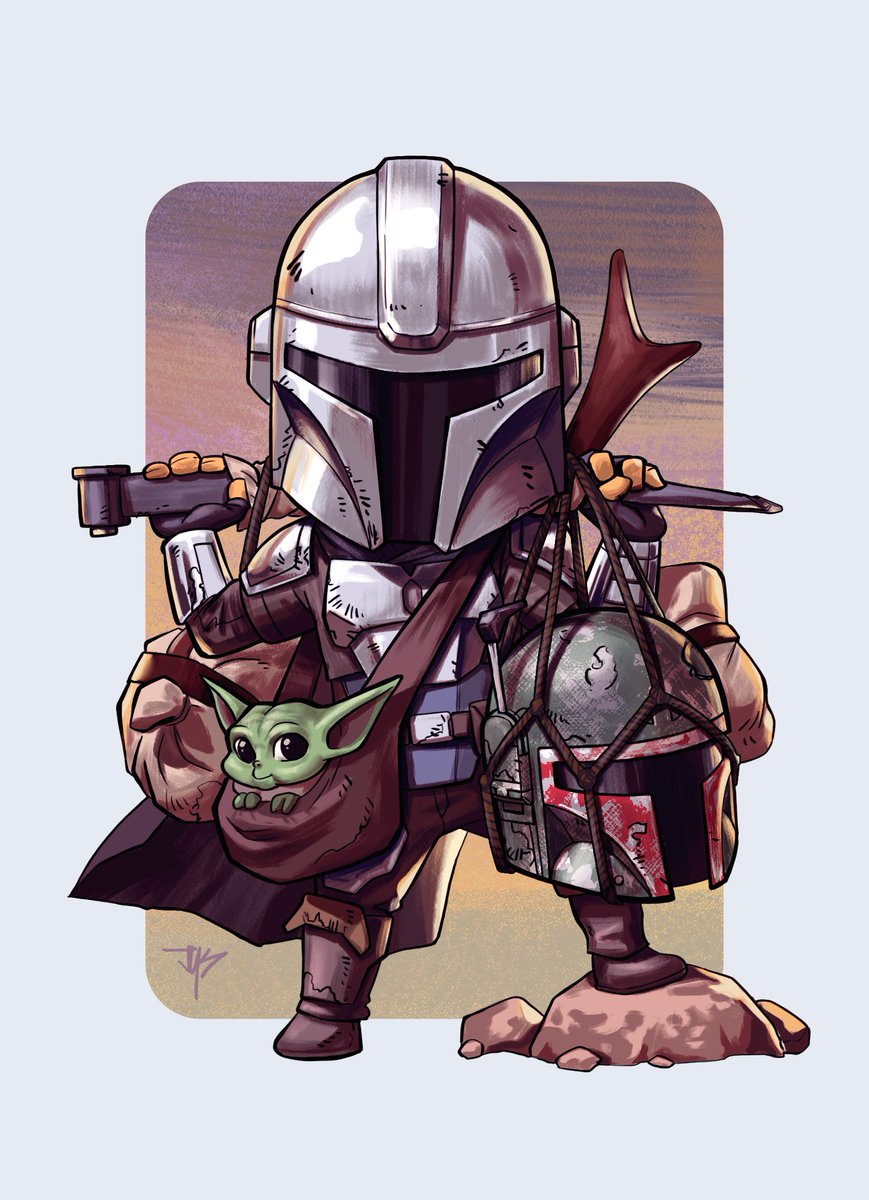 [UPDATE March 19]
The force is strong with this 5″x7″ limited edition print, which will be available for $10 each when it makes its debut at WonderCon. You might have to battle it out with the Dark Side though, as it's limited to only 50 pieces.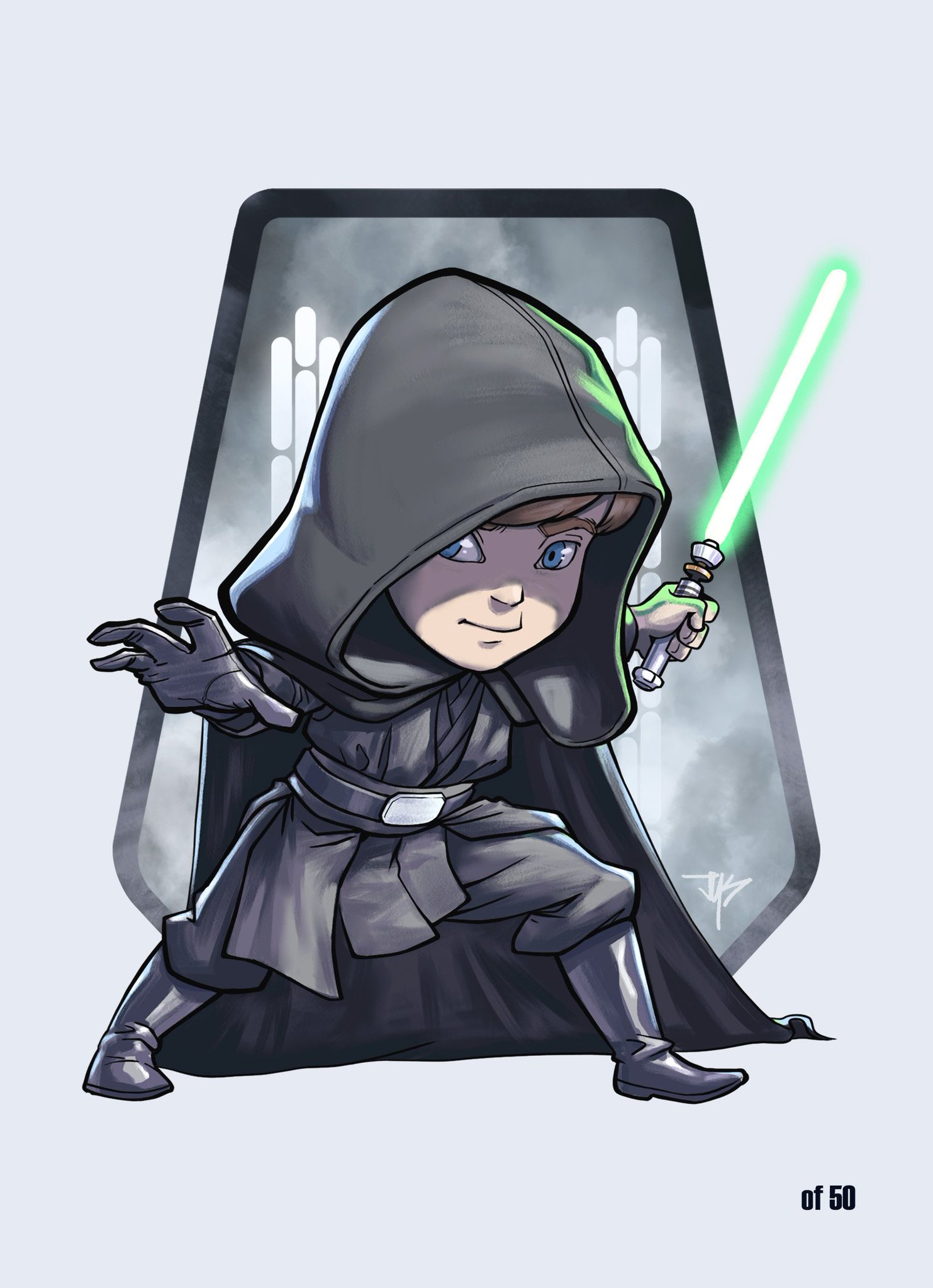 Additionally, JYK All Day will have several original sketches at his booth, including Piccolo, Beast Gohan, Mando, and Grogu.
View this post on Instagram
View this post on Instagram
View this post on Instagram
View this post on Instagram