These days, if you're anything like us, you're probably running out of wall space for all of that amazing art from conventions. Which is why we're so happy that more and more companies are creating pins — small enough to display, wear, or do anything you want with, all while still featuring some beautiful art.
[UPDATE March 28]
Whether you couldn't attend WonderCon or just didn't make it around to Little Shop of Pins' booth, leftover exclusives and debuts will be launching on their website at 10am PT on Tuesday, March 28 (that's today!).
[PREVIOUS]
Little Shop of Pins will be bringing several debut pins to WonderCon this year, at Booth #2290. As an added bonus, the first 15 purchases each day will also receive Little Shop of Pins' WonderCon exclusive logo pin for FREE. It's limited to 50 pieces total.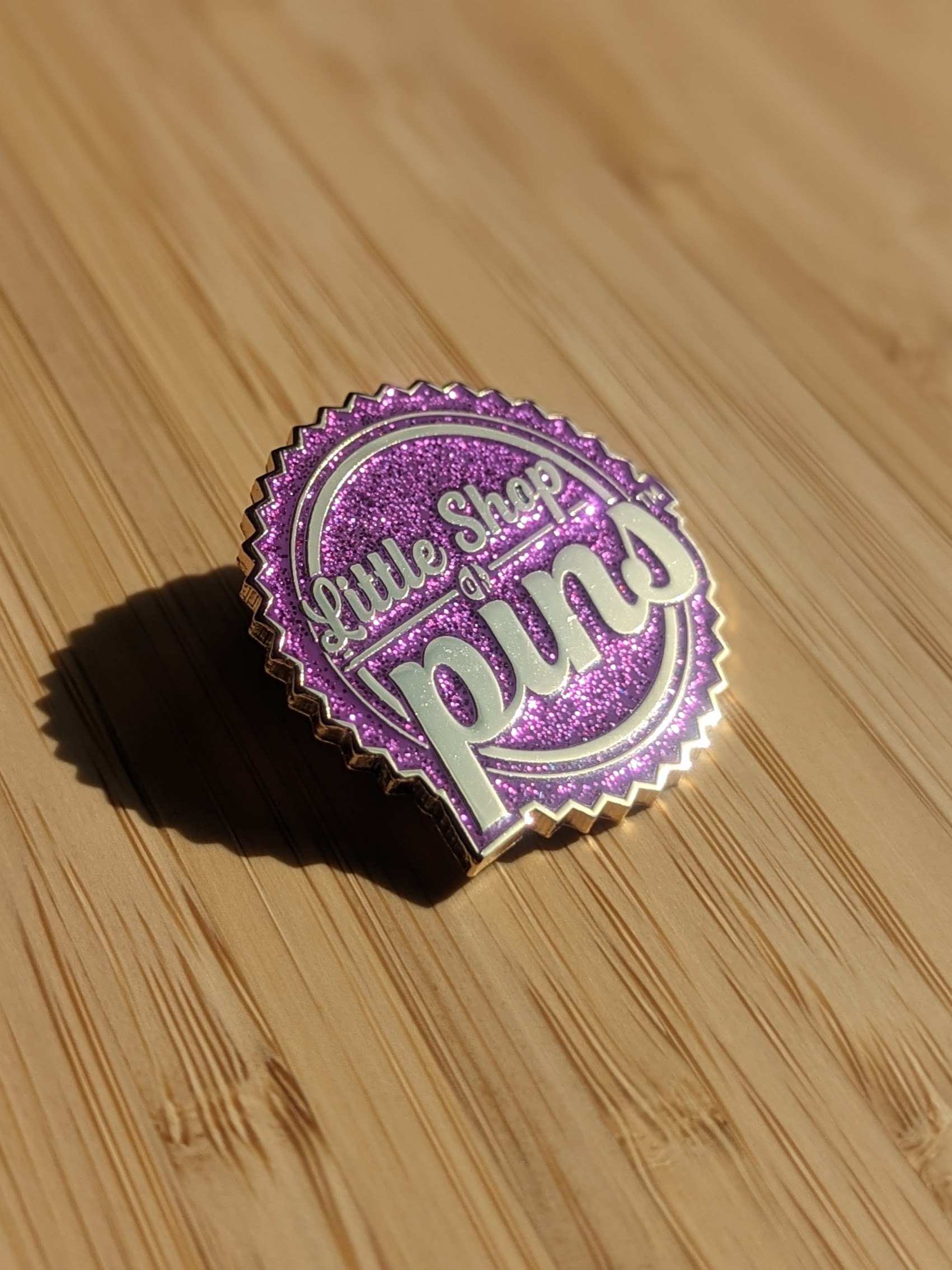 They'll also be debuting several pins, including a Spaghetti Leftovers Pin, available for $12. Bet you wish you'd been storing your own leftovers this way now.
They're keeping things old school with an officially licensed Hot Wheels Neon Logo Pin, also available for $12.
And finally, they'll be unleashing new officially licensed Mattel Monster High Stickers for $4 each.
All debuts will launch online sometime after the con.