Soon(ay), you'll be able to stop by Priscilla Wilson's — also known as Valor & Vellum — booth #F-34 at WonderCon Anaheim 2023, where you'll find her adorable artwork, pins, and more.
[UPDATE March 22]
Wilson's final WonderCon announcement is that she will have four 5″x7″ Soonay originals, available for $50 each. These will go fast, so if you have a favorite — be sure to hurry.
[UPDATE March 21]
We're a fan — of these new paper fans from Wilson in some of her most popular designs, which will be debuting at WonderCon this week. Stop by to pick up one for $10 each, which come with a protective drawstring bag. If you can't make it to the con, they'll also be available on Wilson's online shop following the con.
[UPDATE March 14]
If you love beautiful designs and free things — Wilson has you covered. Each day of the con, you can stop by to pick up a free limited edition 2″ vinyl sticker of her Soonay character. The stickers are first-come-first-serve, and a limit of one person per day — but no purchase is neccessary. The schedule will be:
Friday, March 24 — Blue Floral Soonay — LE 45
Saturday, March 25 — Envy Blue — LE 40
Sunday, March 26 — Envy Pink — LE 30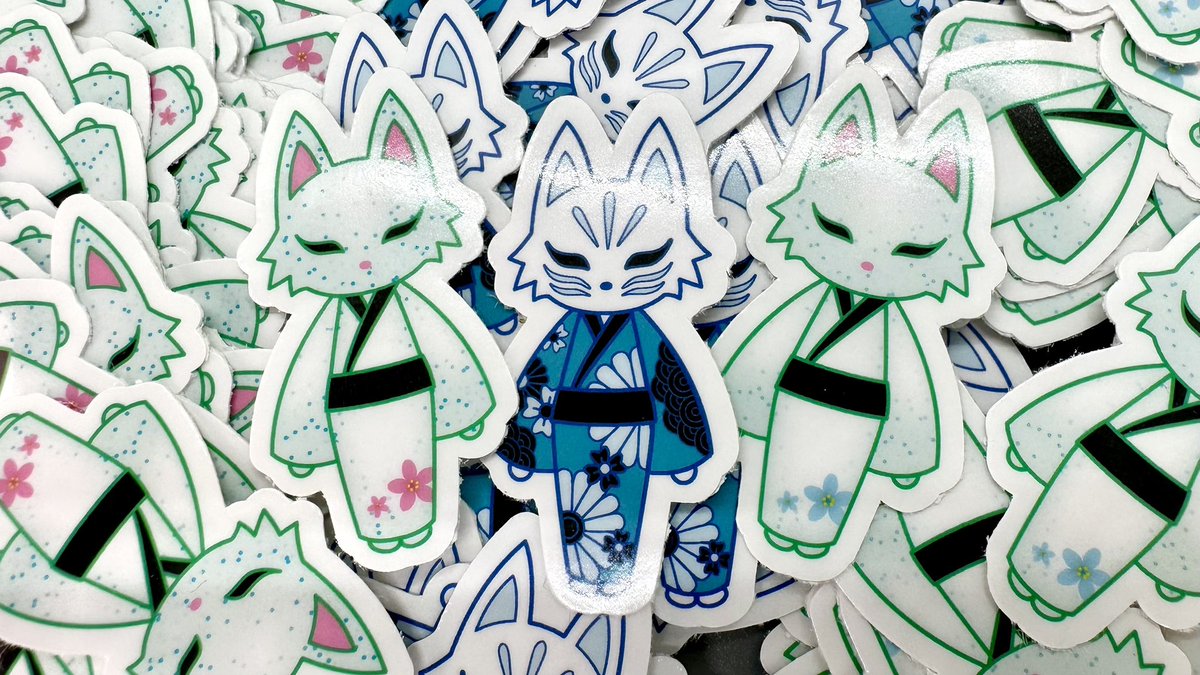 [UPDATE March 12]
Up next, Soonay is in full bloom in this WonderCon exclusive Blue Floral Soonay pin. The 2.65″ pin is a LE of 45, and will be available for $12 each. Each pin is an offically stickered exclusive and also comes with a digital collectible and a chance to win 1 of 3 raw pin protos (so check your papers immediately).
Just like with the figures, if there is a line at the booth, you'll only be allowed to purchase one per transaction, but you can re-enter the line to purchase another if quantity remains. If there is no line, you'll be able to purchase as many as you like.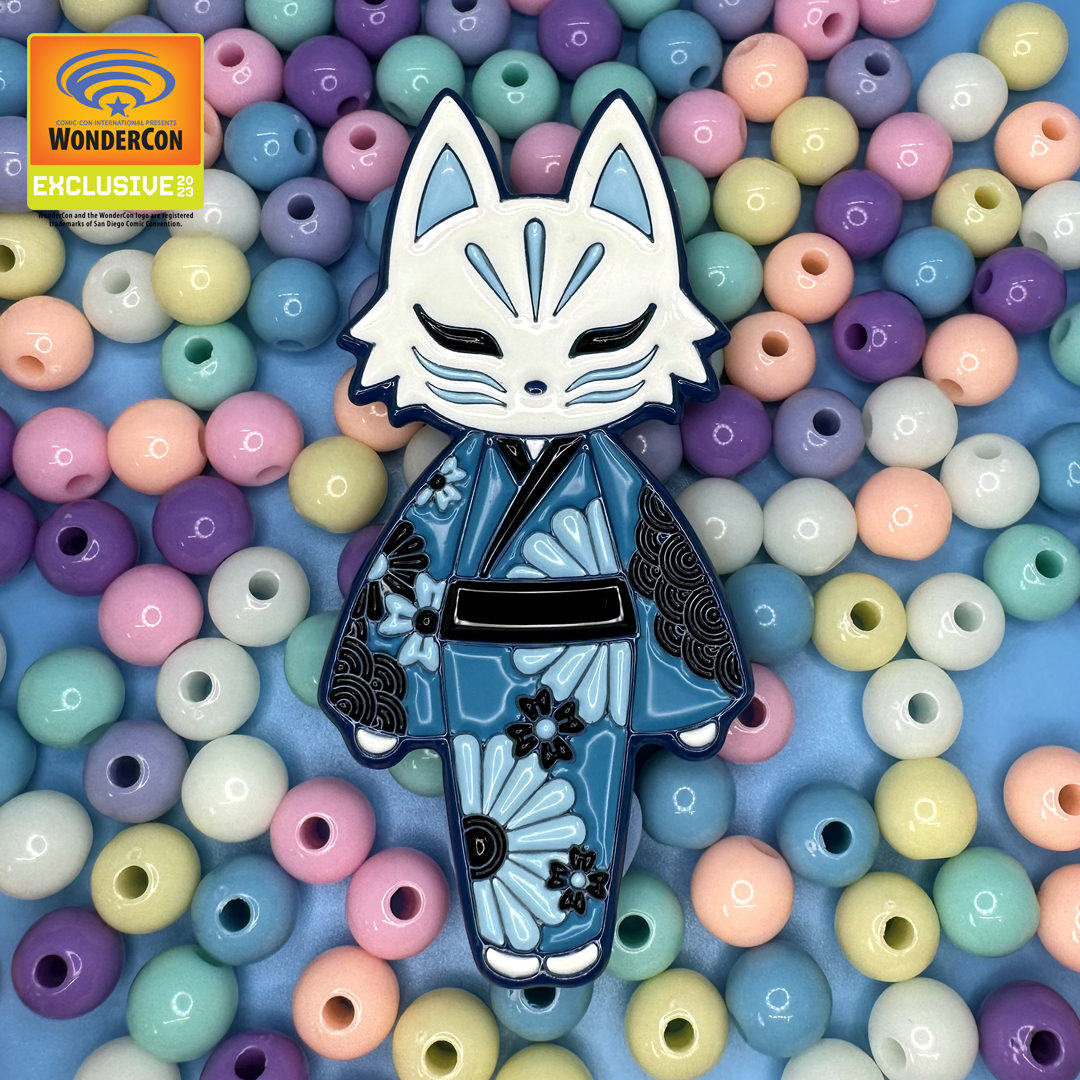 [UPDATE March 11]
Perhaps best known for her limited edition Soonay figures, this year you'll be able to get your own WonderCon exclusive edition if you hurry. She'll be bringing along a LE 20 Envy Soonay exclusive, which are thermal and turn green in cold temperatures, and are officially stickered and "include some fun extras". The edition also includes four teal flower chases.
Stop by Booth #F-34 in Artist Alley to pick up yours for $80 each. There will be no lining up before doors, and when you arrive at the booth, if there is a line, it will be a limit of one per transaction, but you can then line up again to purchase another. If there is no line, there are no limits.