WonderCon Anaheim 2023 will be here before you know it, and with that comes… new official merchandise!
Comic-Con International has unveiled a look at this year's WonderCon exclusives, which are available now for shipping. Note that there is not a pick-up option — however, all orders over $24 ship free with code CC24.
Most, if not all, of the merch will also likely be available for purchase on-site at the WonderCon Merch Booth #273.
You can shop this year's exclusives now, but here's a look:
WinCraft 2023 WonderCon Tote Bag – $9.99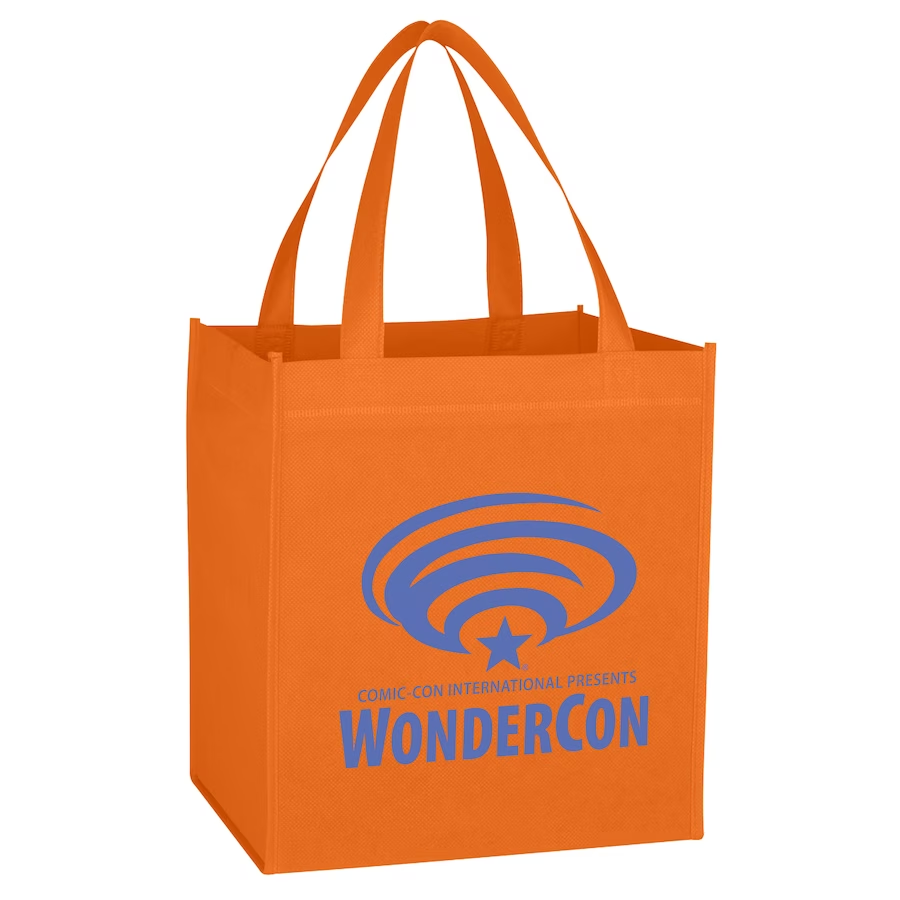 Sportiqe Black 2023 WonderCon Olsen Pullover Hoodie – $79.99 (S-2XL)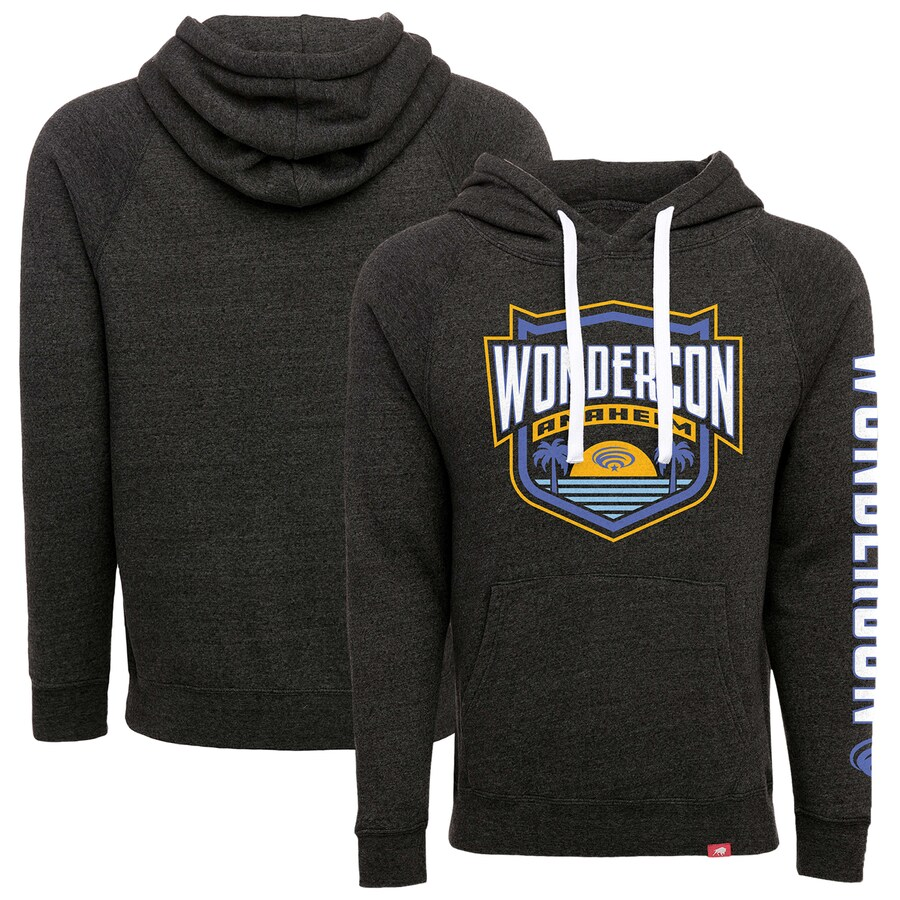 Sportiqe Heather Gray 2023 WonderCon Olsen Pullover Hoodie – $79.99 (S-2XL)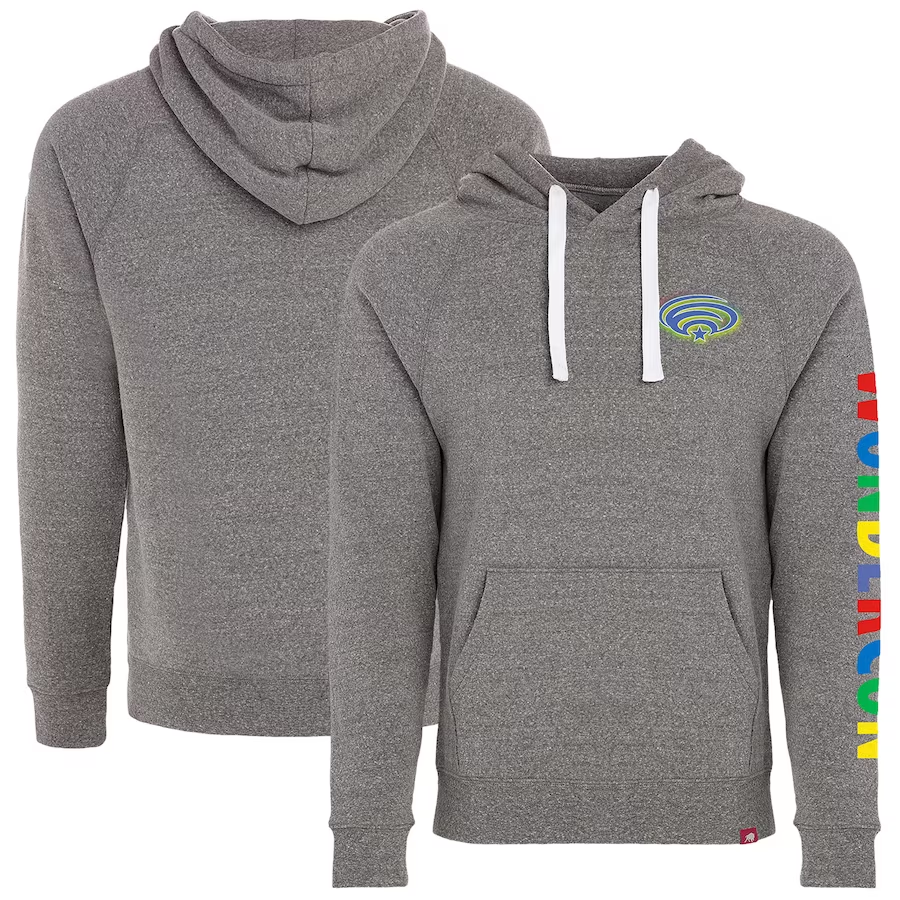 WinCraft 2023 WonderCon Six-Pack Decal Set – $9.99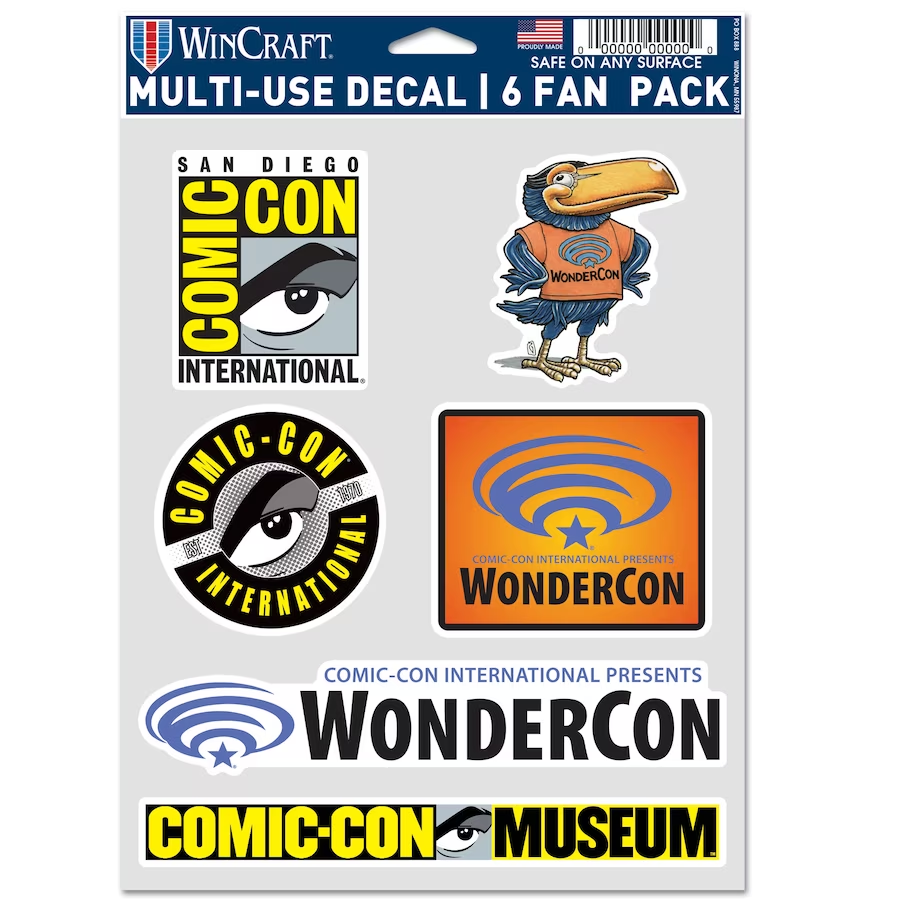 Sportiqe Cream 2023 WonderCon Throwback T-Shirt – $34.99 (S-2XL)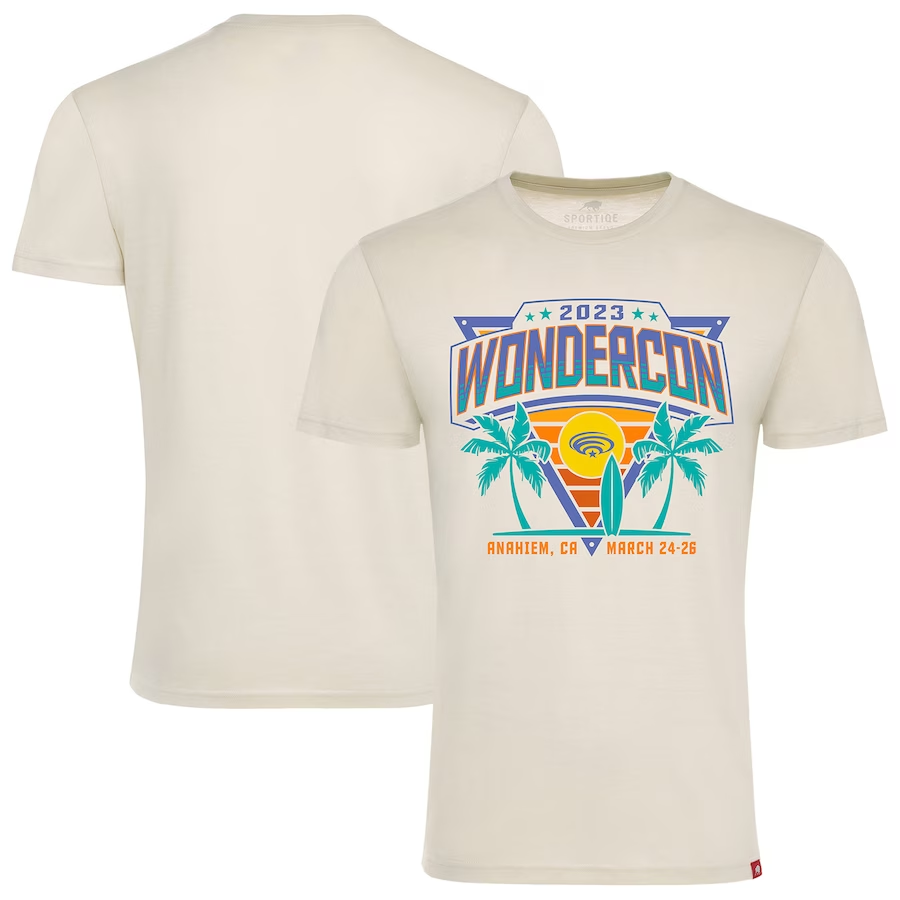 Sportiqe Heather Black 2023 WonderCon T-Shirt – $34.99 (S-2XL)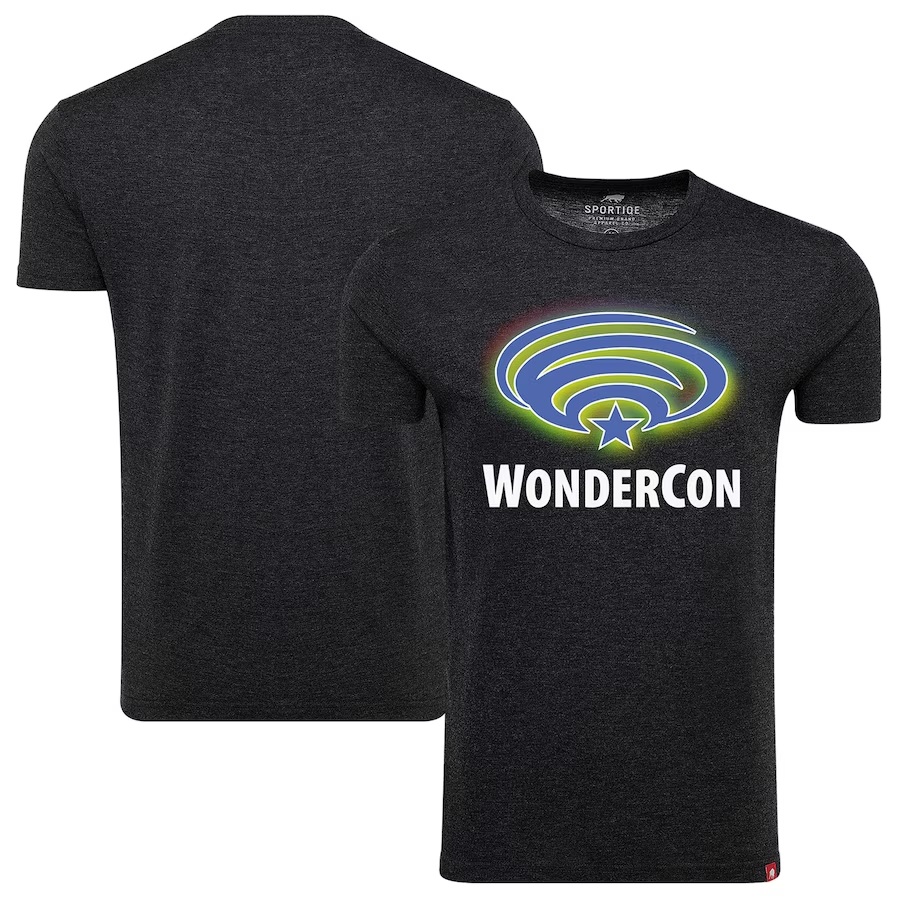 Women's Sportiqe Black 2023 WonderCon Arcadia T-Shirt – $34.99 (S-2XL)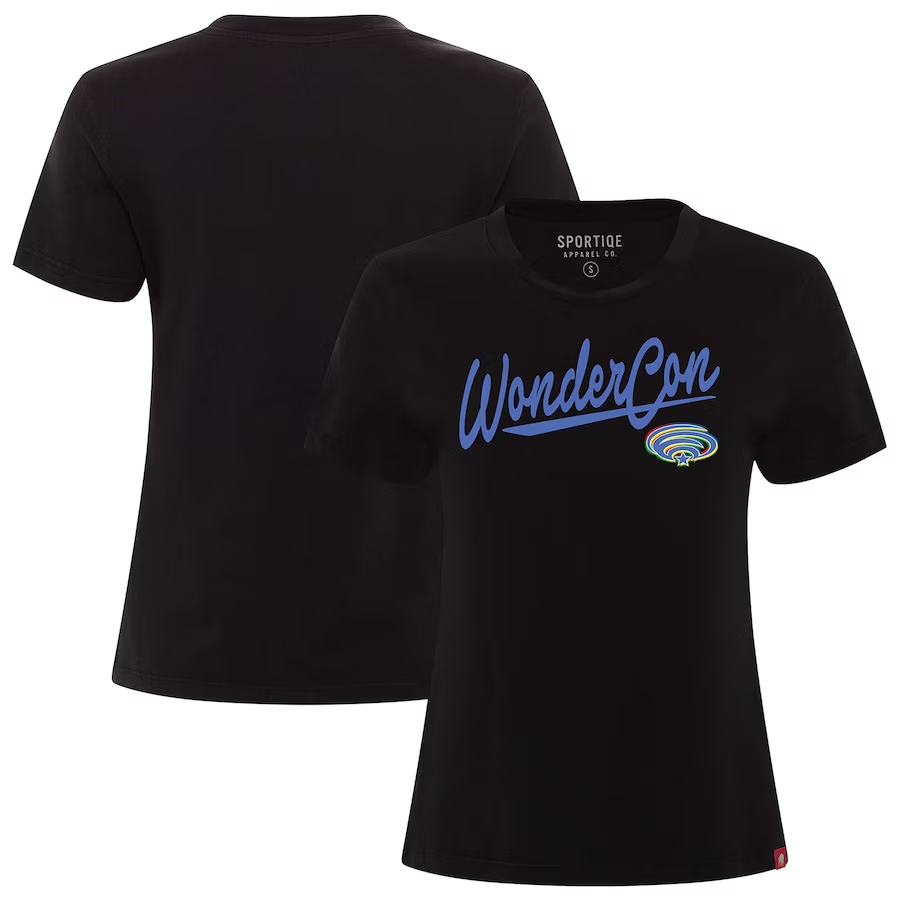 Sportiqe Heather Gray 2023 WonderCon Poster T-Shirt – $34.99 (S-2XL)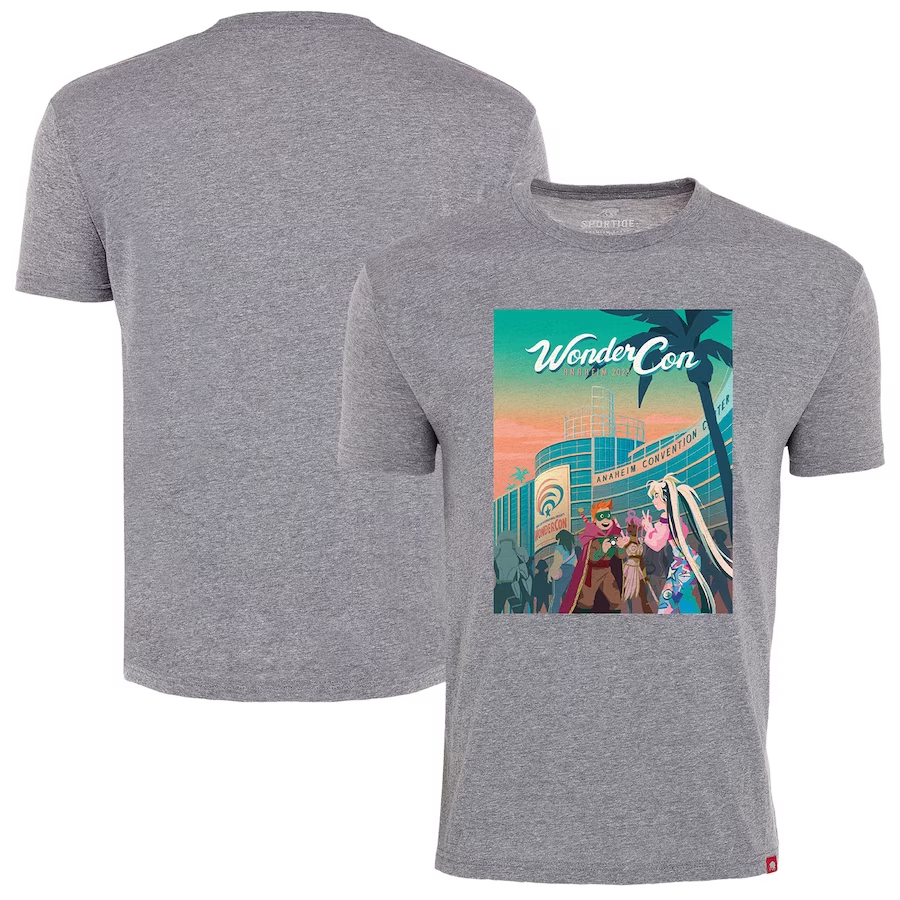 Sportiqe Black 2023 WonderCon Palms T-Shirt – $34.99 (S-2XL)