Every day, it's a-getting closer, going faster than a rollercoaster… Every day we inch closer to WonderCon Anaheim 2023, and the trickle of news starts to become a flood. On this day, we've got another jam-packed edition of news for you, including where and when you'll want to meet-up for that cosplay group photoshoot, where to buy some of the cutest merch if you're a dog-lover, art prints ranging from Mario to Marvel, and more.
Here's a look at what you might have missed:
 

 

View this post on Instagram

 
New 5×7 Original Art pieces for WonderCon!!! Come grab em at my booth, Artist Alley C-59!#disney #akira #anime #SnowWhite #pennywise #horror #xmen #archangel #marvel #Original #art pic.twitter.com/oL3l53iZEs

— Jeff Pina Makes Art (@JeffPina78) March 4, 2023
Is 35 sketch covers too many to bring to a show? Nah, it's probably fine.

WonderCon! Artist Alley, C-59!!!#sketch #cover #original #art #artwork #xmen #spiderman #spawn #startrek #starwars #dune #disney #marvel #dc #WonderCon #anaheim @SD_Comic_Con pic.twitter.com/BesPRMolW5

— Jeff Pina Makes Art (@JeffPina78) March 4, 2023
Oh man! I'll be at WonderCon in Anaheim at the end of the month selling prints and books and other whathaveyous! pic.twitter.com/hAf4yI3DGV

— Brian Bear (@BeaPeaBear) March 4, 2023
 

 

View this post on Instagram

 
Hey gang! We are confirmed for a Fleischer Toons panel at @WonderCon on Saturday, March 25th at 10am!
.#fleischerstudios #bettyboop pic.twitter.com/UY81CpBwSL

— Fabulous Fleischer Cartoons Restored! (@fleischertoons) March 4, 2023
 

 

View this post on Instagram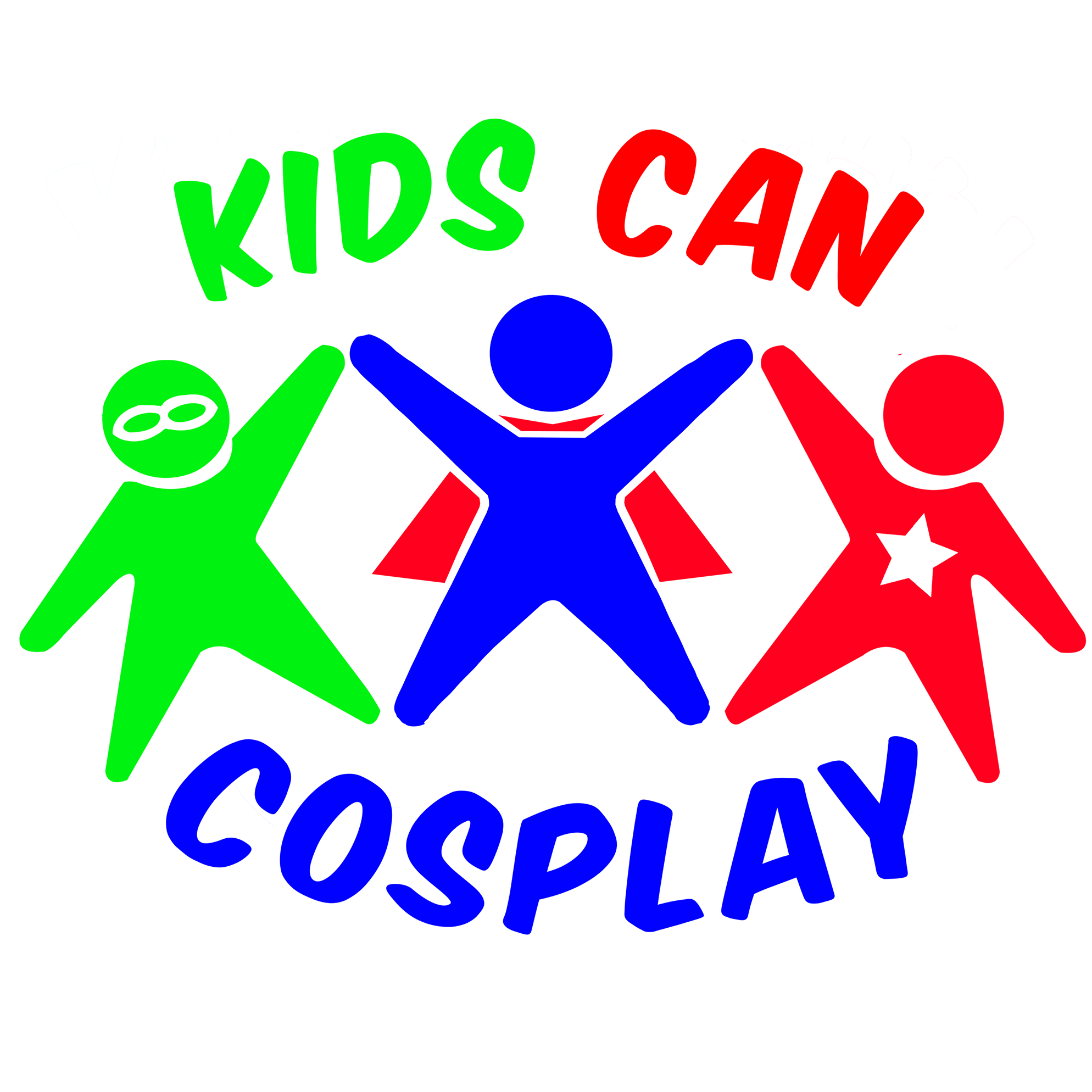 View this post on Instagram

 
@eiserike of THE VERY FINAL LAST GIRLS is going to be at @WonderCon March 24-26! Get your tickets now!#darbypop #JoshEiserike #TheVeryFinalLastGirls #WonderCon pic.twitter.com/1QpC1rtySm

— DarbyPopPublishing (@DarbyPopComics) March 4, 2023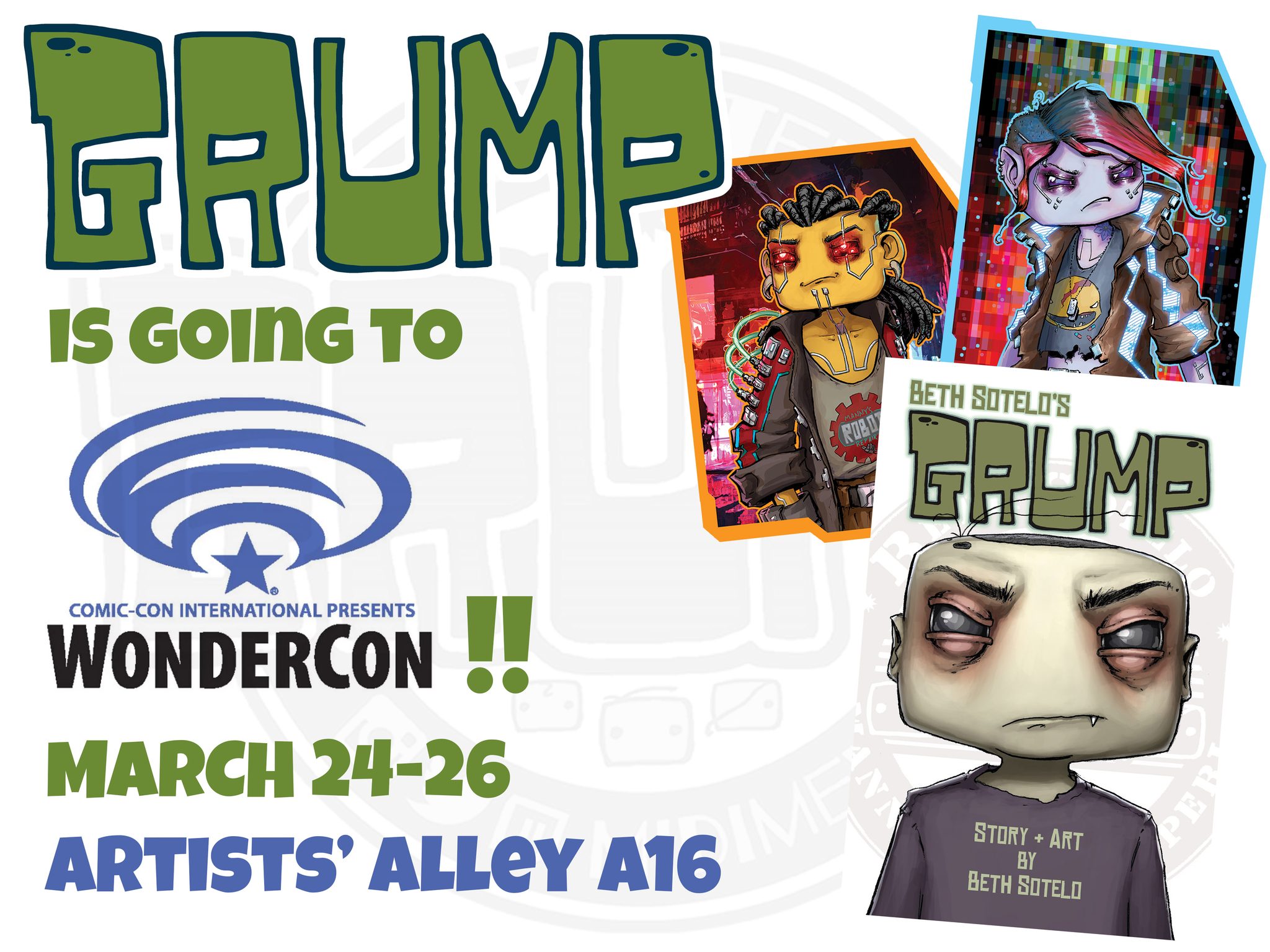 This has been no secret, but I'll be attending @WonderCon Artist Alley again this year! Right next door to Disneyland!

I'm looking to have some very fun new surprises at this show, so be on the lookout for some further announcements.#TamashiManga #WonderCon #ArtistAlley pic.twitter.com/S1RJHFSqXc

— Ryan "Derede" McCarthy – WonderCon AA F-26 (@RyantheDerede) March 3, 2023
 

 

View this post on Instagram

 
If you have yet to get tickets to WonderCon 2023, there is still time. 
Anything we missed? Let us know in the comments, drop us a line, or tweet us at @SD_Comic_Con.
And if you have missed any of our previous WonderPosts, you can find them here.