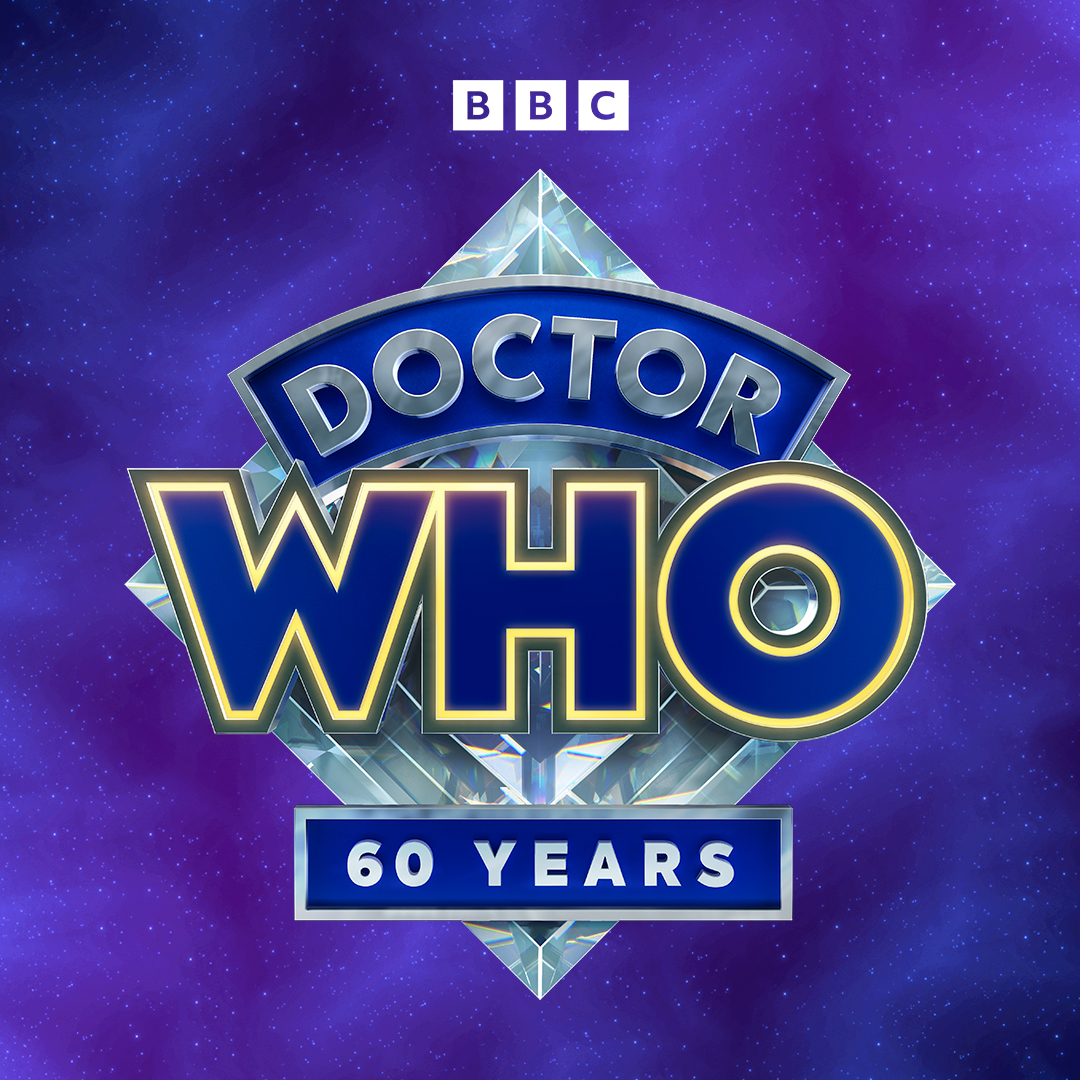 It's been five years since Doctor Who has stopped in San Diego Comic-Con, with the last appearance being Jodie Whittaker's debut as Thirteen back in 2018. But we've got high hopes for 2023, as the series moves to its new US home on Disney+ this fall, and celebrates its big 60th anniversary.
With three specials set for later this year, the series has a lot to let fans know about. Historically, the series has always been brought by BBC America, but with the change of networks, Disney+ may feel the need to establish themselves as the home for all things Who.
And there are signs that this could be exactly what's happening. Showrunner Russell T. Davies is returning to the helm, and in a recent issue of Doctor Who Magazine, he revealed that while there's currently not much to be tease, "come the summer" that will change "with Comic Con (maybe, perhaps, not a promise)".
He even mentions that April, May, and June are tricky months as far as being able to release information. Not mentioned? July — the month of a certain San Diego Comic-Con.
As he said, that's not a guarantee that the series will be at the convention, but we'd be surprised if they sat this year out. Just like when Whittaker was taking over the role, it's a great way to introduce fans to the newest iteration(s) of the Doctor — the return of fan favorite David Tennant as Fourteen, and Ncuti Gatwa as Fifteen. Plus, depending on timing, Tennant could potentially be pulling double duty for Prime Video's Good Omens (set for "this summer" and "wait and see").
We're hoping all of that adds up to an appearance that's bigger on the inside, and this is a step in the right direction.
From @BBCWilliamWho on Twitter, here's a look at the interview from Doctor Who Magazine:
Russell has teased Doctor Who will *potentially* be going to San Diego Comic Con 2023!! pic.twitter.com/SEn5JNJJeb

— WilliamWho (@BBCWilliamWho) April 27, 2023